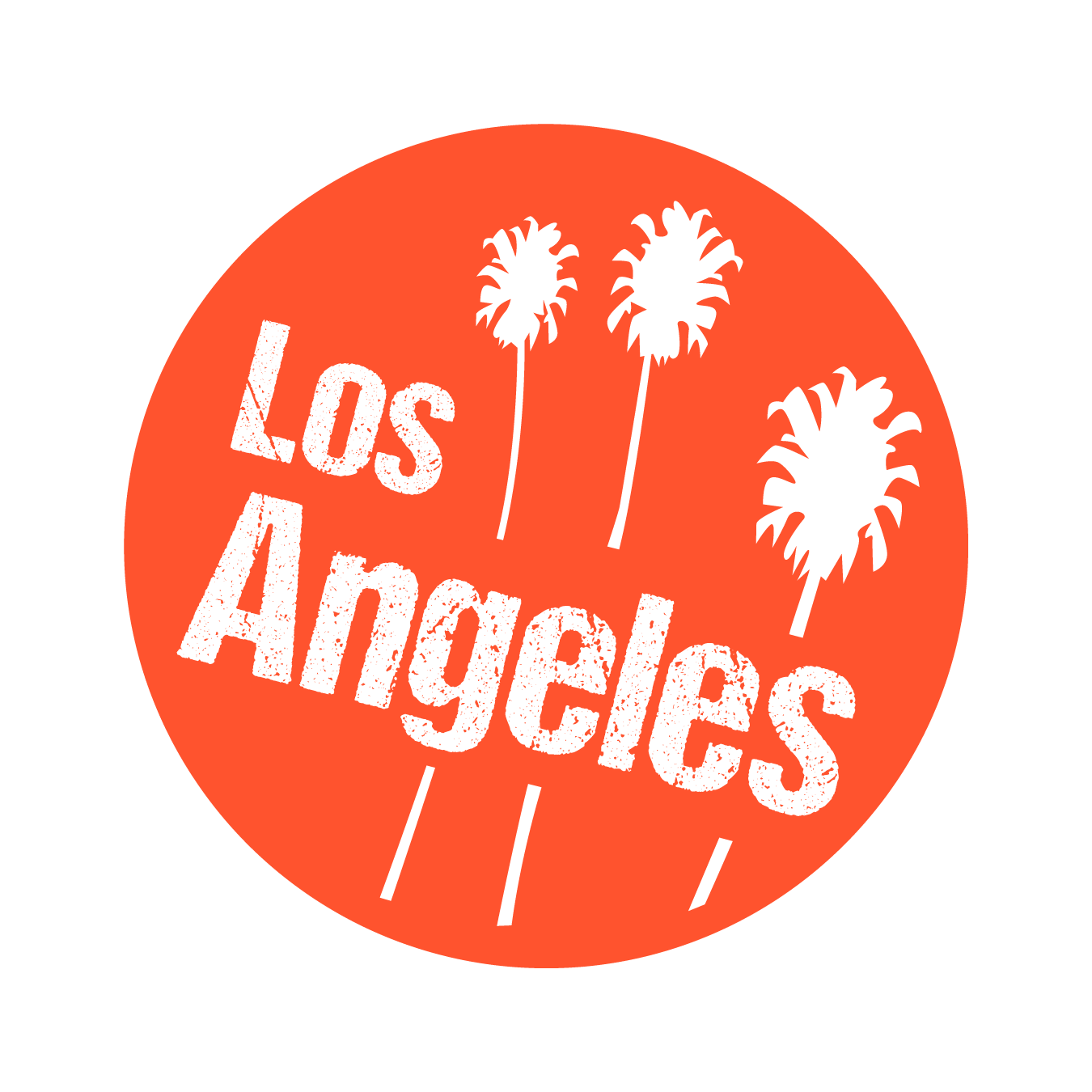 Zeel Massage On Demand®
in Studio City
Give yourself the break you deserve and let the spa come to you! Zeel Massage On-Demand is available 7 days a week, 365 days a year.
Get a Massage
In a trendy and stylish small-town Los Angeles, CA neighborhood, Zeel clients can book mobile massage in Studio City with just a few taps on their smartphones. Whether in the neighborhood as a tourist exploring entertainment along Ventura Boulevard or hiking Fryman Canyon, or as an active parent of children at schools like Harvard-Westlake or Walter Reed, you understand the value of luxury and ease that Zeel's experienced Studio City massage therapists deliver right to you in as little as an hour. With Zeel, you receive the most unique and high-quality massage of your life, right in the San Fernando Valley.

Book massage delivery in LA's Studio City, CA today, and let Zeel come to you. Enjoy our trusted customer service 7 days a week, 365 days a year, from 8am to 10:30pm. Schedule for today, or up to 30 days from now. Zeel's Studio City on-demand massage therapists are always on call for Swedish massages, deep tissue massages, prenatal massages, sports massages, couples massages, or even back-to-back massages. Zeel is here to make your life as simple as possible: Let us come to you, when you need it most. A Zeel mobile massage in Studio City is more than the best massage you will ever have—because it is also the most convenient. Today is the day to try a Studio City massage with Zeel.
Where We Zeel
Enter your zip code to find out if Zeel is available in your area.
Zeel Massage on Demand is available in Studio City
and other nearby areas.
How it Works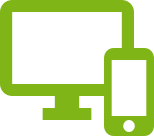 Book
Book a 5-star massage easily in seconds from our website or massage app.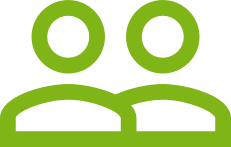 Connect
A Zeel Massage Therapist will come to your Studio City home, hotel, or office in as little as an hour, or schedule in advance.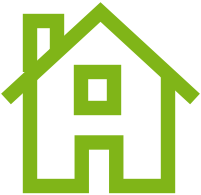 Relax
Relax and recuperate with a spa-quality massage in the comfort of your Studio City home.
Spotlight on Studio City Zeel Massage Therapists
We have over 7,000 massage therapists nationwide. Here are a few that are available for in-home massages in Studio City.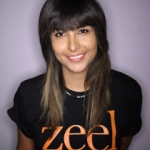 Jeannette D.
Jeannette is a certified massage therapist with experience in spas in Los Angeles and San Diego. In addition to providing in-home massage to Los Angeles clients, Jeannette is a massage therapist at Equinox fitness club. She is skilled in both Western and Eastern modalities, including acupressure, sports massage, deep tissue massage, Swedish massage, acupressure, prenatal massage, shiatsu, and tui na. Her range of modalities allows her to skillfully customize each session to meet individual client needs.
---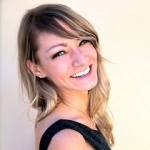 Megan O.
Megan is a state- and nationally certified massage therapist. She received her training at the National Holistic Institute, where she graduated in 2010 with honors. Offering Swedish, deep tissue, shiatsu, acupressure, sports massage, prenatal massage, and reflexology, Megan has worked at luxury spas such as Equinox, Le Petit Retreat, and Touch Massage Boutique, as well as chiropractic offices.
Highly professional, Megan has worked with many high profile clients and prides herself on her confidentiality and excellent skills.
---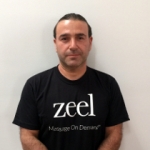 Yosef C.
Licensed massage therapist Yosef brings 15 years of experiencing performing relaxing and therapeutic massage therapy to client homes in Los Angeles. Yosef graduated from a 1,400-hour program in therapeutic massage at RainStar University in Scottsdale, AZ and worked at Burke Williams in Los Angeles for five years before focusing on his private practice, where he has built a strong clientele network by resolving clients' physical ailments, even saving them from potential surgeries. He is skilled in a variety of modalities, including deep tissue massage, Swedish massage, sports massage, trigger point therapy, lymphatic drainage, CranioSacral therapy, and prenatal massage.
Zeel Massages
in Studio City
Zeel provides Swedish massage, deep tissue massage, prenatal massage, sports massage, couples massage, and chair massage in Studio City.
Ready to get a massage from The Massage Experts®?
Same day, in-home massage. Instant relaxation.