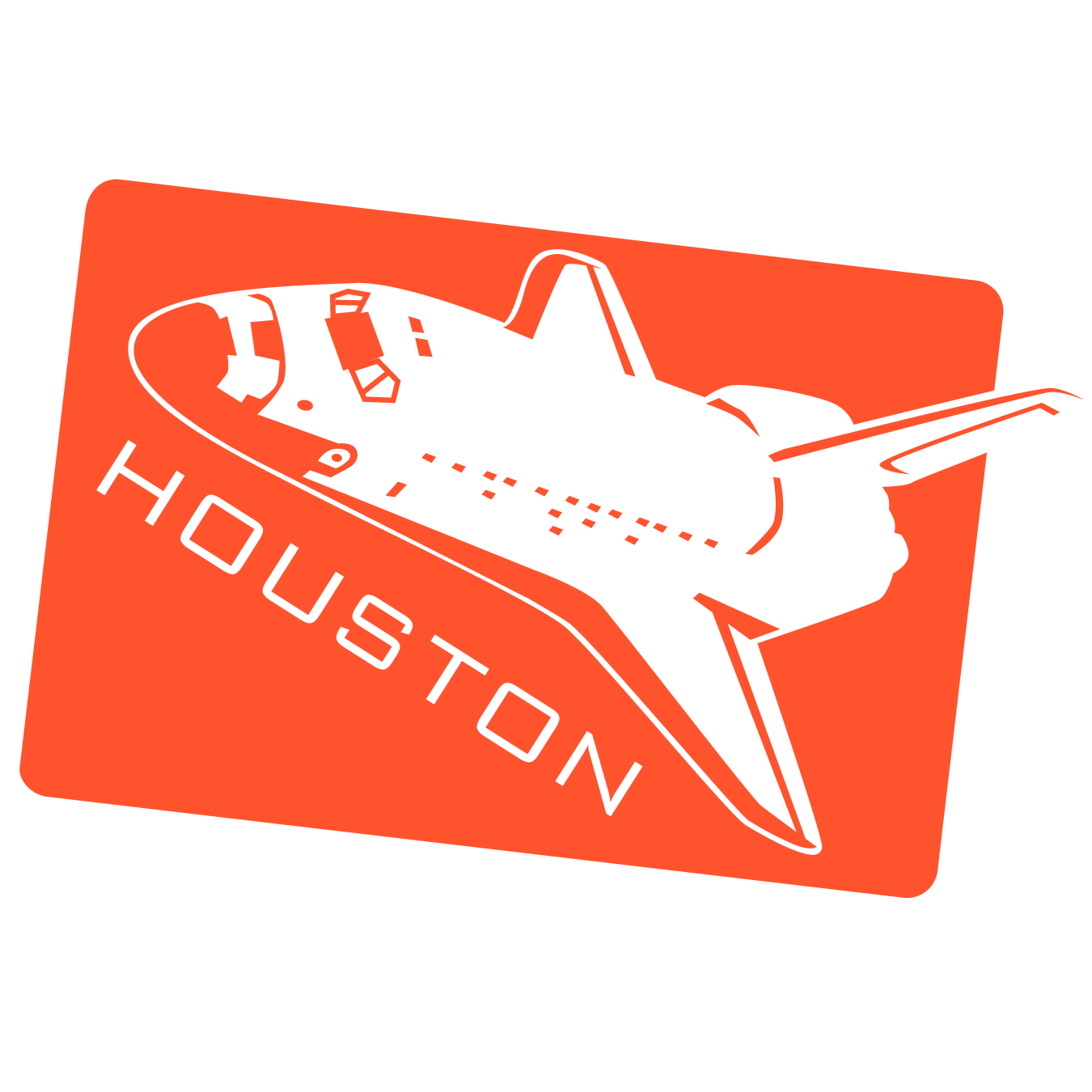 Corporate Chair Massage
in Houston
Houston is one of Texas's biggest business centers, with more than a dozen Fortune 500 companies and many more energy industry leaders claiming H-Town as their hometown. That's why Zeel offers in-office corporate massage in Houston, with on-demand appointments available 7 days a week.

Zeel's top-rated, licensed massage therapists are available to help your employees feel appreciated and relaxed. After a targeted chair massage by one of our massage therapists, your Houston employees can return to their busy office meetings stress-free.
Book a chair massage event
How it Works
Pick a Time
Book in minutes using our instant booking tool, and schedule your massage event same-day or in advance.
Set Aside Space
Designate an area like a conference room or other space with low foot traffic. Your provider will set up from there.
Relax and Enjoy
Enjoy the rewards of your employees feeling relaxed, productive, and appreciated by their employer.
Houston Corporate Chair Massage Therapists
There are over 10,000 massage therapists in the Zeel network nationwide. Here are a few that are available for chair massages in Houston.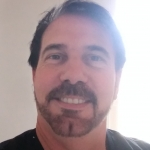 Michael N.
Michael is a licensed massage therapist, practicing since 1995. He has experience with a diverse clientele, and is skilled in a number of massage modalities. Highly professional and passionate about bodywork, Michael blends the most effective techniques for a customized session, tailored to individual needs and preferences.
Zeel is available in Houston
and other nearby areas.
Houston is the largest city in the great state of Texas, and it boasts a roster of equally big companies. Fortune 500 companies like Phillips 66, Sysco, and NASA have all made Houston their home—and so have many more energy industry leaders like Chevron, Citgo, and others. Move outside the city limits to Irving, Harris County, and Sugar Land, and you'll find Exxon Mobile, Hewlett-Packard, Minute Maid, and more.
That's why Zeel offers chair massages in Houston that are perfect for employees living, working in, or visiting your office in this wonderful city. Whether you're planning a corporate retreat and want to bring it to the next level with massage, or are looking add massage to an on-going workplace wellness program, Zeel has your business covered.
How Zeel's Corporate Massages Work
Zeel's instant booking tool makes it easy for business owners, managers, and event planners to schedule same-day or advance events, or they can choose to create a custom massage event for their employees by working directly with a Zeel team member.
After booking, you can rest easy knowing that Zeel has the rest handled. Our top-rated, fully licensed massage therapists travel from Baytown to Bellaire and beyond, bringing relaxation directly to your employees. They'll arrive at your Houston office fully equipped with massage chairs, music and more, and work their magic to turn the space into a spa-like sanctuary
Chair massages typically last anywhere from 12-20 minutes, making it easy for the therapists to accommodate many employees throughout the course of the afternoon. Besides selecting the appointment time that works best with their schedule, employees do not need to do anything to prepare for their massage. No clothing removal is necessary, so employees can easily and comfortably slip away from their desks, enjoy their relaxation session, and return to their work immediately afterwards feeling rejuvenated. They'll even receive automatic reminders to ensure that they don't miss out on their massage time.
Zeel's corporate chair massages are designed to target the areas of the body that tend to endure the most strain from corporate life—the neck, back and arms. Employees will always be asked if they have any existing issues or specific areas of pain that the therapist should be aware of or address.
Ready to book your next corporate massage event?
Same day, in-home massage. Instant relaxation.