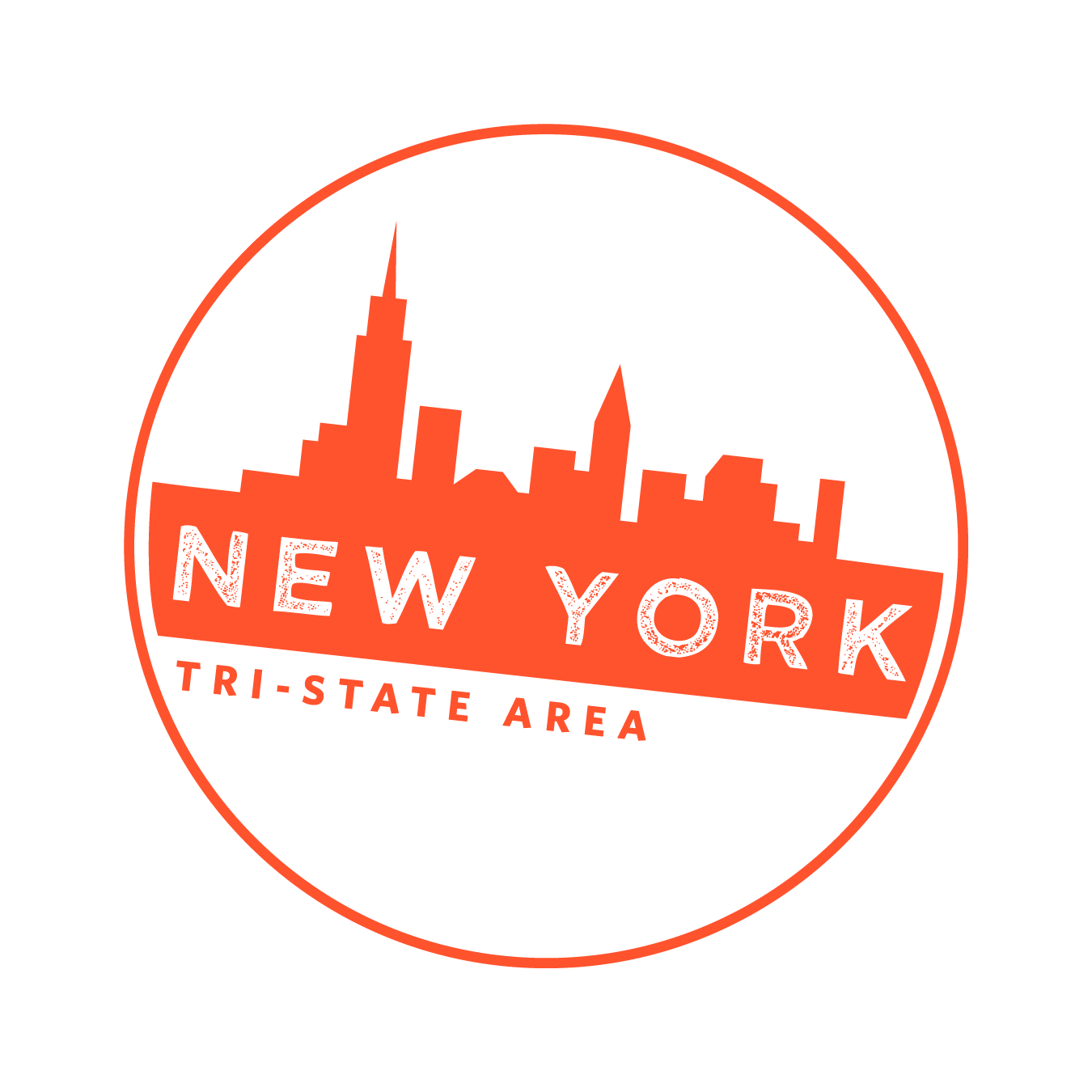 Corporate Chair Massage
in NYC
New Yorkers are notorious for riding the subway, hitting the gym, and meeting a friend for coffee—and that's before they sit down at their desks for a full day of work. All of New York's office workers could use a break from the stress of their daily grind. Zeel's got your back with in-office corporate massages in New York.

Whether you're looking for a one-day wellness retreat or a recurring office perk, Zeel's top-rated, licensed massage therapists are available to help your employees find a bit of rest in the city that never sleeps.
Book a chair massage event
How it Works
Pick a Time
Book in minutes using our instant booking tool, and schedule your massage event same-day or in advance.
Set Aside Space
Designate an area like a conference room or other space with low foot traffic. Your provider will set up from there.
Relax and Enjoy
Enjoy the rewards of your employees feeling relaxed, productive, and appreciated by their employer.
NYC Corporate Chair Massage Therapists
There are over 10,000 massage therapists in the Zeel network nationwide. Here are a few that are available for chair massages in NYC.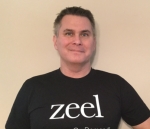 Richard L.
Licensed massage therapist Richard has had over 13 years of experience in massage and bodywork. A graduate of the esteemed Swedish Institute in New York, Richard has spent years working in day spas and rehabilitation centers to perfect his bodywork skills. He offers several modalities of massage for his clients, including Swedish massage, deep tissue massage, sports massage, and active release technique massage.
---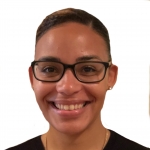 Laura G.
She has experience with a diverse clientele, and is skilled in a number of massage modalities. Highly professional and passionate about bodywork, Laura blends the most effective techniques for a customized session, tailored to individual needs and preferences.
---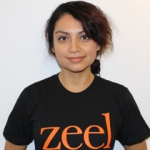 Lorraine P.
Licensed massage therapist Lorraine has be practicing for over 6 years and brings her healing hands to clients in the comfort of their own homes in the New York City metro area. A graduate of the Swedish Institute, Lorraine is a member of the American Massage Therapy Association. She specializes in deep tissue massage, sports massage, and Swedish massage.
Zeel is available in NYC
and other nearby areas.
From the Bronx to the Battery and Long Island City to Industry City, some of the most world-renowned companies have established corporate offices in New York City. As New Yorkers ourselves, we at Zeel know that most of us wouldn't trade the Big Apple for anything in the world—but we won't deny that living and working in a non-stop city can be tiring.
That's why Zeel offers in-office massages in New York City: the perfect way to ease some of the stress of city living. Our top-rated, fully licensed massage therapists bring everything that's needed to turn a conference room or event space into an oasis of calm in a hectic office, including massage chairs, relaxing music, freshly laundered towels, and more.
How Does an Office Massage Event Work?
During a chair massage, the therapist will focus on each employee's neck, back, and arms—the areas of the body that carry tension from sitting at a desk and typing all day (and stress from dealing with the latest MTA service changes!). Each chair massage is 12-20 minutes, allowing each therapist to accommodate numerous employees and their specific needs. No special preparation or clothing removal is necessary, so employees feel as comfortable as possible during the massage—and they're able to return to their desks directly after their appointments feeling relaxed and reenergized.
Zeel's corporate chair massage service in NYC can be offered as part of a one-time wellness retreat, or as a recurring office perk—part of a benefits package that's essential for attracting and retaining top talent in New York City.
Scheduling with Zeel@Work
We know scheduling in NYC can be overwhelming at times, which is why we offer both same-day and advance booking. Business owners, HR and office managers, and event planners can use Zeel's instant booking tool or work directly with the Zeel team to create a custom event. Seamless scheduling allows employees to choose and book the appointment time that fits nicely into their busy schedule, and they'll receive automatic reminders in advance of their appointments.
Afterwards, your employees will feel refreshed, relaxed, and ready to take on yet another day in the greatest city in the world.
Ready to book your next corporate massage event?
Same day, in-home massage. Instant relaxation.