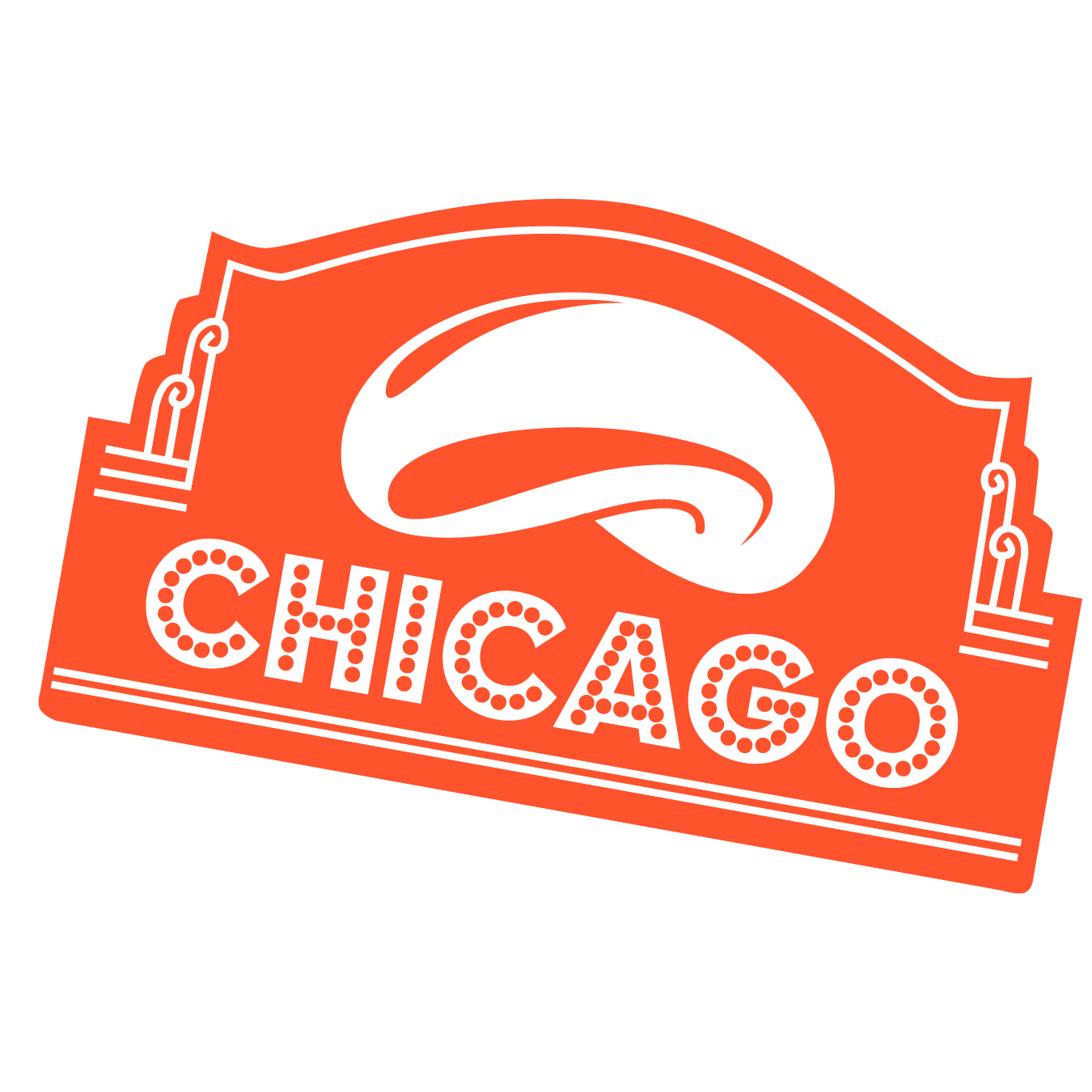 Corporate Chair Massage
in Chicago
Chicago is one of the best places to work and play in the United States - and that also means it's one of the best places to get an office chair massage from Zeel. Chicago is a major business center. As befits its status as a Midwestern city, you'll find major food and retail companies headquartered in Chicago, like McDonalds, Sysco, and Kraft. Chicago is also home to a huge number of tech, arts, retail, and manufacturing employers as well.
Book a chair massage event
How it Works
Pick a Time
Book in minutes using our instant booking tool, and schedule your massage event same-day or in advance.
Set Aside Space
Designate an area like a conference room or other space with low foot traffic. Your provider will set up from there.
Relax and Enjoy
Enjoy the rewards of your employees feeling relaxed, productive, and appreciated by their employer.
Chicago Corporate Chair Massage Therapists
There are over 10,000 massage therapists in the Zeel network nationwide. Here are a few that are available for chair massages in Chicago.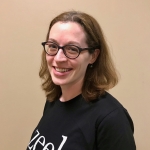 Terra D.
Terra is a licensed massage therapist, practicing since 2012. She has experience with a diverse clientele, and is skilled in a number of massage modalities. Highly professional and passionate about bodywork, Terra blends the most effective techniques for a customized session, tailored to individual needs and preferences.
---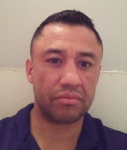 Juan B.
Juan graduated from the prestigious Soma Institute in 2013. He currently works at Lincoln Square Chiropractic and Physical Therapy as a clinical massage therapist. A former professional boxer, Juan excels at sports massage. Juan will use techniques from multiple modalities to help the client reach their wellness goals.
---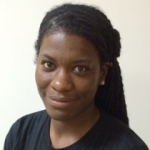 Katrina P.
Katrina, a National School of Clinical Massage Therapy graduate, is passionate about providing soothing and relaxing massages. She has worked as a massage therapist at athletic events like the Bank of America Marathon and the Illinois State International Gymnastic Invitational. She also worked in clinical environments at Loyola and the Soma Institute. Katrina has an extensive knowledge of Swedish and deep tissue techniques. She loves providing her clients with an interactive experience tailored to their needs.
Zeel is available in Chicago
and other nearby areas.
If you'd like to book chair massage for the workplace, start with Zeel. On Zeel.com, you can book a chair massage event for your company or event - any size, on-demand, 7 days a week.
Ready to book your next corporate massage event?
Same day, in-home massage. Instant relaxation.