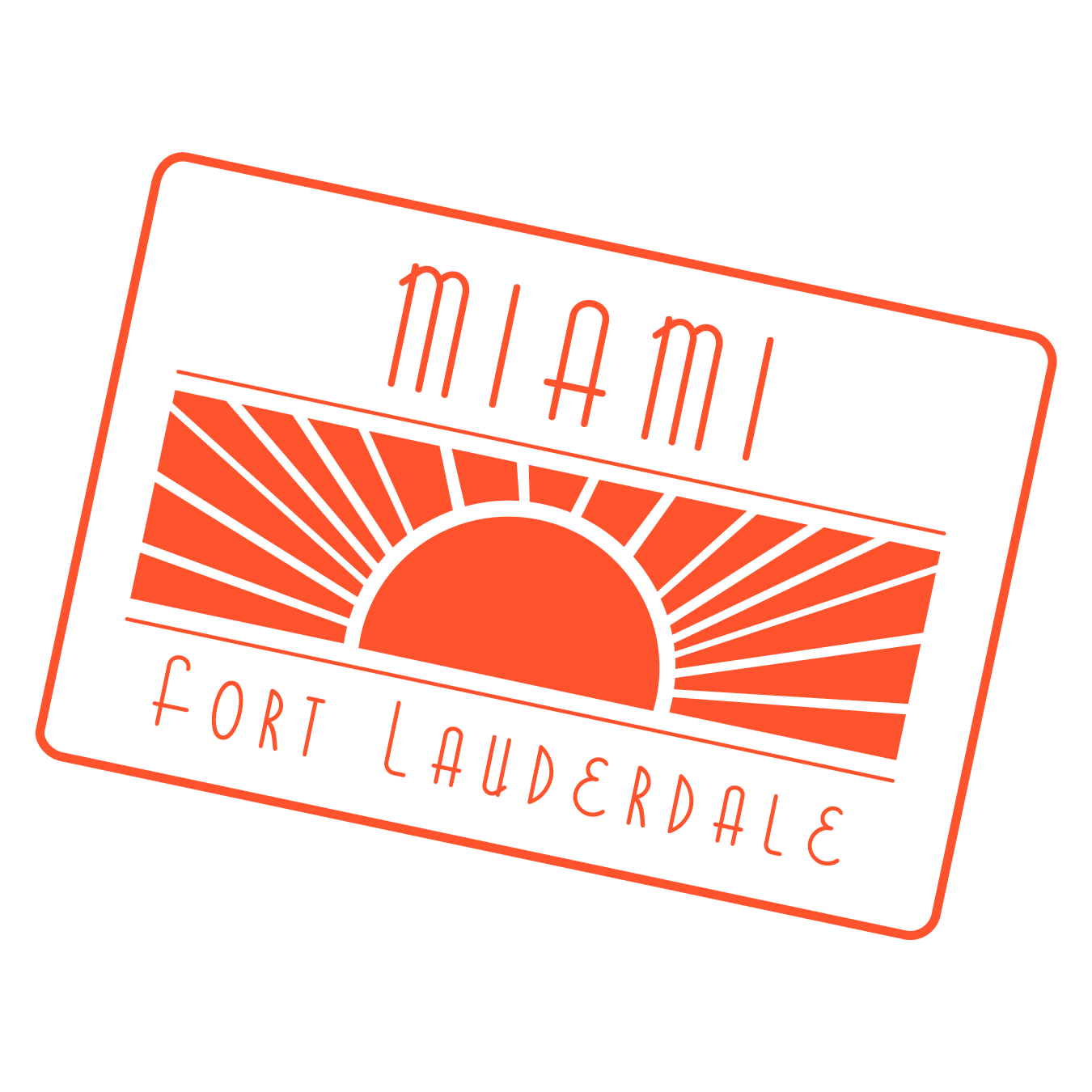 Corporate Chair Massage
in Miami
Miami may be one of the hottest tourist destinations in the country, but it's also home to some of the busiest, most reputable international companies in the world. That's why Zeel proudly offers in-office corporate massage in Miami, available on-demand 7 days a week.
Whether your office is looking for a recurring office perk or a one-day wellness event, Zeel's top-rated, licensed massage therapists are available to help your employees find the rest and relaxation of Miami's sunny beaches—without ever leaving the office.
Book a chair massage event
How it Works
Pick a Time
Book in minutes using our instant booking tool, and schedule your massage event same-day or in advance.
Set Aside Space
Designate an area like a conference room or other space with low foot traffic. Your provider will set up from there.
Relax and Enjoy
Enjoy the rewards of your employees feeling relaxed, productive, and appreciated by their employer.
Miami Corporate Chair Massage Therapists
There are over 10,000 massage therapists in the Zeel network nationwide. Here are a few that are available for chair massages in Miami.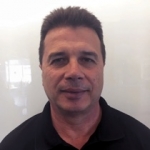 Rolando P.
Highly professional and passionate about health and wellness, Rolando blends the most effective techniques for a customized session, tailored to individual needs and preferences.
---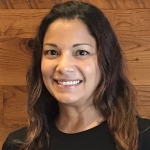 Glenda K.
Highly professional and passionate about health and wellness, Glenda blends the most effective techniques for a customized session, tailored to individual needs and preferences.
Zeel is available in Miami
and other nearby areas.
As the U.S. gateway to Central and South America, Miami is a hotspot for multinational corporations with ties to Latin America. From Wynwood to Ocean Drive in South Beach, companies like Office Depot, American Airlines, Microsoft Latin America, and many other business leaders have settled in the Miami area because of everything the city has to offer.
Zeel's here to bring relaxation to Miami companies of all sizes, proudly offering chair massages that are perfect for frequent flyers, corporate executives and full-time desk warriors alike. Some businesses use massage as part of a one-time wellness retreat for local or visiting staff while others opt for recurring events as an office perk or part of a larger wellness program to show appreciation for employees.
What to Expect During a Chair Massage Event
Zeel's top-rated, fully licensed massage therapists travel directly to you and bring everything that's needed to turn any busy office into a spa-like sanctuary. Just think: massage chairs, relaxing music, freshly laundered towels, and much more – all delivered directly to your office or event space.
In a chair massage, the therapist focuses on those areas that carry the most tension during a busy workday. The neck, back, and arms – these are the areas of the body that can get tight from sitting at a desk and typing all day. Of course, employees are encouraged to point out any specific pain points for their therapist to focus on in those regions. Each chair massage is scheduled for 12-20 minutes, allowing each therapist to accommodate numerous employees and their specific needs in a timely manner.
Because no special preparation or clothing removal is necessary, employees can feel comfortable during their chair massage, and return to their work directly after their appointments feeling relaxed and ready to take on the rest of their workday.
Scheduling a Massage Event for Your Company
We know planning a corporate event isn't always easy, which is why we offer both same-day and advance booking to make scheduling in-office massages for your employees as convenient as possible. Zeel's instant booking tool makes planning a one-off event quick and easy. Organizing a retreat or larger corporate event? The Zeel team has got your back! We'll work directly with you to create the perfect custom event for your company. Once the therapists have been scheduled, employees simply log in to Zeel's scheduling tool, book the appointment time that best works for them, and they'll receive automatic reminders to make sure they don't miss their appointment.
Treat your employees to the relaxing and rejuvenating massage experience they deserve. Hopefully you'll pencil in your own 20-minute chair massage as well—after all, we all need a break from our hectic work schedules every now and then.
Ready to book your next corporate massage event?
Same day, in-home massage. Instant relaxation.