Personalize Your Gift Card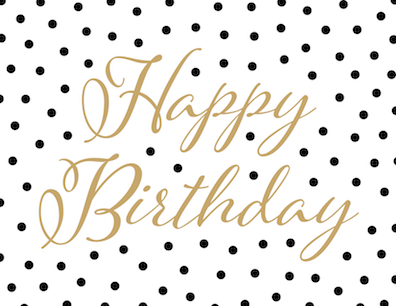 Birthday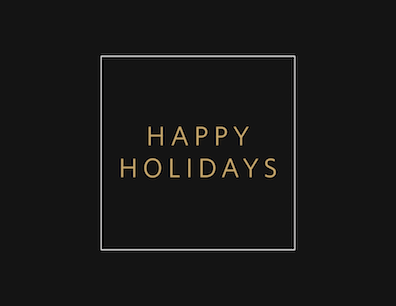 Holidays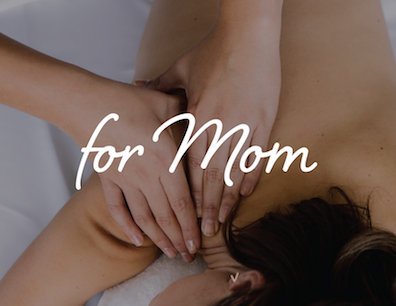 Mother's Day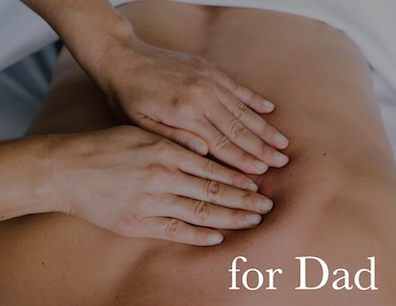 Father's Day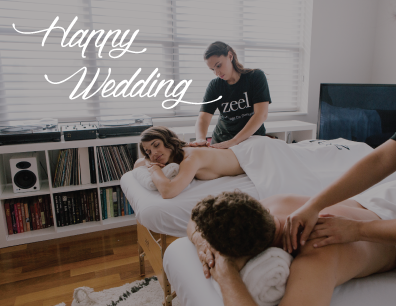 Wedding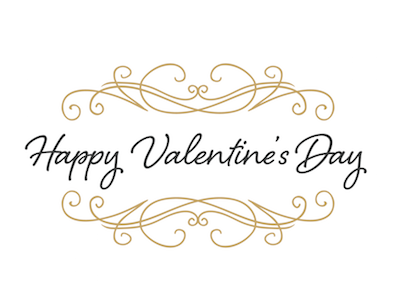 Valentine's Day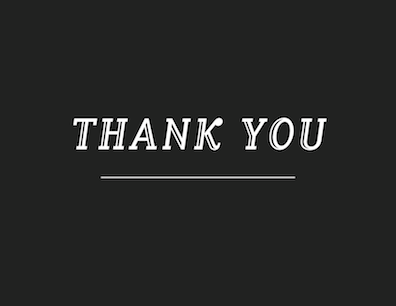 Thank You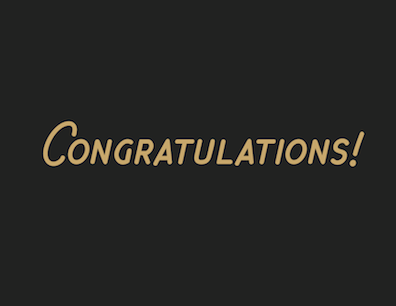 Congratulations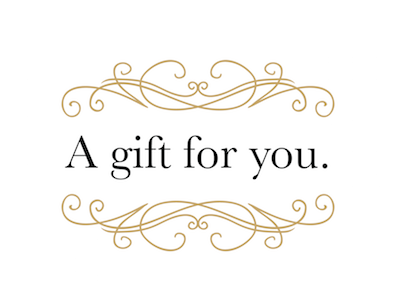 Any Occasion
Always the Perfect Gift
---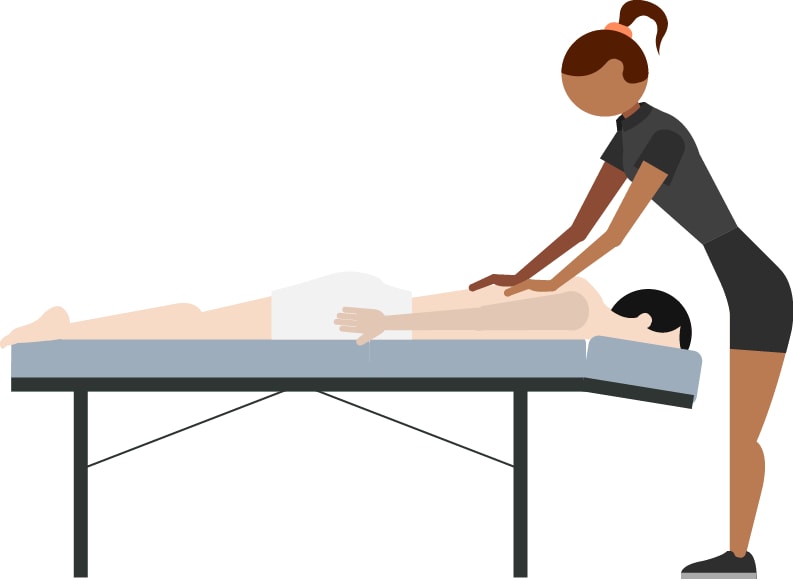 Single Massage
Choose either one 60-, 75-, or 90-minute massage.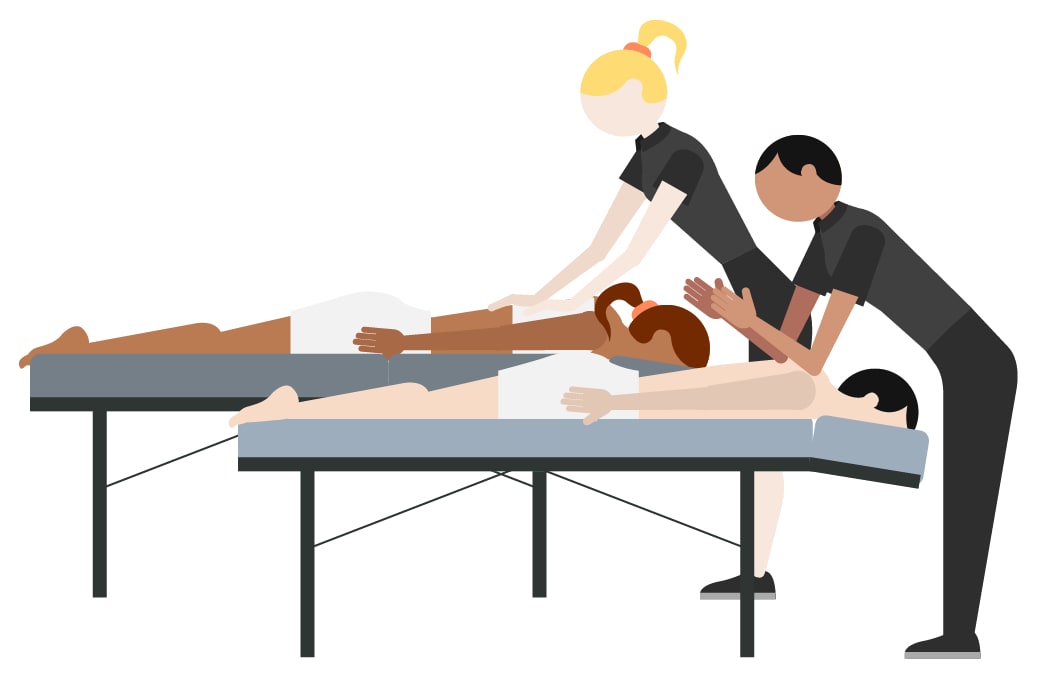 Couples Massage
A massage for two people at the same time. You choose a 60-, 75-, or 90-minute massage for them.

Massage Membership
Buy the gift of an annual massage membership. Includes a massage a month for 12 months and a professional massage table worth $249 (table is free with membership).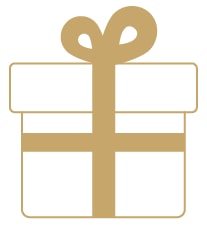 Massage Packages
Gift your recipient with a massage package of 3, 6, 9, or 12 massages that they can use when they wish. Or the deluxe package - the complete in home massage package.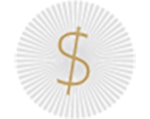 Other Amount
Purchase a gift certificate by dollar amount - $25, $50, $75, $100, $200 - or any amount you choose.
Are you a gift certificate recipient?
All you have to do is log in or sign up to redeem your gift. Then, let your in home massage begin.
Redeem a Gift Card