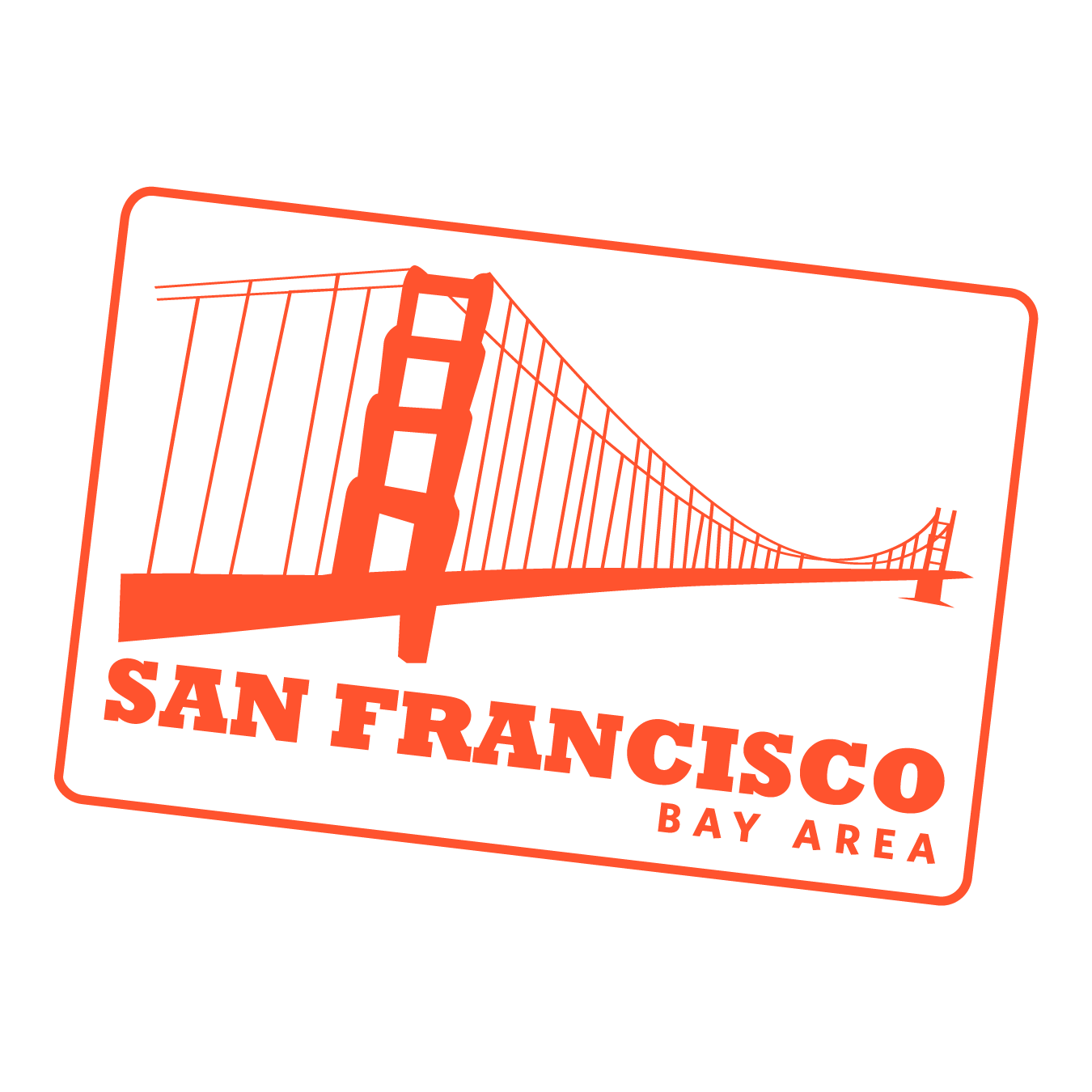 Corporate Chair Massage
in San Francisco
From the startups of Silicon Valley to Fortune 500 companies like Facebook, Wells Fargo, and Oracle, the prestigious businesses of San Francisco know that keeping employees happy is the key to attracting and retaining top talent in the City by the Bay. That's where Zeel comes in, offering in-office chair massages in San Francisco, from licensed massage therapists 7 days a week.

Treat your employees in a variety of ways with Zeel@Work. It can be a one-day retreat or a recurring office perk. No matter what, Zeel's top-rated, professional and friendly massage therapists will make sure your employees feel relaxed and appreciated as they go about their busy workdays.
Book a chair massage event
How it Works
Pick a Time
Book in minutes using our instant booking tool, and schedule your massage event same-day or in advance.
Set Aside Space
Designate an area like a conference room or other space with low foot traffic. Your provider will set up from there.
Relax and Enjoy
Enjoy the rewards of your employees feeling relaxed, productive, and appreciated by their employer.
San Francisco Corporate Chair Massage Therapists
There are over 10,000 massage therapists in the Zeel network nationwide. Here are a few that are available for chair massages in San Francisco.
Zeel is available in San Francisco
and other nearby areas.
The rolling hills, beautiful weather, and iconic architecture of San Francisco have made the city a top destination for tourists and businesses alike, with prestigious companies putting down roots everywhere from the heart of the Mission District all the way down to Palo Alto and back up to Oakland.
How Does a Chair Massage Event Work?
No matter where your Bay Area business is, Zeel's top-rated, fully licensed massage therapists are available to travel directly to you. They'll bring everything that's needed to transform any room from workspace to wellness place no matter how busy your office may be. Don't worry about the massage chairs, relaxing music, freshly laundered towels—they're all part of the package.
Chair massages can be offered as part of a one-time wellness retreat, or as a monthly or bi-weekly work perk for your employees in San Francisco. Whether this is a one-off event or something to look forward to regularly, chair massages are a great way to show your appreciation and help your employees de-stress.
In an in-office chair massage, the therapist will focus on the areas of the body that carry tension from sitting at a desk and typing all day—neck, back, and arms. Chair massages generally last between 12-20 minutes, allowing each therapist to work their magic on several different employees efficiently. Because no special preparation or clothing removal is necessary, employees feel as comfortable as possible during the massage. They're able to return to their work directly after their appointments, feeling rejuvenated and ready to tackle the next task.
Scheduling with Zeel@Work
Business owners, HR and office managers, and event planners have the option of booking instantly with Zeel's scheduling tool or working directly with the Zeel team to create a more custom event. You don't have to stress about planning because Zeel offers both same-day and advance booking. Once the therapist has been booked, employees use Zeel's seamless scheduling tools to choose and book the appointment time that best works for them, and they'll receive automatic reminders in advance of their appointments.
Ready to book your next corporate massage event?
Same day, in-home massage. Instant relaxation.