Join our Massage Membership
Start your wellness routine today and get 20% off* every appointment. It's a monthly subscription for happiness.
Become a member
Create an account and we'll add $20 off your first massage and let you know when Zeel Massage On Demand is available in your area.
Getting In-Home Massage Has Never Been Easier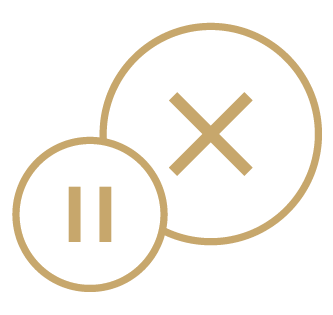 FLEXIBLE MEMBERSHIP
No initiation fee. Cancel or pause anytime.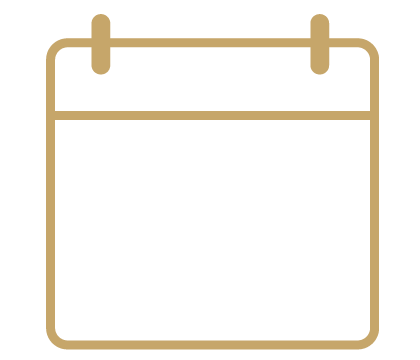 MASSAGES EVERY MONTH
Monthly prescription for wellness.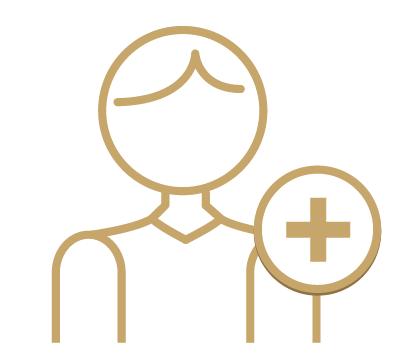 SHARE YOUR MEMBERSHIP
Family and friends get your discounted rate.*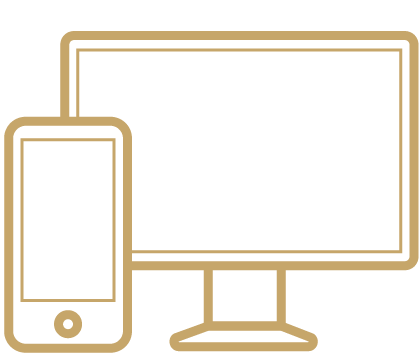 TAKE IT WITH YOU
Enjoy anywhere Zeel's available, at your home, hotel, or office.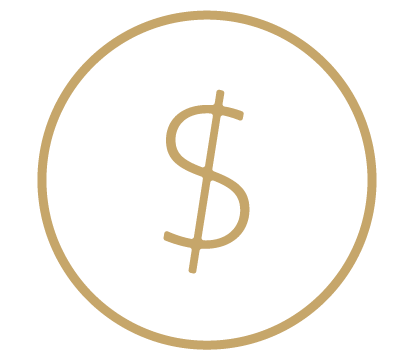 CREDITS NEVER EXPIRE
Credits roll over if unused and can be used to buy gift cards.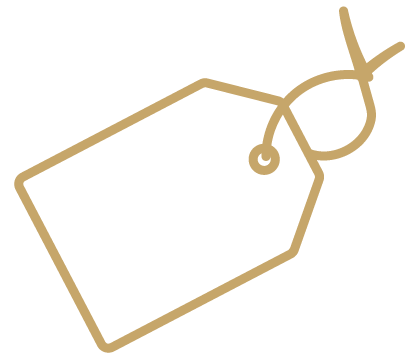 SAVINGS ON ALL YOUR MASSAGES
Receive your special rate on all appointments.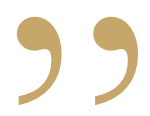 "Booking a massage therapist to come to my home takes seconds and it's much less expensive than going to a spa. Best part is that I share my Zeel membership with my husband."
- Carolyn A.
"Made me feel like I was being pampered in a 5-star hotel, but better!"
- Jane Mascarella

"Monthly massages at home? YES PLEASE!"
- Haute Living

"My subscription to Zeel's massage memberhsip makes me feel like I'm being pampered in a 5-star spa, but better because it's my own home on my own schedule."
- Tina G.
*Discount varies by location. Membership not available in Aspen and the Hamptons. When sharing, booking must be on the member's account.