NON-MEMBERS PAY
| | |
| --- | --- |
| 60 min massage | $99.00 |
| Tip (18%) | $17.82 |
$116.82
MEMBERS PAY
| | |
| --- | --- |
| 60 min massage | $79.00 |
| Tip (18%) | $14.22 |
$93.22
*Prices shown are for a 60-min massage in your specific location,including sales tax, where applicable, and an automatic 18% tip.
Getting Five-Star Massage Has Never Been Easier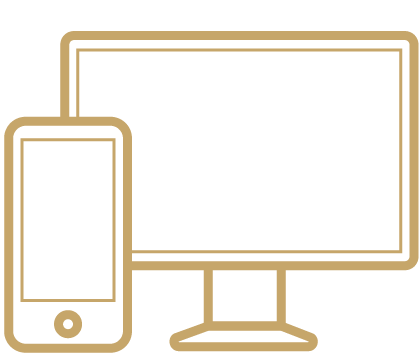 JOINING IS EASY
No initiation fee. Start saving immediatly on all massages.*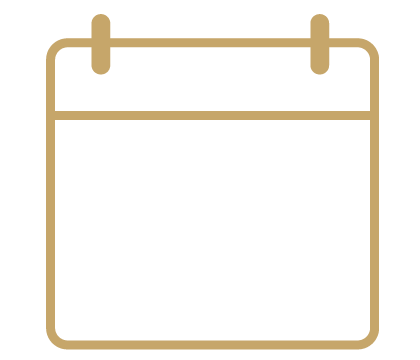 MASSAGES EVERY MONTH
Help your mind and body stay healthy and relaxed.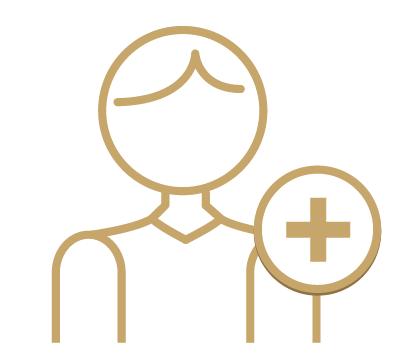 SHARE YOUR MEMBERSHIP
Family and friends get the discounted rate at your location.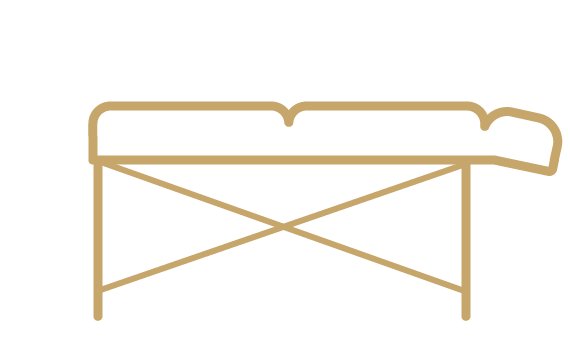 ZEEL SENDS YOU A FREE MASSAGE TABLE
Get your own massage table and sheet set, yours to keep.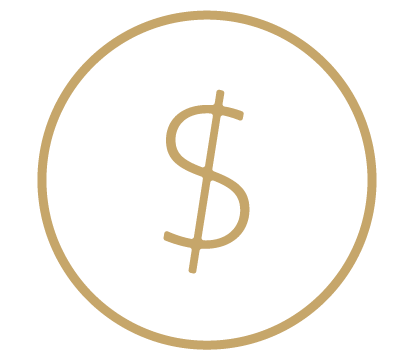 CREDITS NEVER EXPIRE
Credits roll over if unused, and can be used for gift cards.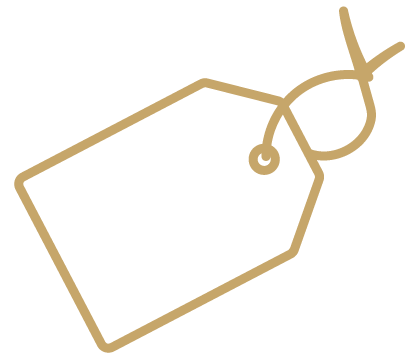 DISCOUNTS ON ALL YOUR MASSAGES
Great savings on all your massages.*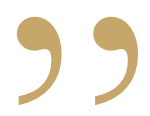 "Booking a massage therapist to come to my home takes seconds and it's much less expensive than going to a spa. Best part is that I share my Zeel membership with my husband."
- Carolyn A.
"Made me feel like I was being pampered in a 5-star hotel, but better!"
- Jane Mascarella

"Monthly massages at home? YES PLEASE!"
- Haute Living

"My subscription to Zeel's massage memberhsip makes me feel like I'm being pampered in a 5-star spa, but better because it's my own home on my own schedule."
- Tina G.
*Discount varies by location. Member pricing on all massages when therapist uses member's massage table and doesn't have to bring one.