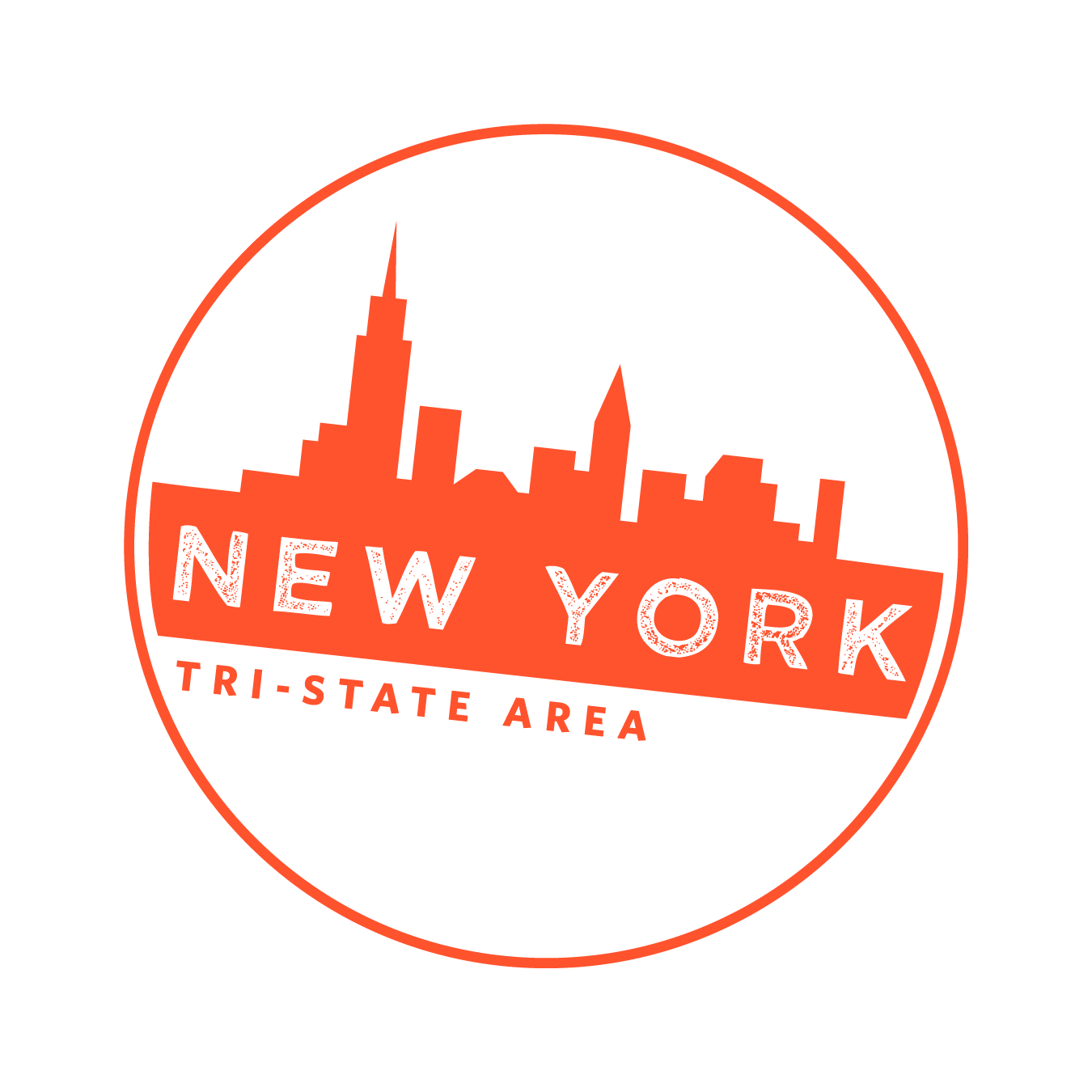 Zeel Massage On Demand®
in New Rochelle
Wondering where to find the best massage in New Rochelle? Zeel is bringing it right to your doorstep.
Get a Massage
There's a lot to do in this city, so whether you're a resident or a visitor, we've got the right massage to help you kick back. With just a few smartphone taps, we deliver on-demand home, hotel, and even office massages in New Rochelle whenever you need it. Had a full day exploring Columbia Island and art at Leland Castle? Has the adventurer in you been admiring the waterfront views in Glen Island Park all day? End your busy day with a home massage, and our licensed massage therapists in New Rochelle can arrive in as little as an hour.

You deserve some luxury in your life, so let our Zeel Massage Therapists deliver. We're available 7 days a week, 365 days a year—whether you want to schedule today, or up to a month in advance. Want some massage options? Take your pick from our Swedish massage, deep tissue massage, prenatal massage, sports massage, or couples massages. The best massage you've ever gotten doesn't require traveling to NYC. With Zeel New Rochelle Massage, we'll bring it to you. Book your next massage in New Rochelle with Zeel today.
Where We Zeel
Enter your zip code to find out if Zeel is available in your area.
Zeel Massage on Demand is available in New Rochelle
and other nearby areas.
How it Works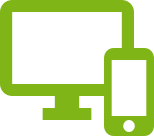 Book
Book a 5-star massage easily in seconds from our website or massage app.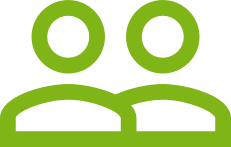 Connect
A Zeel Massage Therapist will come to your New Rochelle home, hotel, or office in as little as an hour, or schedule in advance.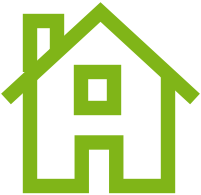 Relax
Relax and recuperate with a spa-quality massage in the comfort of your New Rochelle home.
Spotlight on New Rochelle Zeel Massage Therapists
We have over 9,000 massage therapists nationwide. Here are a few that are available for in-home massages in New Rochelle.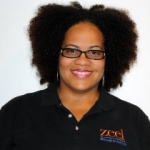 Erika V.
Erika's deep knowledge of therapeutic massage allows her to provide clients with a comprehensive therapeutic massage that addresses both their acute and long-term needs. Her specialties include deep tissue, sports, medical, Shiatsu and Swedish massage modalities.
"I get the most satisfaction when my clients tell me how much lighter they feel," says Erika, "and how much relief from discomfort or pain they have. My favorite words are "God Bless your Hands," she adds. "It makes me smile every time."
After a massage, Erika is happy to discuss body mechanics and give instructions on some at-home exercises that can relieve discomfort between massages. She also recommends that clients drink plenty of water after a massage.
---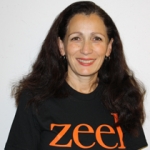 Eileen T.
Eileen is trained in Western and Eastern modalities of therapeutic treatment including Swedish massage, Shiatsu, Neuromuscular Therapy, Polarity, Craniosacral, Lymphatic Drainage, Tui Na and Reflexology. Experienced in therapeutic treatment to restore function, relieve pain, increase circulation, and promote relaxation and health, she also has client-based clinical experience in Swedish, Shiatsu, Swedish, Pregnancy, Chair Massage, Sport Massage (PNF techniques). She is also certified personal trainer and an adjunct professor at New York College of Health Professions.
---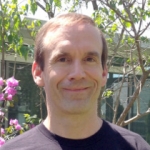 Paul W.
Licensed massage therapist Paul is a graduate of Finger Lakes School of Massage, where he trained extensively in Swedish and deep tissue massage, among other modalities. With experience in spa and chiropractic settings, and as a certified personal trainer, Paul has a thorough understanding of body mechanics. He customizes each session to unique needs and preferences, whether for specific issues or overall relaxation and wellness.
Zeel Massages
in New Rochelle
Zeel provides Swedish massage, deep tissue massage, prenatal massage, sports massage, couples massage, and chair massage in New Rochelle.
Ready to get a massage from The Massage Experts®?
Same day, in-home massage. Instant relaxation.