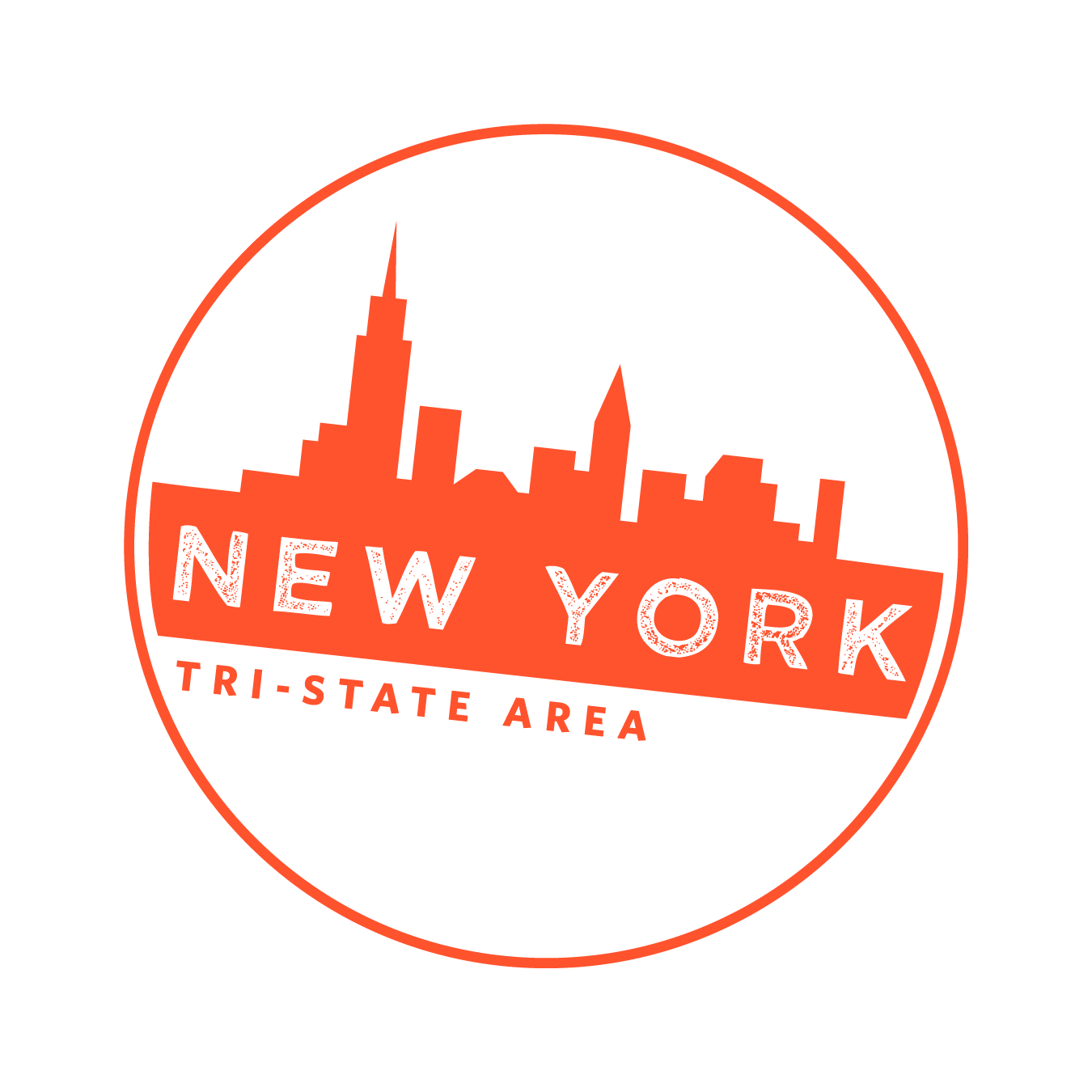 Zeel Massage On Demand®
in Brooklyn
With Zeel, you can get the best massage in Brooklyn without having the hassle of booking with a spa.
Get a Massage
Your NYC massage just got easier. Zeel Massage Therapists in Brooklyn, NY come to your door. Book your NYC massage today with Zeel and experience supreme relaxation with all the convenience imaginable.

If Brooklyn, NY was its own city and not a borough of New York City, it would be the fourth-largest city in the United States. That alone should give you an idea of just how large Brooklyn is. But Brooklyn isn't just size-able, it's also known worldwide for its diversity and ineffable cool – the Brooklyn brand. Brooklyn may no longer be the less-expensive alternative to Manhattan, but it's still a destination and a great place to live. From the iconic Brooklyn Bridge, to the lush environs of Prospect Park, to historic amusement park Coney Island, Brooklyn has much to offer to both its 2.5 million residents and the millions who visit or move through Brooklyn every single day. And to add to Brooklyn's appeal, there's Zeel, the Massage On Demand company. No matter what Brooklyn neighborhood you're in, from Bay Ridge to Williamsburg, from Flatbush to Park Slope, Zeel is your massage delivery lifeline. We'll bring the best massage in Brooklyn, NYC to your apartment, house, office, wedding, or conference at the time and place you want.

With Zeel, you can get your massage in Brooklyn, NY without braving the F train or making an appointment weeks ahead of time. We'll deliver you a great Brooklyn massage from one of our vetted, licensed Zeel Massage Therapists in as little as an hour from the time you make your booking on the Zeel app for iPhone or Android or Zeel.com. With Zeel, a great Brooklyn massage, in-home or at your hotel, is always on demand.
Where We Zeel
Enter your zip code to find out if Zeel is available in your area.
Zeel Massage on Demand is available in Brooklyn,
including the following areas.
How it Works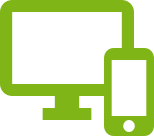 Book
Book a 5-star massage easily in seconds from our website or massage app.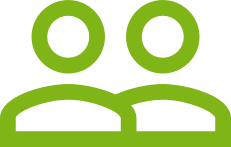 Connect
A Zeel Massage Therapist will come to your Brooklyn home, hotel, or office in as little as an hour, or schedule in advance.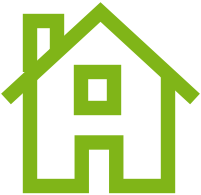 Relax
Relax and recuperate with a spa-quality massage in the comfort of your Brooklyn home.
Spotlight on Brooklyn Zeel Massage Therapists
We have over 9,000 massage therapists nationwide. Here are a few that are available for in-home massages in Brooklyn.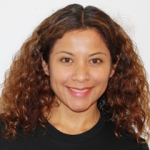 Guillerma M.
"Everyone is different and you have to find out what works for you, what you like and what you can commit to," she continues. "Health is a maintenance program."
During her sessions, in which she says her clients tend to "float away into another world", Guillerma offers a combination of different modalities. Using both her strength and her intuition, Guillerma listens to the client's body and responds with the appropriate technique.
"I have been on a path of self-inquiry and truth for many years," Guillerma explains. "I find that when I eat healthy, meditate and free my body, I can more easily connect to that deep part of myself that is eternal and always true."
---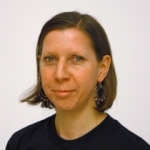 Eliane B.
A graduate of the prestigious Swedish Institute with almost 20 years of experience as a registered nurse and massage therapist, licensed massage therapist Eliane Baggenstos brings healing and rejuvenating massage to clients homes in New York City. Her training as a nurse gives her a deep insight into human physiology, and she excels at massage and body work for health and wellness. Eliane has training in a variety of massage modalities, including Deep Tissue and Swedish massage, Advanced Sports massage, myofascial release, trigger point therapy, and more.
---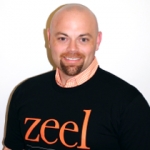 Jason C.
Jay is a licensed massage therapist offering services in Manhattan. Skilled in Swedish and deep tissue massage, Jay uses the most effective techniques to customize sessions to unique client needs and preferences, for a deeply relaxing and healing experience.
Zeel Massages
in Brooklyn
Zeel provides Swedish massage, deep tissue massage, prenatal massage, sports massage, couples massage, and chair massage in Brooklyn.
Ready to get a massage from The Massage Experts®?
Same day, in-home massage. Instant relaxation.