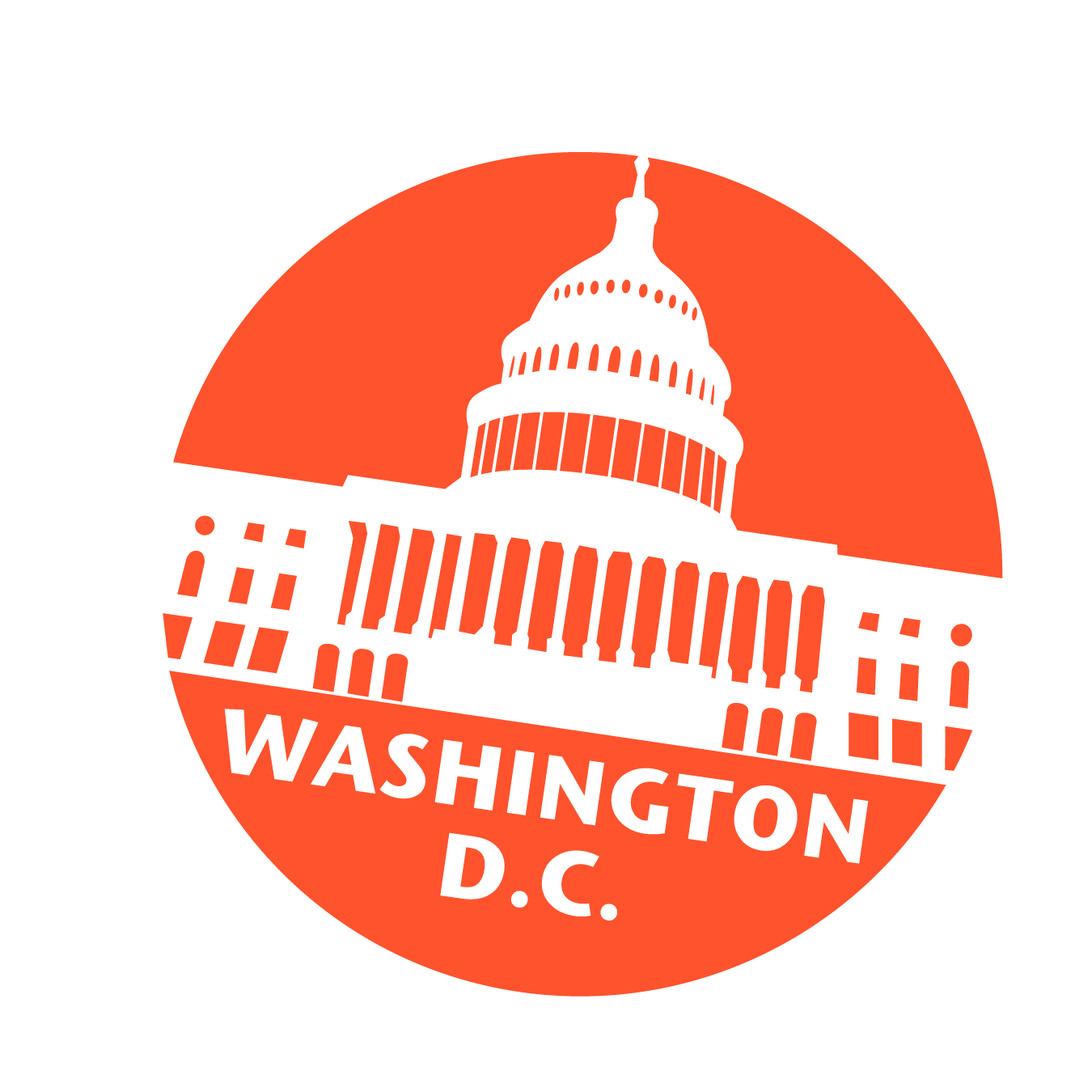 Zeel Massage On Demand®
in Washington DC Metro
The best massage therapists in the DC area are available to your home in just an hour with the revolutionary Zeel app and website.
Get a Massage
Getting the best massage in DC & the surrounding metro area just got a lot easier, thanks to Zeel. When you book with our Massage On Demand app, you get the best—which is suitable for the capital of the United States. The Washington DC metro area is actually a three-state region, composed of Northern Virginia, Southern Maryland, and the District of Columbia. (OK, the District of Columbia is actually a federal district and not a state.) Typically known for its instantly recognizable landmarks like the White House, the Washington Monument, the Lincoln Memorial, and the National Mall, the Washington DC metro area has so much more to offer. DC has a growing economy, not just government and tourism, but private business and cutting edge technology as well. It's also one of the top metro areas for new residents. Another great thing that's available—massages in DC and the surrounding areas, all courtesy of Zeel. No need to brave the Beltway traffic, Zeel is a massage delivery company, and we bring the DC massages right to your hotel, home, congressional office, or event.

Here's how Zeel works: we find the best massage therapists in DC and make sure they deliver the best DC massage you can get—all in as little as an hour from the time you book on the Zeel app or our website. Just make a few choices: time, venue, massage technique, and therapist gender. If you want to book a couples massage in DC, we can set that up too. Then book on the Zeel app – tip is seamlessly added, so you don't need to have cash on hand when you enjoy the best massage DC has to offer. We know DC is home to movers and shakers – thanks to Zeel Massage On Demand, the DC metro area is home to relaxers too.
Where We Zeel
Enter your zip code to find out if Zeel is available in your area.
Zeel is available in Washington DC Metro,
including the following areas.
How it Works
Book
Book a 5-star massage easily in seconds from our website or massage app.
Connect
A massage therapist will come to your Washington DC Metro home, hotel, or office in as little as an hour, or schedule in advance.
Relax
Relax and recuperate with a spa-quality massage in the comfort of your Washington DC Metro home.
Washington DC Metro Massage Therapists
There are over 9,000 massage therapists in the Zeel network nationwide. Here are a few that are available for in-home massages in Washington DC Metro.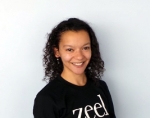 D'Shai S.
D'Shai is a dedicated massage therapist who provides soothing massage to clients throughout Washington, D.C. She customizes each session according to her client's specific needs and health goals. D'Shai is well-versed in several massage modalities, including Swedish, deep tissue, sports massage, and trigger point therapy. This blend of different bodywork methods is her signature to promoting ultimate relaxation and rejuvenation.
---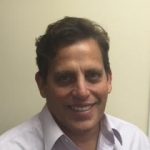 Steve R.
As a certified personal trainer and licensed massage therapist, Steve has a thorough understanding of the human body and a passion for helping his clients improve their overall well-being through whole-body massage. He graduated from the Potomac Massage Training Institute where he studied traditional modalities like Swedish and deep tissue massage, and further specialized in Thai massage. Steve blends the most effective techniques to provide every client with a custom session.
---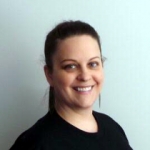 Rebekah J.
With over 15 years of experience, licensed massage therapist Rebekah has brought the healing power of massage to clients throughout the Washington DC area. She has worked for a variety of spas and chiropractic clinics, and has even massaged professional athletes. Rebekah is an expert of nearly every massage style, and is additionally certified in prenatal massage. She blends the most effective techniques to provide each and every client with a custom session designed to meet individual needs.
Massages
in Washington DC Metro
Zeel provides Swedish massage, deep tissue massage, prenatal massage, sports massage, couples massage, and chair massage in Washington DC Metro.
Ready to get a massage from The Massage Experts®?
Same day, in-home massage. Instant relaxation.