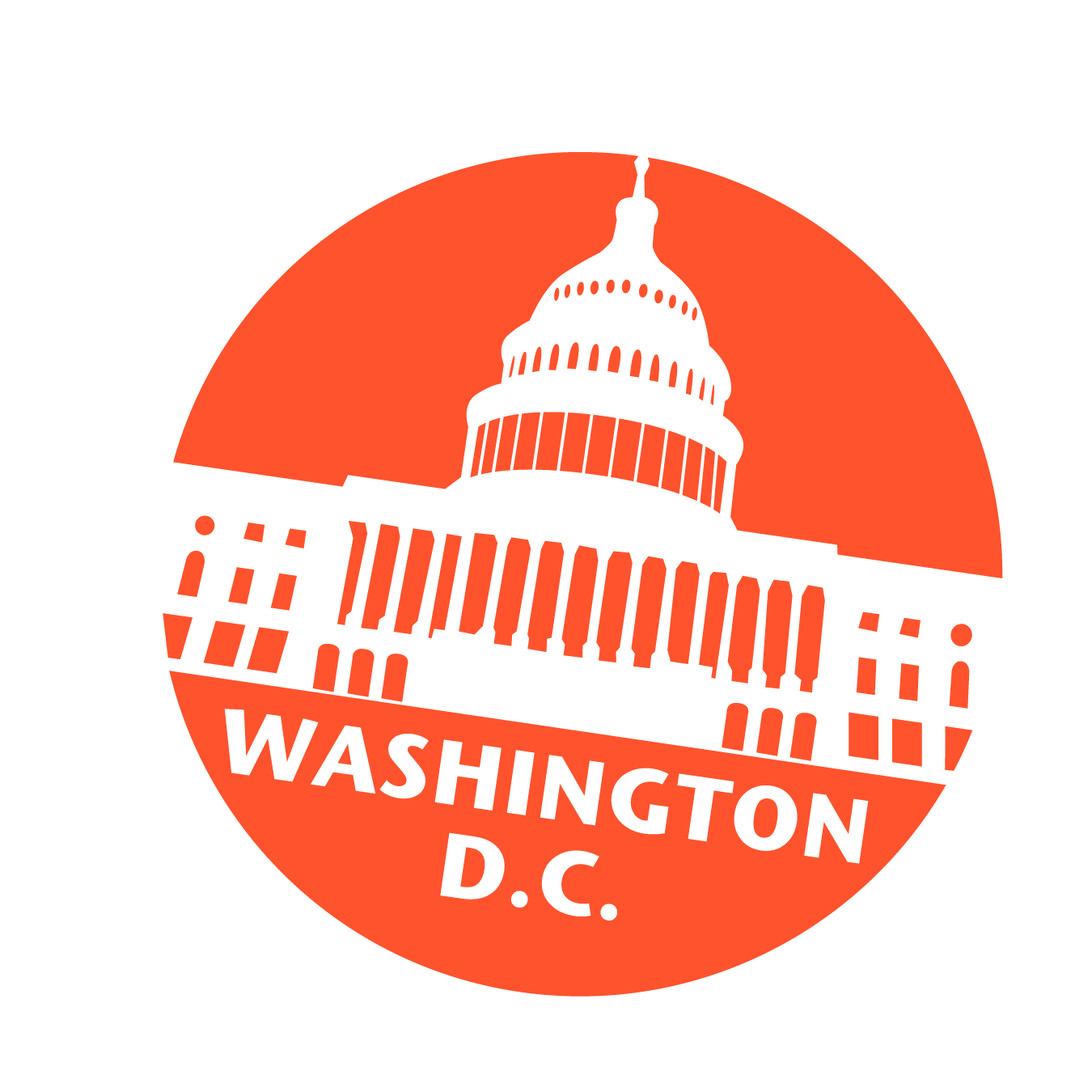 In-Home Massage
in Washington
Zeel Massage is the best massage in Washington, DC! Order in as little as an hour ahead of time or up to a month in advance. Discover why a last-minute Zeel Massage in your hotel or home is the best massage you'll get.
Book a Massage
How it Works
Book
Book a 5-star massage easily in seconds from our website or massage app.
Connect
A massage therapist will come to your Washington home, hotel, or office in as little as an hour, or schedule in advance.
Relax
Relax and recuperate with a spa-quality massage in the comfort of your Washington home.
Washington Massage Therapists
There are over 10,000 massage therapists in the Zeel network nationwide. Here are a few that are available for in-home massages in Washington.
Elisa J.
Elisa is a health and fitness enthusiast and a devoted licensed massage therapist who provides soothing, caring massage to clients throughout the Washington metropolitan area. She has been practicing massage for over 7 years and has worked in several luxury spas and clinical settings. Elisa specializes in Swedish, deep tissue, prenatal, and sports massage. She pays close attention to where her clients' muscle stress is concentrated and addresses their specific health goals through personalized, deeply relaxing massage.
---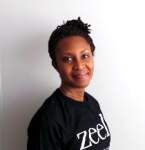 Nahila G.
Nahila is a dedicated massage therapist who has been providing soothing massage to clients since 2006. She customizes each session according to her client's specific needs and health goals. Nahila is well-versed in several massage modalities, including Swedish, deep tissue, hot stone prenatal massage, and myofascial release. Using a careful blend of the best massage modalities, she is devoted to promoting health and maximizing clients' well-being.
---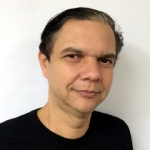 Alex L.
Licensed massage therapist Alex has been practicing for over 13 years. Originally licensed in Brazil, he has continued his education in Thailand and the U.S. Alex is well versed in a variety of massage modalities including prenatal, sports, Thai, and reflexology. His diverse and extensive education informs his practice, allowing him to craft a custom session to fit your needs and achieve your goals.
Where We Zeel
Enter your zip code to find out if Zeel is available in your area.
Zeel is available in Washington,
including the following areas.
Yes, Washington DC is far more than just a sea of marble-laden national treasures like the Washington Monument, the Smithsonian, and the Lincoln Memorial, it's also a part of Zeel's on-demand massage network. Both inside the Beltway and outside the Beltway, millions of people—tourists, senators, representatives, employees of charities, nonprofits, and tech companies included— flock to Washington DC for both work and play every year. Between running the country and visiting this thriving city, there's a lot going on here, and can get pretty tiring. That's where Zeel, the best massage in Washington DC, comes in. Zeel's on-demand massages are bringing your levels of luxury and relaxation to new heights.

Whether you're in McLean, Silver Spring, Alexandria, or Capitol Hill, Zeel delivers Massages On-Demand to wherever you are – hotel rooms, homes, apartments, workplaces, events—you name it, we'll be there. And we do it in as little as an hour, or up to a month in advance. Mobile massages are what our massage therapists in Washington, DC do – and trust that they're all experienced, vetted, and licensed. Book a Washington DC, Maryland, or Virginia deep tissue massage, couples massage, Swedish massage, prenatal massage, or sports massage. Remember, stress is not patriotic! Book a Zeel Massage to ease back pain, neck pain, and stress, today.
Massages
in Washington
Zeel provides Swedish massage, deep tissue massage, prenatal massage, sports massage, couples massage, and chair massage in Washington.
Ready to get a massage from The Massage Experts®?
Same day, in-home massage. Instant relaxation.