Want the same spa-quality professional massage table carried by Zeel's 10,000+ massage therapists across the US? You're in luck. The premium, portable Zeel Massage Table is now available for purchase on Amazon.
TL;DR – get yours today.
Made by Earthlite, the world's largest manufacturer of massage tables, exclusively for Zeel, with a sturdy frame constructed of eco-friendly, managed-forest hardwood, the Zeel massage table will last for years to come — even for those who enjoy frequent in-home massages every week or month.
The table's deluxe face cradle is made of CFC-free foam cushioning, and the massage table itself consists of plush padding covered in high-grade waterproof black vinyl, designed for maximum comfort, easy care, and a long, fruitful life.
When your massage session is over (say it ain't so!), you can simply fold up the Zeel table for easy storage in a closet or under your bed. Or, keep it on display as a centerpiece and design a home spa around it.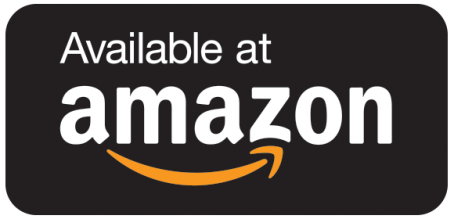 The included black nylon carrying case is perfect for bringing Zeel wherever you go, transforming your vacation home, hotel, Airbnb or family member's house into a 5-star spa. Zeel massages can be booked with our mobile app or website and delivered to your door in as little as an hour, same-day or up to a month in advance.
Remember, this is the same table therapists in the Zeel network uses – giving you a discounted rate on Zeel's already industry-wide low cost. If you're interested in going the membership route, read further about our subscription.
Or perhaps you're a licensed massage therapist yourself, and you need a lightweight yet durable table for when you're working on the go (ahem…let's talk).
Either way, the Zeel Massage Table from Amazon is now easier than ever to acquire. We're so certain you'll love it, we're even throwing in one free credit for a 60-minute Zeel Massage to the first 50 buyers of the Zeel Massage Table, so you can see what it feels like to be a Zeel Member first-hand. No commitment necessary.
Order your Zeel Massage Table today and we'll deliver it to your home within a week, so you can benefit from in-home massage immediately.
Get Your Zeel Massage Table on Amazon Today