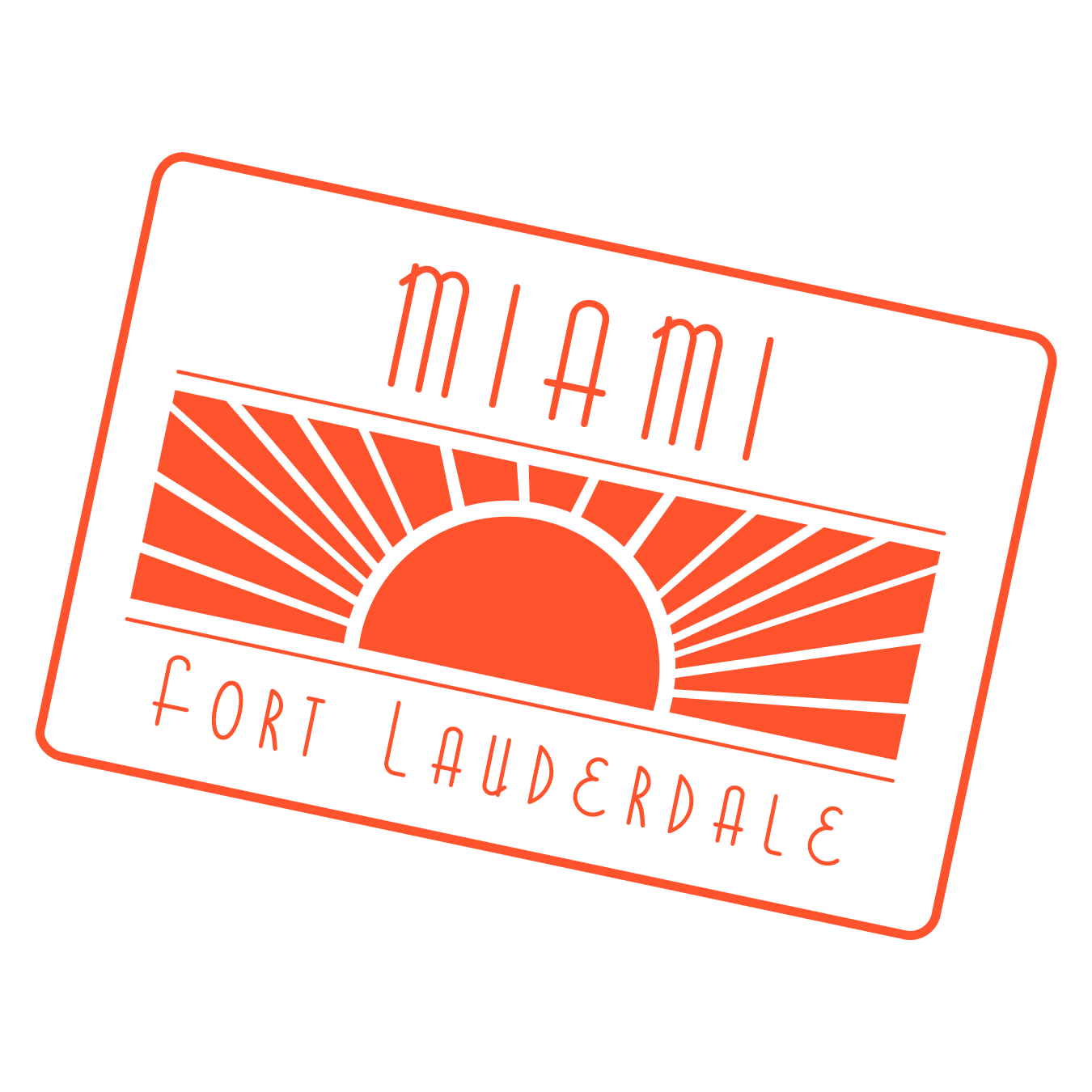 Zeel Massage On Demand®
in Pembroke Pines
Take relaxation to the next level by treating yourself to the best massage in Pembroke Pines, FL. From work to home, Zeel has your back.
Get a Massage
For a massage in Pembroke Pines, FL look no further than Zeel. Clients in this city, one of the largest in Broward County, can experience convenient, high-quality massages like no other with just a few taps on their smartphones. No need to schlep to Miami, Fort Lauderdale, or Hollywood for a massage. Zeel completely understands the Pembroke Pines motto: "Join Us—Progress With Us." We take massage to the next level, delivering massage in-home, at work, and even in-hotel, in as little as an hour.

A few simple taps on your smartphone, and a mobile massage comes to you, right in Pembroke Pines. Enjoy the Zeel experience 7 days a week, even on holidays, from 8am to 10:30pm. Zeel Massage Therapists are always on call for Swedish massages, deep tissue massages, prenatal massages, or sports massages. Book a massage for yourself or schedule a couples massage for today, or for up to 30 days from now. Let Zeel come to you, when you need it most. A Zeel Massage is more than the best massage you will ever have—because it is also the easiest. Book a Zeel Pembroke Pines Massage today.
Where We Zeel
Enter your zip code to find out if Zeel is available in your area.
Zeel Massage on Demand is available in Pembroke Pines
and other nearby areas.
How it Works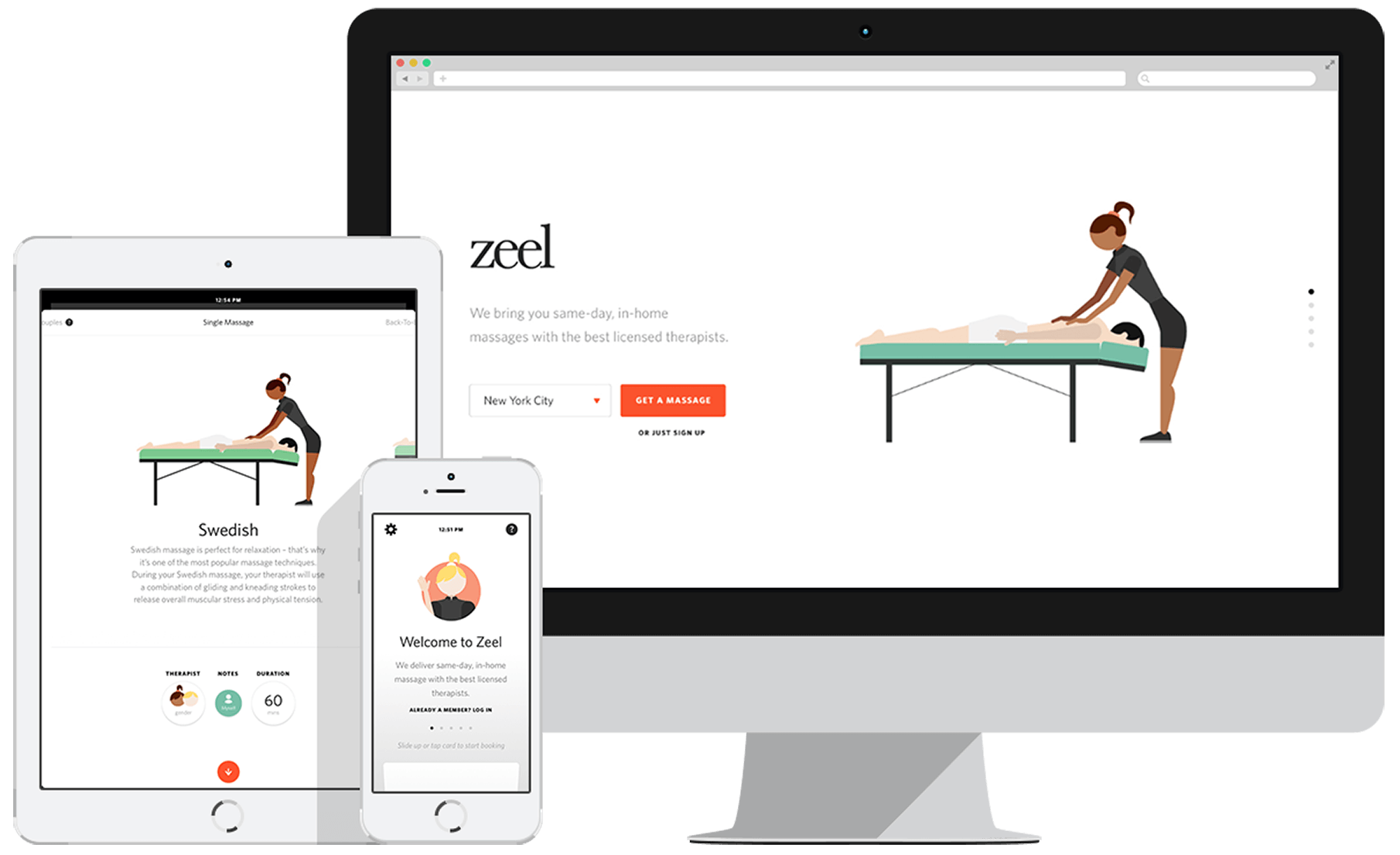 Step One
Book easily in seconds on iPhone, Android, or our website.
Step Two
A Zeel Massage Therapist will come to your Pembroke Pines home, hotel, or office in as little as an hour.
Step Three
Relax and recuperate with a spa-quality massage in the comfort of your Pembroke Pines home.
Spotlight on Pembroke Pines Zeel Massage Therapists
We have over 6,000 massage therapists nationwide. Here are a few that are available for in-home massages in Pembroke Pines.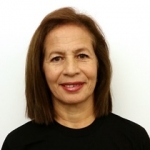 Marisol L.
LMT Marisol was trained at the Praxis Institute before beginning her career. Over the course of her work, she has practiced in both the spa setting, at Elena Europa Spa and Azulux, and at Awesome Chiropractic center. Marisol specializes in Swedish, deep tissue, shiatsu, and medical massage.
---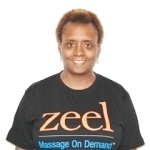 Annamaria S.
A veteran of luxury spas at top hotels and resorts, Annamaria brings her healing hands to clients in the comfort of their own homes in the Miami area. Both state-licensed and nationally certified by the National Certification Board for Therapeutic Massage & Bodywork (NCTMB), Annamaria is also a yoga instructor and group fitness instructor. She is a graduate of the Educating Hands School of Massage in Miami.
---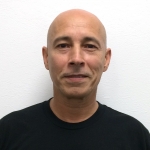 Fabian S.
Licensed massage therapist Fabian brings more than a decade of experience as a massage therapist to client's homes throughout the Miami area. A graduate of the National School of Therapy, Fabian has worked at a number of spas in the area, including Holistic Maternity in North Miami and The Beach Club in Hallandale. In addition to being state-licensed, Fabian is also nationally certified by the National Certification Board for Therapeutic Massage & Bodywork (NCTMB).
Zeel Massages in Pembroke Pines
Zeel provides Swedish massage, deep tissue massage, prenatal massage, sports massage, couples massage, and chair massage in Pembroke Pines.
Ready to get a massage from The Massage Experts®?
Same day, in-home massage. Instant relaxation.