Powering Massage Everywhere®
Zeel is the leading mobile massage company and the best Massage On Demand®. Book a massage and Zeel can be there in as little as an hour. We deliver on demand massages – we work around your schedule.
The best massage therapists.
Relax with an on demand massage. All Zeel Massage Therapists are licensed, insured, vetted in person by Zeel, experienced, and committed to providing the highest quality Zeel Massage.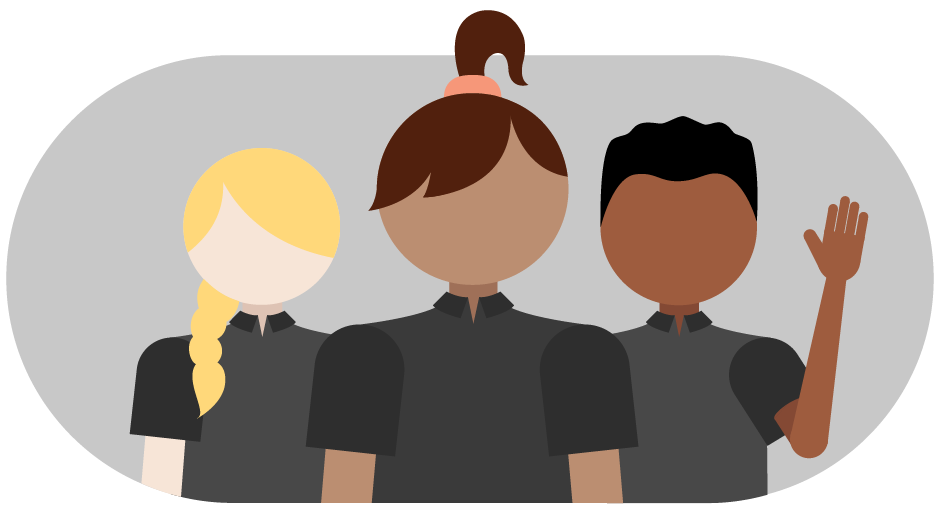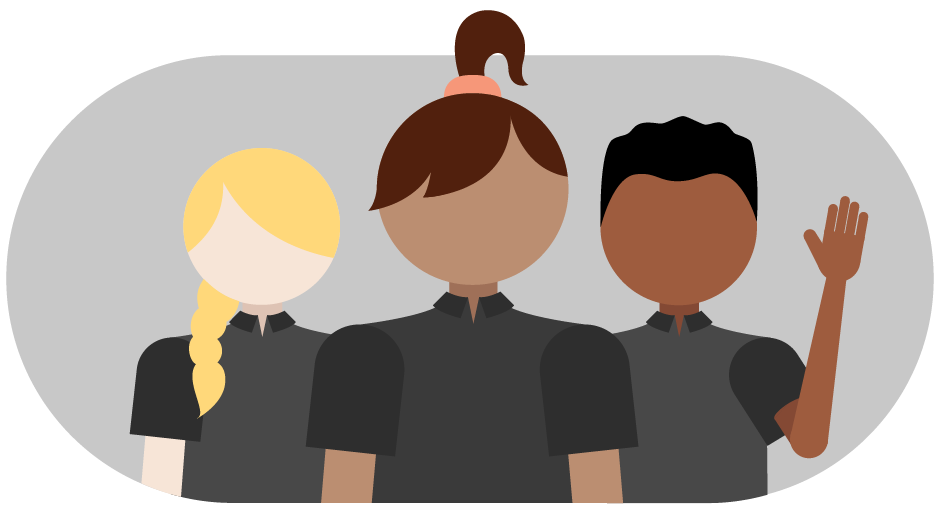 You choose the time and place.
Just select your favorite massage technique, massage therapist gender preference, location for your massage, and time – as early as 8am and as late as 10:30pm, 7 days a week, 365 days a year.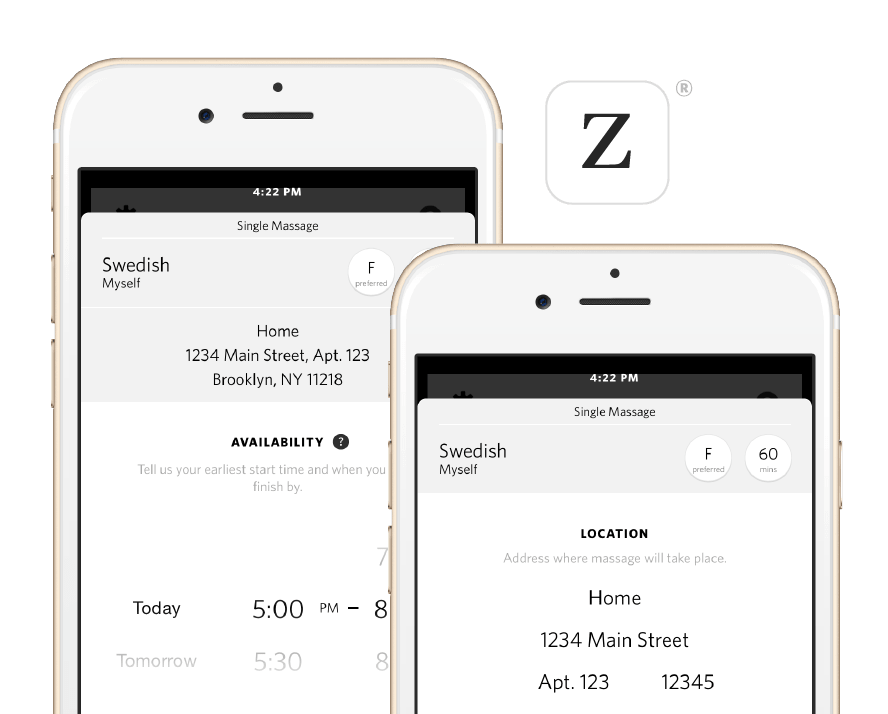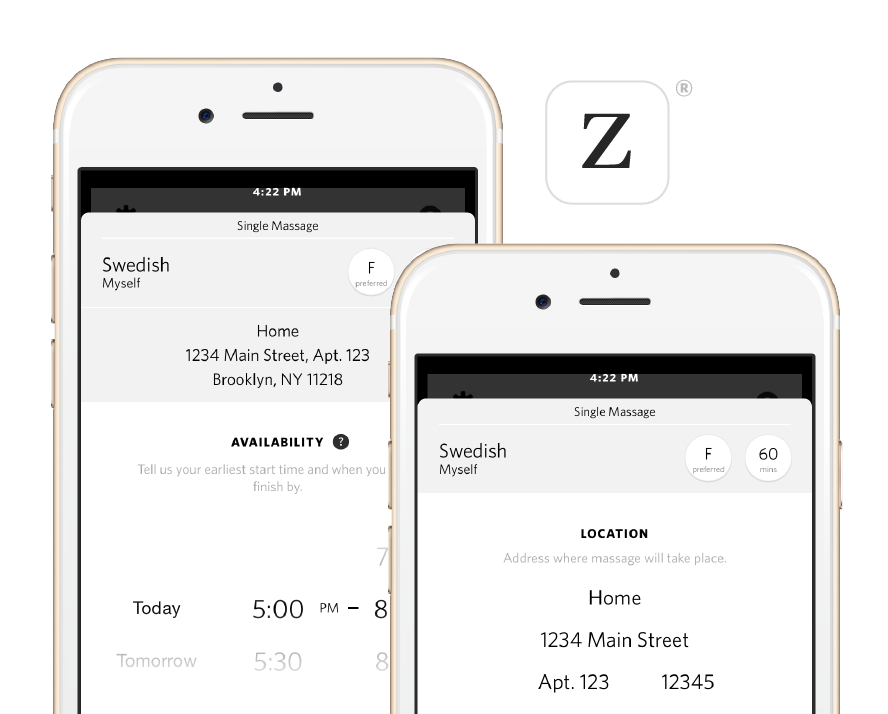 The Zeel Massage Therapist arrives as requested.
A Zeel Massage Therapist will arrive to deliver your massage – bringing the massage table, music, and supplies for the best massage.
You enjoy a great
on demand massage.
Prices of Zeel Massages vary slightly by location and length of massage.
All Zeel Massages include gratuity so there's no need to have cash on hand.
Privacy, convenience, quality, and comfort – that's Zeel Massage On Demand.
Ready for your
massage?
Choose the kind of massage you'd like to book from the options below.