EXPLORE MASSAGE MODALITIES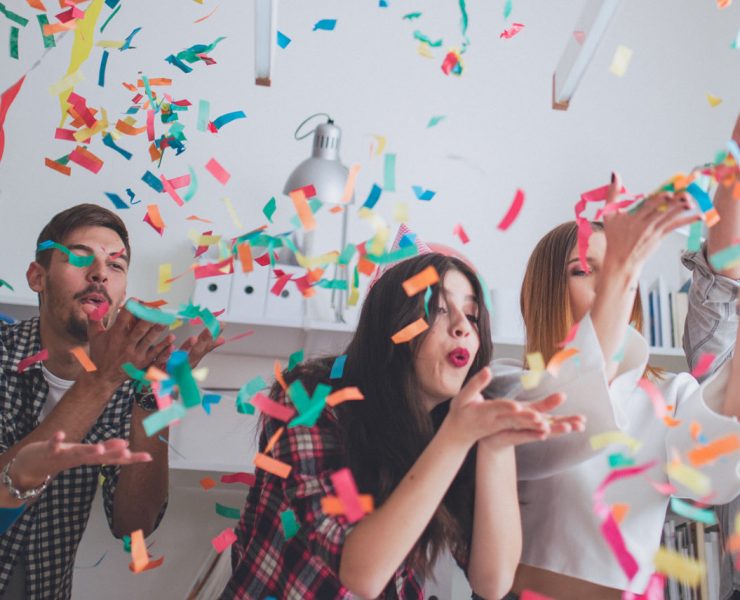 Employee Appreciation Day occurs every year in early March, more or less. We're not exactly…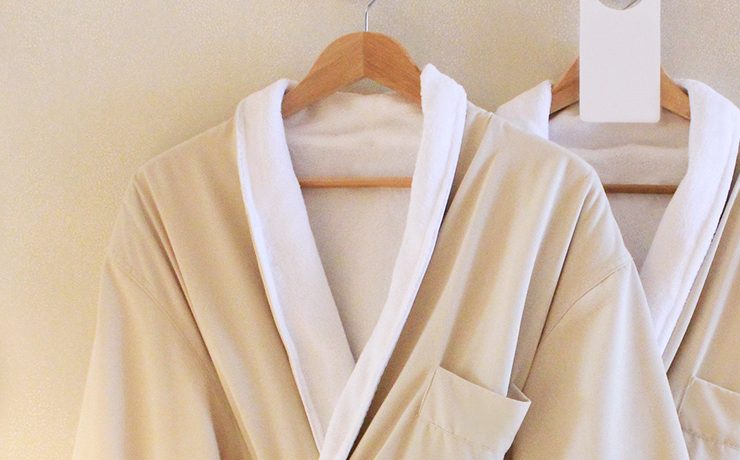 When scrolling through the Zeel app, considering options like Swedish, deep tissue, and sports massage, you may have seen the option for a couples massage. But why, you might wonder, should you get a couples massage with Zeel?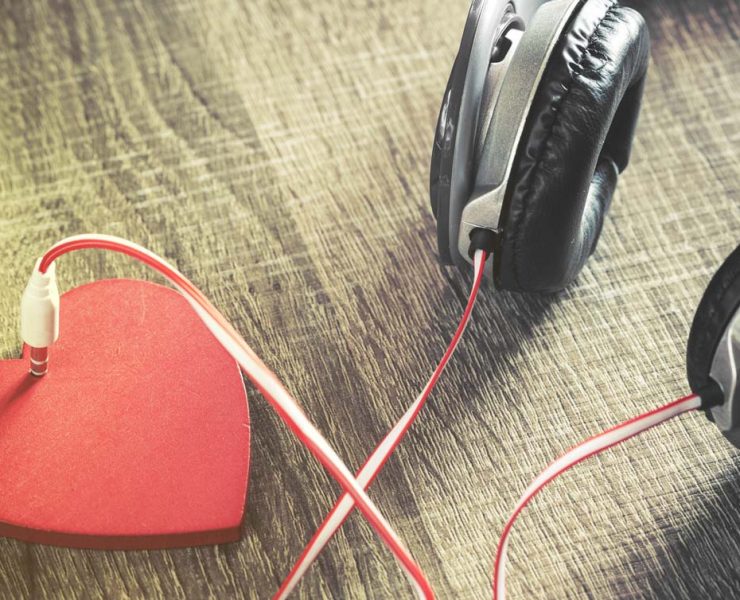 With Valentines Day right around the corner, making plans for your significant other can be a hard task to do. Since staying in is the new going out, an ideal Valentine's day plan might include an in-home couples massage. We've got your in-home spa playlist covered with a list of best music for couples massages.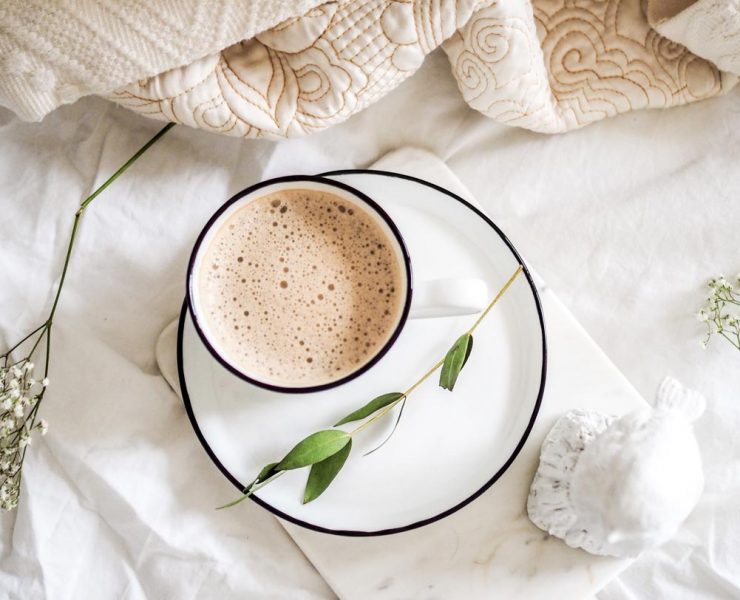 As an in-home massage provider, we know a thing or two about coziness. Here are 21 ways to cozy up indoors this season as the weather cools down.