Labor Day weekend is here and we're ready to relax and kick back with a refreshing cocktail! We've discussed the do's and don'ts of mixing alcohol and massage, so as long as you're being responsible, enjoy yourself this Labor Day weekend and quench your thirst with one (or more- summer is over; we're mourning!) of these yummy Labor Day cocktails.
Labor Day Cocktails
1. Blueberry Mojito Royale
From: domesticate-me.com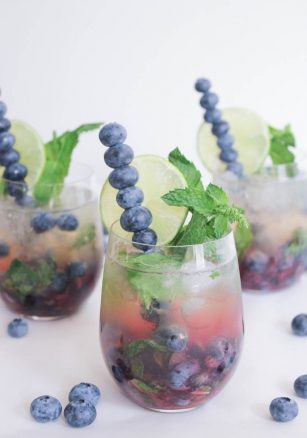 This is one strong cocktail! Loaded with blueberries, lime, fresh mint, and a pinch of sugar all you need is your fave sparkling booze and some rum to make this the mojita of your dreams. Here's the full recipe.
2. Peach Tea Mint Julep
From: vintagekitty.com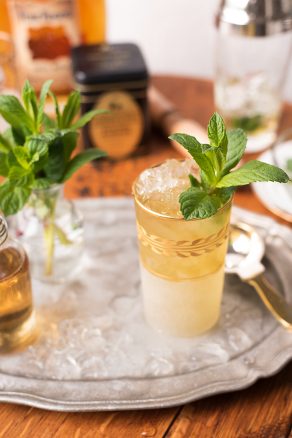 The name of the recipe says it all! This yummy libation is a classic ice tea and mint julip collaboration. Make sure you've got plenty of crushed ice on hand because folks are going to love this Labor Day cocktail. Here's the full recipe.
3. Rosé Sangria
From: yummymummykitchen.com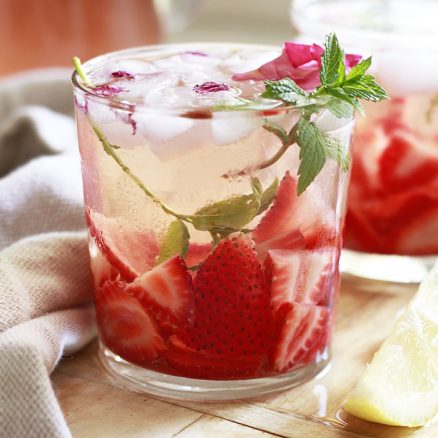 So what you're saying is you've taken two of our favorite cocktails and mashed them together? Bless you! This yummy rosé sangria is berry-filled and offers a hint of lime and mint which makes it extra refreshing. There's also a virgin option, check it out.
4. Candied Grapefruit Cocktail
From: prettyplainjanes.com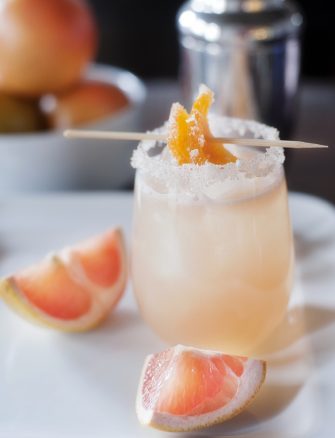 Even though this recipe is a little bit more labor intensive (if you want to candy the grapefruit yourself), it's worth it once you're sipping on this tart concoction. There's even a kick of heat with a pinch of cayenne pepper. Check out the full recipe here.
5. Gold Rush Cocktail
From: mysequinedlife.com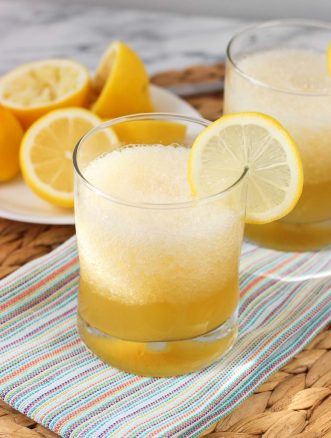 Naturally sweeten your favorite bourbon with a touch of lemon and honey, add some ice and get to blending. This golden cocktail is one to remember thanks to the homemade honey syrup that is added. The recipe for the cocktail as well as the honey syrup can be found here.
Remember, always drink responsibly and have a fun and safe Labor Day weekend! Enjoy $20 off your first Zeel massage when you book with code RELAX20.

Chase Hill
Chase Hill is a Social Media Coordinator for Verizon Media. Previously he was the Social Media Manager at Zeel, LittleThings and the New York Daily News. Connect with Chase on LinkedIn.