We're only a few weeks into 2019, so those resolutions should still be going strong. But no one said you can't have a little fun while staying healthy and, ahem, hydrated. We scoured boozy recipes and found a few that stood out among the rest. Here are 4 health-minded cocktails to cheers with in the new year, complete with fresh, good-for-you ingredients and mouth-watering appeal. We're practicing our guilt-free mixologist skills as we speak. Image credit: Renée Rodenkirchen via Coveteur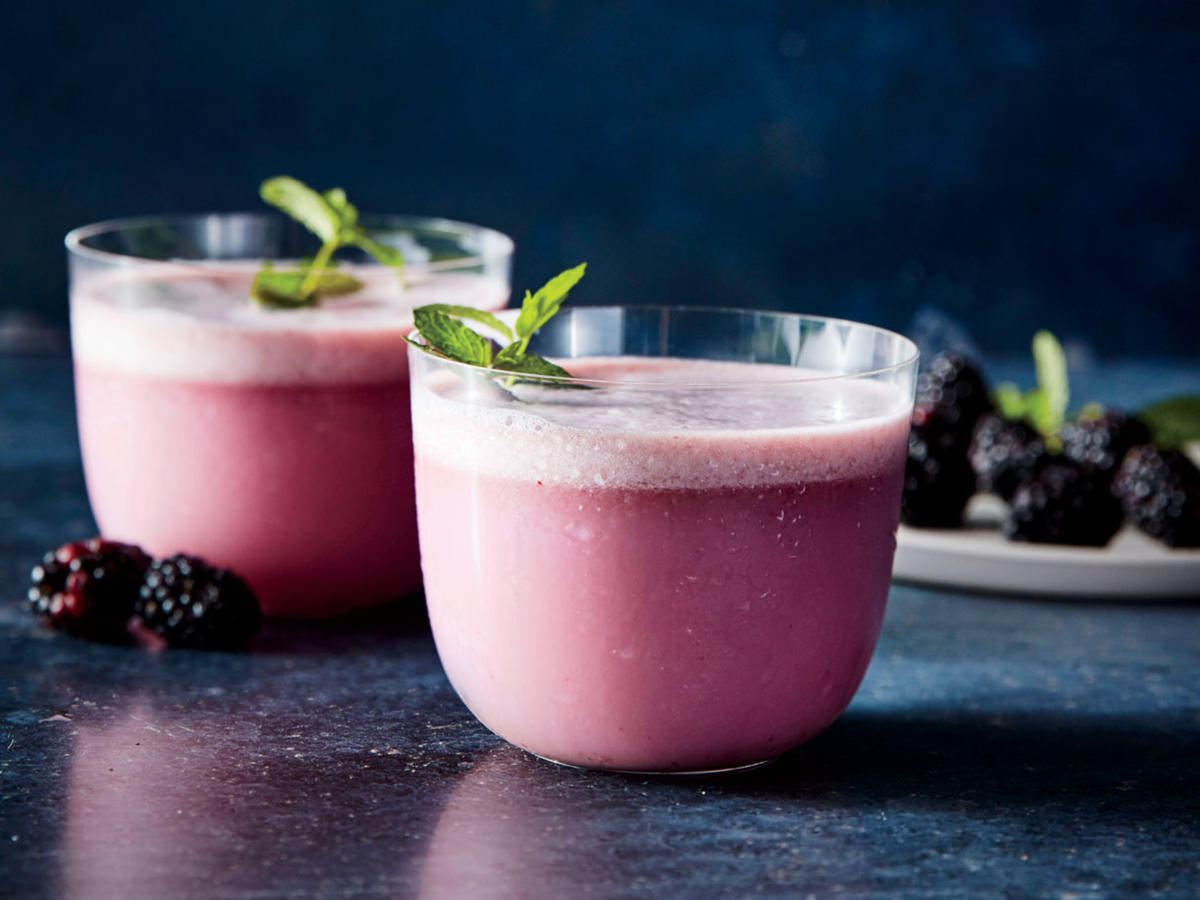 Blackberry Gin Fizz
The Blackberry Gin Fizz beverage from Cooking Light actually stopped us in our tracks. OK, OK, this first cocktail is a bit indulgent since it does have sugar and half-and-half in the recipe. But that beautiful pink hue comes from lots of nutrient-rich blackberries. Together with a frothy egg white layer and mint garnish, they make for a refreshing and mouth-watering sweet treat filled with vitamins, fiber, and antioxidants.
Active Time: 10 Minutes | Total Time: 35 Minutes | Servings: 4 (1 serving equals ¾ cup)
4 cups fresh blackberries (about 1 lb)
2 tablespoons sugar
2 tablespoons fresh lemon juice
10 tablespoons gin, divided
2 large pasteurized egg whites, divided
2 tablespoons half-and-half, divided
1 cup chilled club soda, divided
Mint sprigs, optional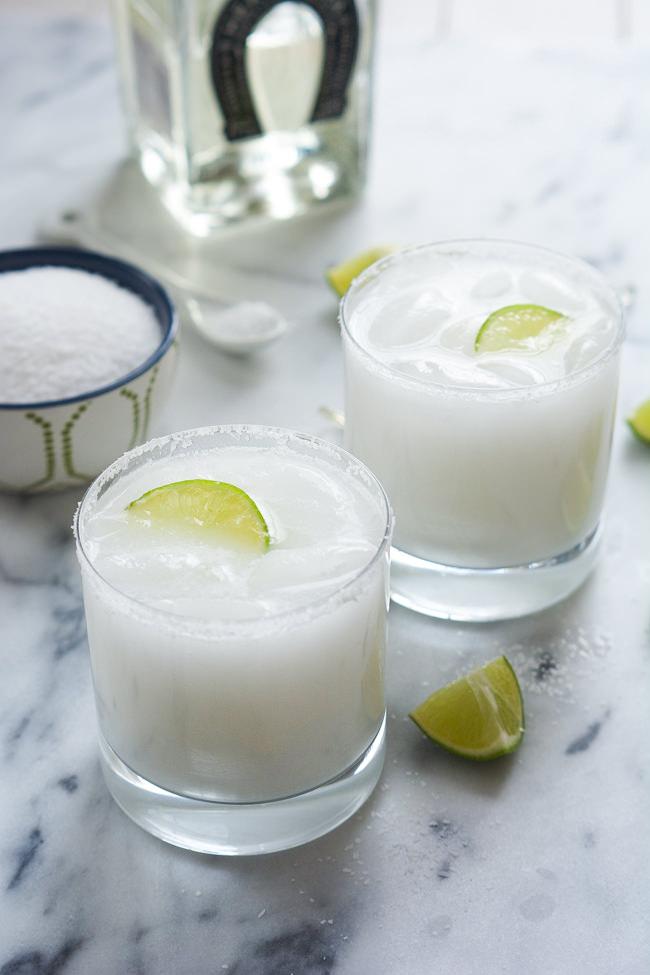 Skinny Coconut Margarita
This time, we cut out the added sugar. Instead of the expected cream of coconut, which usually gives a tropical coconut cocktail its creamy consistency, this recipe from With Salt & Wit uses light coconut milk and coconut water. If you want to stay in vacay mode without the calories and fat, this is your drink.
Total Time: 5 Minutes | Servings: 2
3 ounces light coconut milk (from the can)
3 ounces tequila blanco
1 ½ ounces triple sec
8 ounces coconut water
Fresh lime wedge, to serve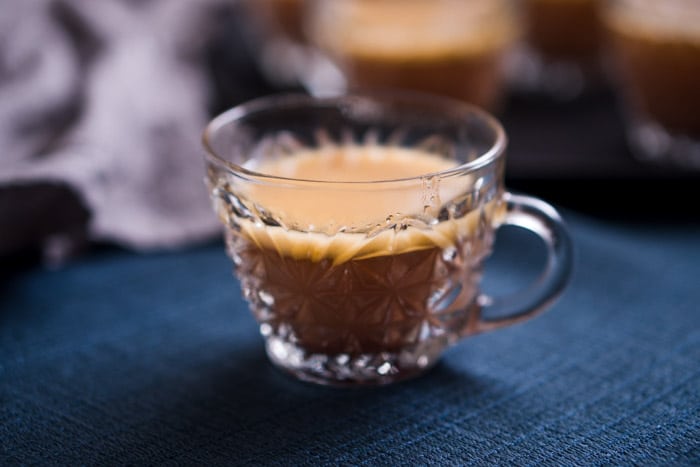 Hot Buttered Rum
Following a ketogenic lifestyle? No worries. KetoGasm offers this keto-friendly take on hot buttered rum—a warm, creamy cocktail that is typically loaded with sugar. This one, however, is low in carbs, sugar free, and still every bit as decadent. It's the perfect wintry nightcap to continue toasting to 2019.
Prep Time: 1 Minute | Cook Time: 5 Minutes | Total Time: 6 Minutes | Servings: 4
2 cups water
¼ cup butter, unsalted (½ stick)
¼ cup monkfruit sweetener (or preferred low-carb sweetener)
1 tsp cinnamon ground
½ tsp nutmeg ground
Sea salt, to taste
1 cup rum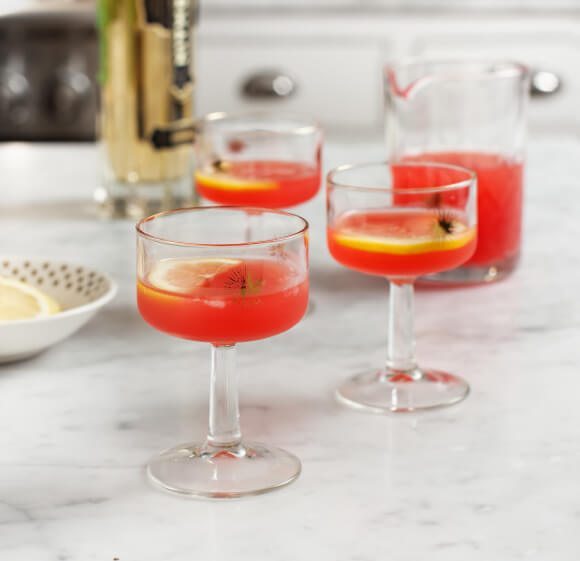 Watermelon St. Germain Cocktail
We all know how refreshing watermelons are—and how good they are for you since they're 90-plus percent water and packed with vitamins like A, B6 and C, lycopene, antioxidants, and amino acids. So since this cocktail from Jeanine Donofrio over at Love and Lemons calls for an entire serving of the fleshy fruit, imbibing all those nutrients from a fancy goblet sounds like a win-win.
1 small watermelon (or cold-pressed watermelon juice)
A few lemons or limes
St. Germain, to taste
Vodka, to taste
Ice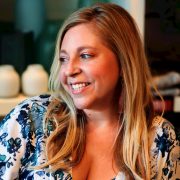 Jesse Bratter
Formerly an editor for Luxe Interiors + Design, Florida Design & The Miami Herald, Jesse Bratter's work has appeared in Architectural Digest, The Wall Street Journal, Modern Luxury and more. Learn more about Jesse at her web site at jessebratter.com and on LinkedIn.