While we all need to unplug every now and then, here at Zeel we're of course big proponents of technology being a part of your wellness routine. With the influx of apps that cover meditation, mindfulness, fitness, and nutrition, it actually is entirely possible to find inspiration while looking at your phone. If you spend any part of your day scrolling through social media, why not make sure some of those handles you're following are adding something positive to your life? Here are our favorite wellness Instagram accounts that you should be following for healthy eating and living motivation. They're hashtag Instagood. Image credit: Joanna Kosinska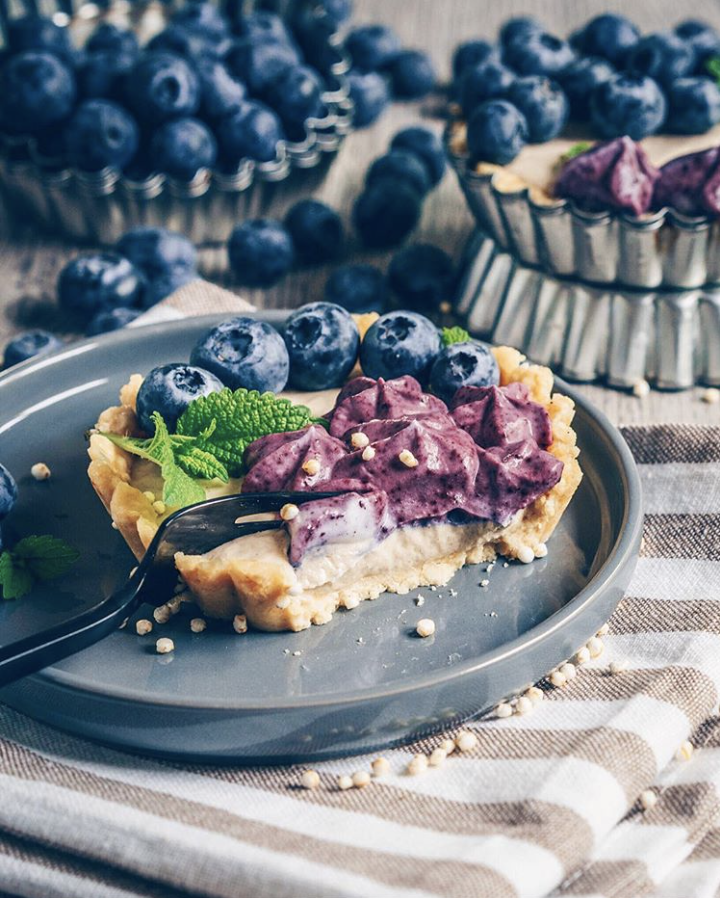 1. @therawberry
Photographer and self-proclaimed creative soul Marie Dorfschmidt's Insta feed is chock full of vegan recipes that almost look too good to eat. From her blackberry smoothie (buckwheat, berries, red currants, plant-based milk, cashew butter and vanilla), to chia pudding with homemade plum compote, or raw, vegan mini cheesecakes, each dish is brimming with rich, saturated color and mouth-watering meals and desserts. You just might forget they're good for you.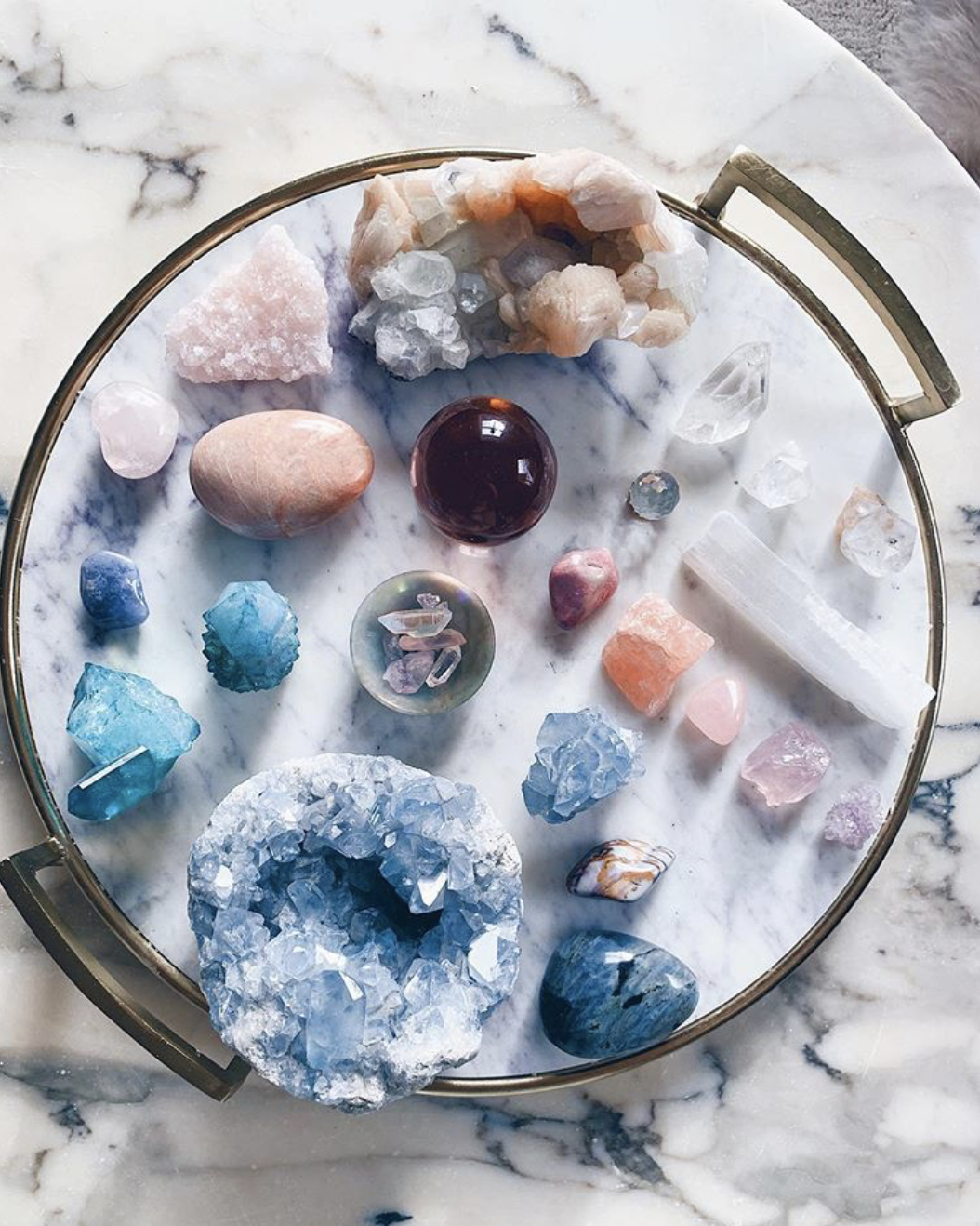 2. @alison_wu
Alison Wu is an artist with a bevy of healthy recipes and inspiring travel photos dotting her Instagram account. But we couldn't help but notice her ethically sourced crystals sprinkled in among them, which speak to her love of meditation, mindfulness, self-care and spirituality. (Scroll through and look for her chickpea flour beet ravioli made with macadamia-cashew cheese. Not only does this pasta have a gorgeous reddish-purplish hue, but the time it took her to make them is a nice reminder to slow down sometimes.)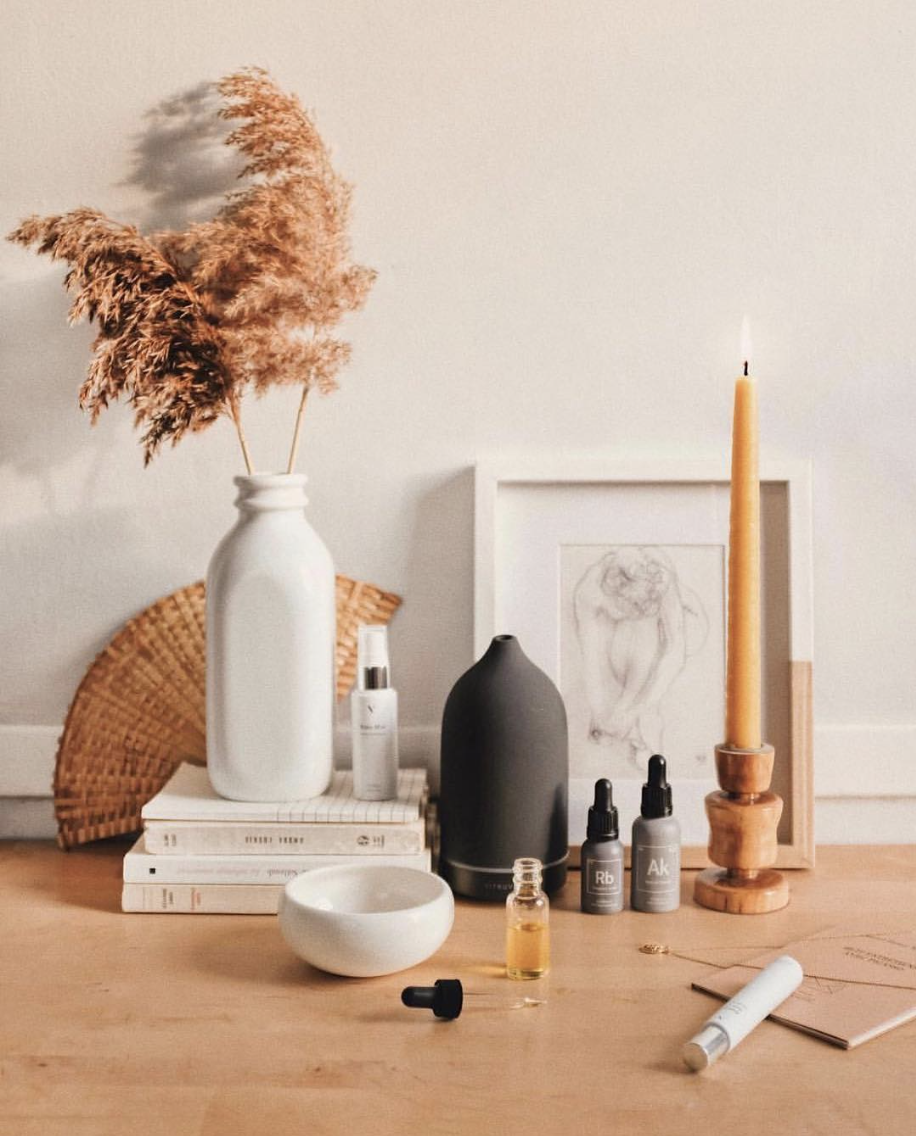 3. @vitruvi
Vitruvi is a luxury brand of essential oils for beauty, body and home rituals. Their super chic and modern packaging match their Instagram aesthetic—a minimalist palette of blush, black and white rendered in moody still lifes featuring their oils, diffusers, and a play of shadow and light. Gwyneth Paltrow noted their mark on aromatherapy and wellness, too, and collaborated on a French Grey diffuser exclusive to Goop.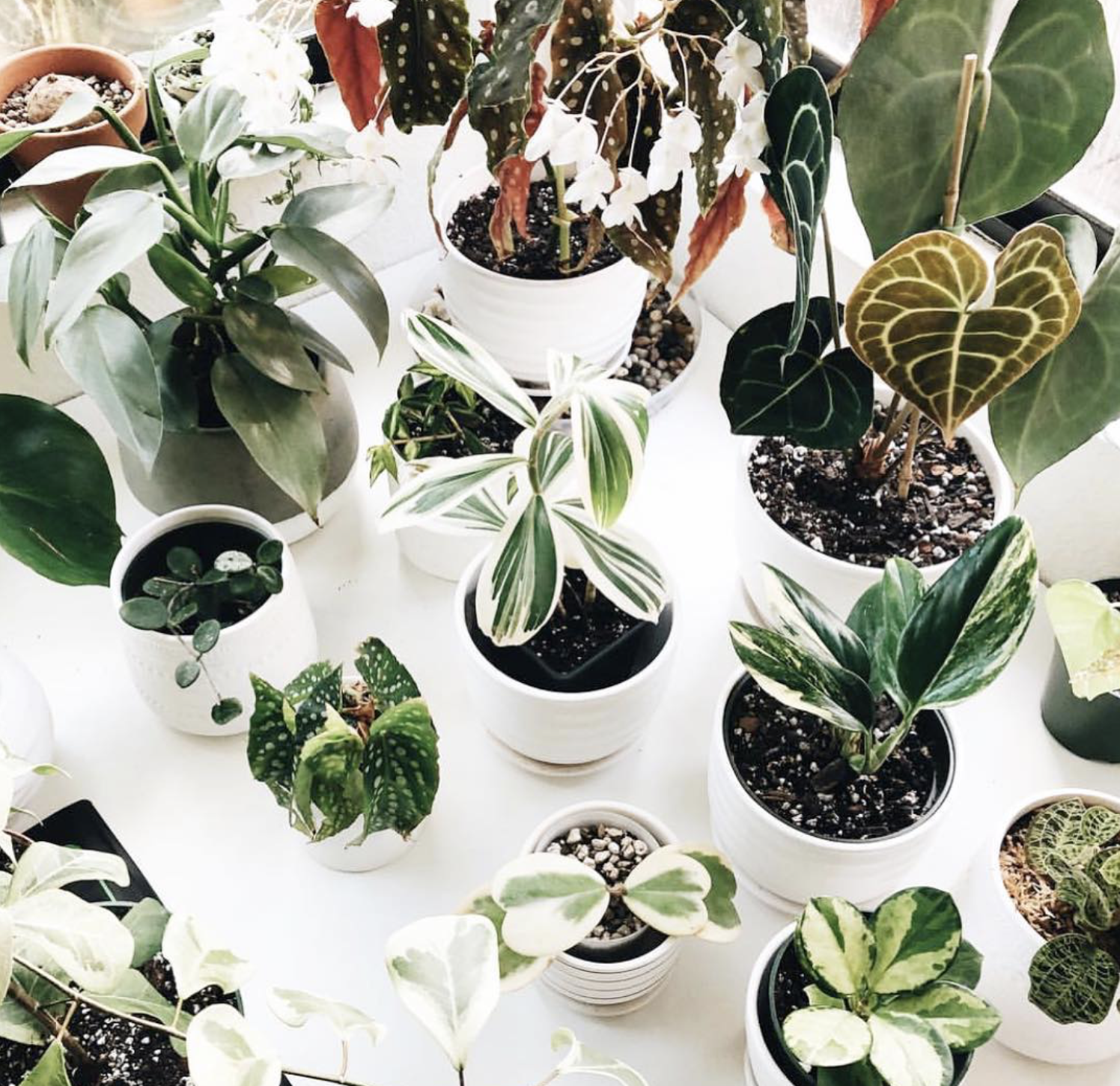 4. @thepottedjungle
Indoor plants are known to help purify the air, relieve stress, provide aromatherapy, and have mood-boosting benefits. The Potted Jungle is a visual feast of lush greenery and succulent succulents gathered from all over the world of Instagram. You don't need to have a green thumb to appreciate these natural beauties.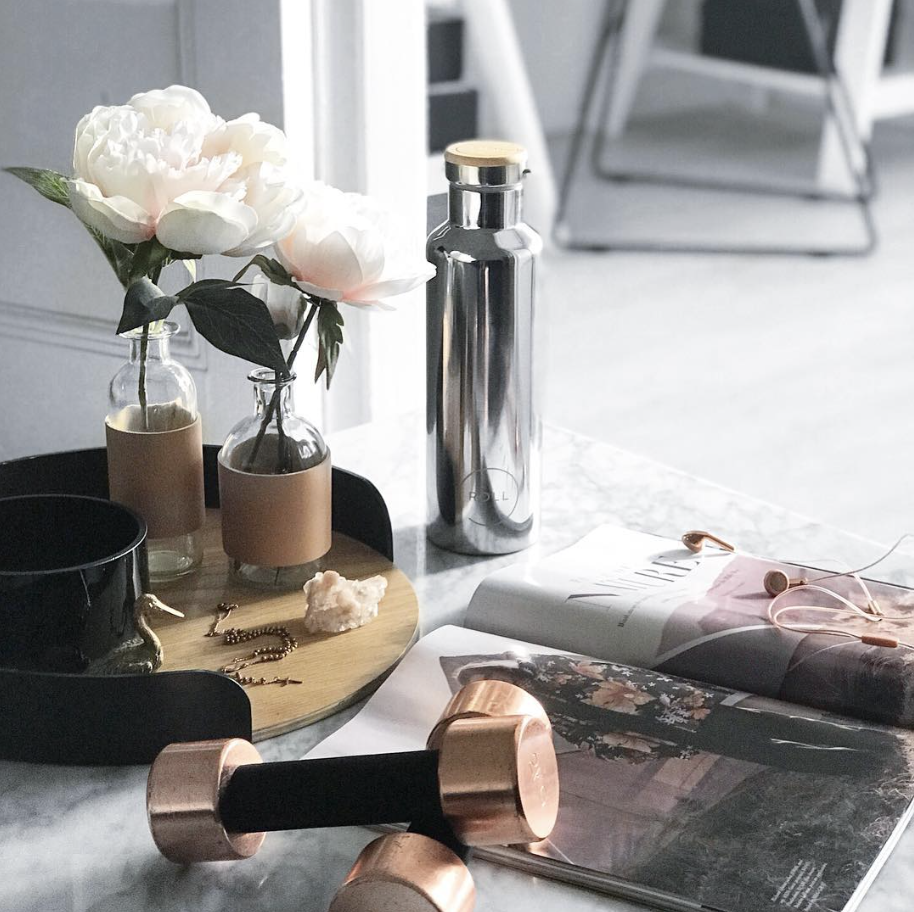 5. @basebodybabes
Sisters Felicia Oreb and Diana Johnson are personal trainers based in Australia who manifest and share their love of fitness, nutrition and wellbeing through two gyms, a cafe, and an online program that reaches women everywhere. If you're looking for weight lifting and circuit training techniques, smart recipes, and positive vibes, you'll find them all here.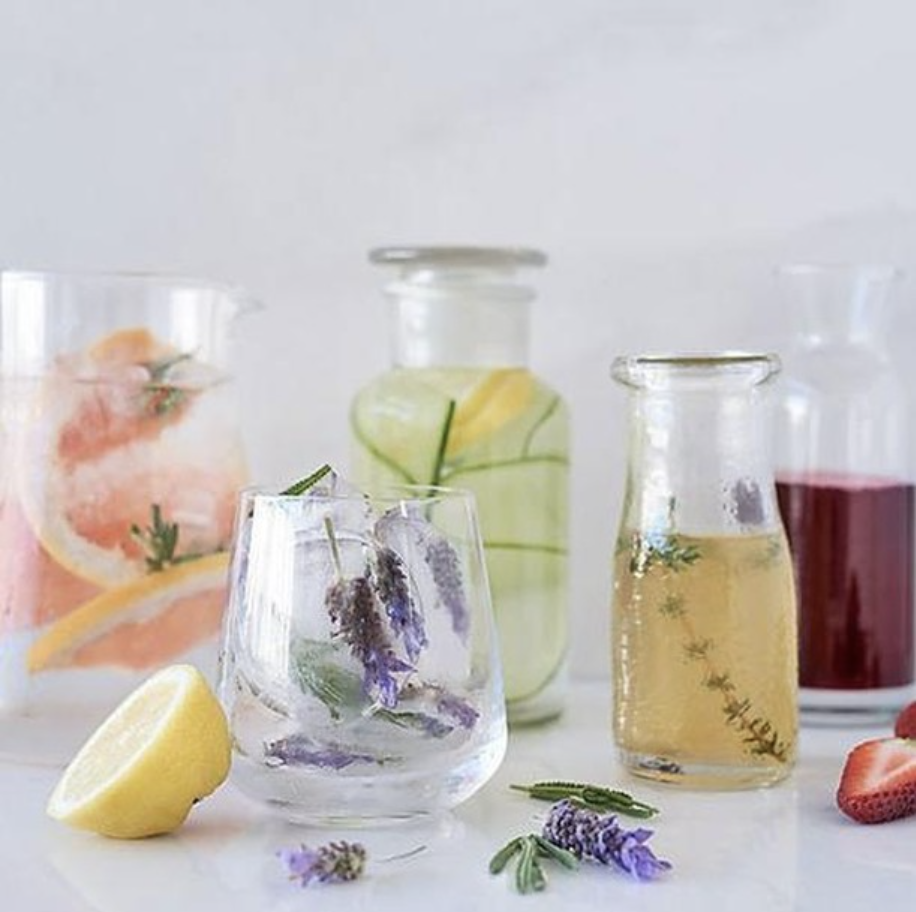 6. @iamwellandgood
With their own cookbook, mindful retreats, and a conversation series, Well+Good is as obsessed with all things wellness as we are, and their Insta proves it. Covering everything related to the mind, body and spirit, their feed feeds your soul with feel-good food, drinks, design, fashion, and fitness. (See also: @wellandgoodtravels & @wellandgoodeats for even more muses.)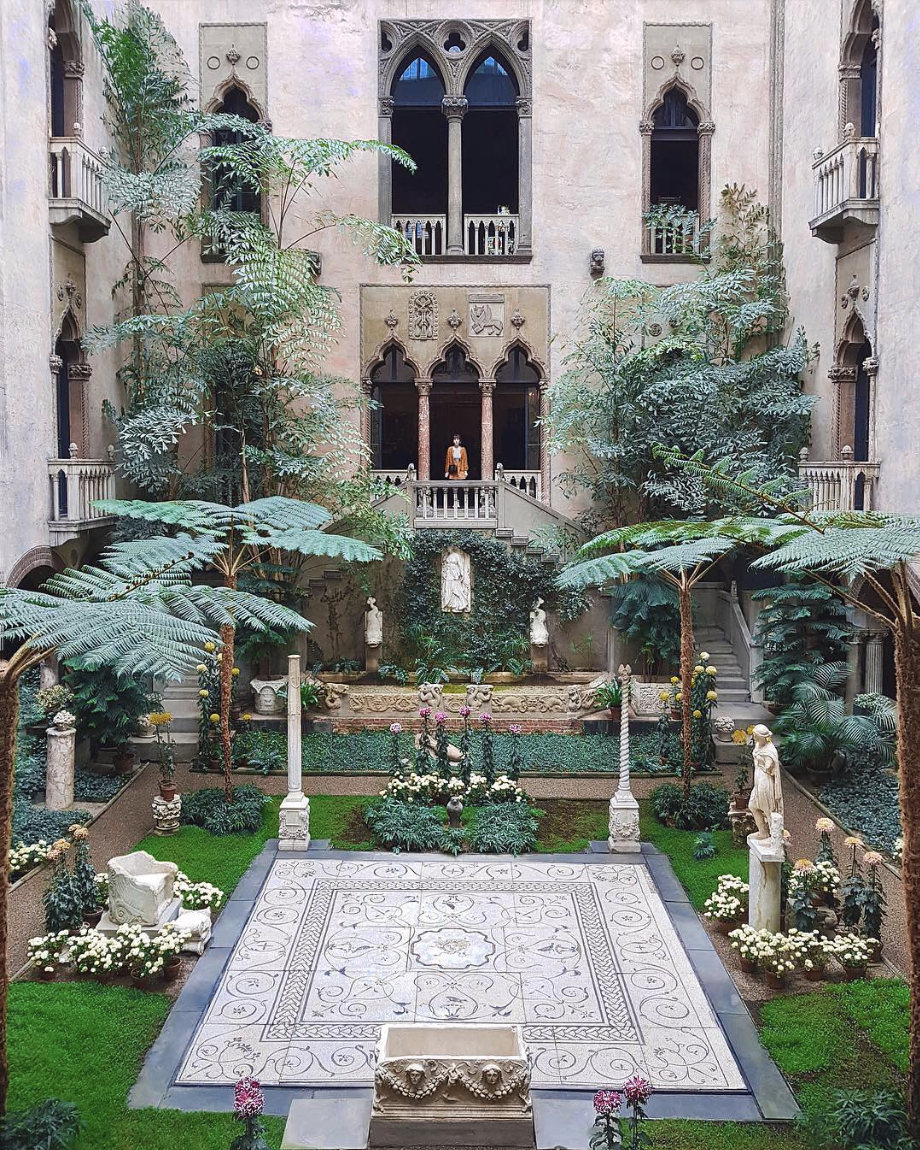 7. @dametraveler
Because travel affects our state of wellness just as much as fitness and nutrition, check out @dametraveler for a daily dose of inspiration. Curated by @nastasiapassport, the feed is a collection of stunning snapshots by jetsetters traveling to exotic places near and far, from the museum garden in Boston shown above to a palace in Istanbul and the mountains of Norway. These dreamy destinations will spark wanderlust at first sight.