The Thrive Massage —A Sleep Massage for a Better Night's Sleep
Inspired by Arianna Huffington's The Sleep Revolution – and her call for better, more restorative sleep, The Thrive Massage, by Zeel® is a sleep massage designed so you can get the rest you need to stay calm and well.
Book an in home sleep massage
Why A Sleep Massage?
Our sleep massage is specially-designed to gently lull you into a state of relaxation. Research shows that massages can help you sleep better, and massages can help treat insomnia. Our sleep massage includes:
Scalp and face massage
Neck and shoulder massage
Hand and foot reflexology
Full-body relaxation massage
Optional lavender oil
Our specially-designed sleep massage is delivered to you in your home or hotel room by a 5-star Zeel
Massage Therapist
. Our massage therapists bring the massage table and supplies – you just relax, unwind, and have the best night's sleep after.
---
Get Your In Home Sleep Massage Today
To request a Thrive Massage, simply choose "Sleep Massage" as your massage type on zeel.com or in Zeel's iPhone or Android app.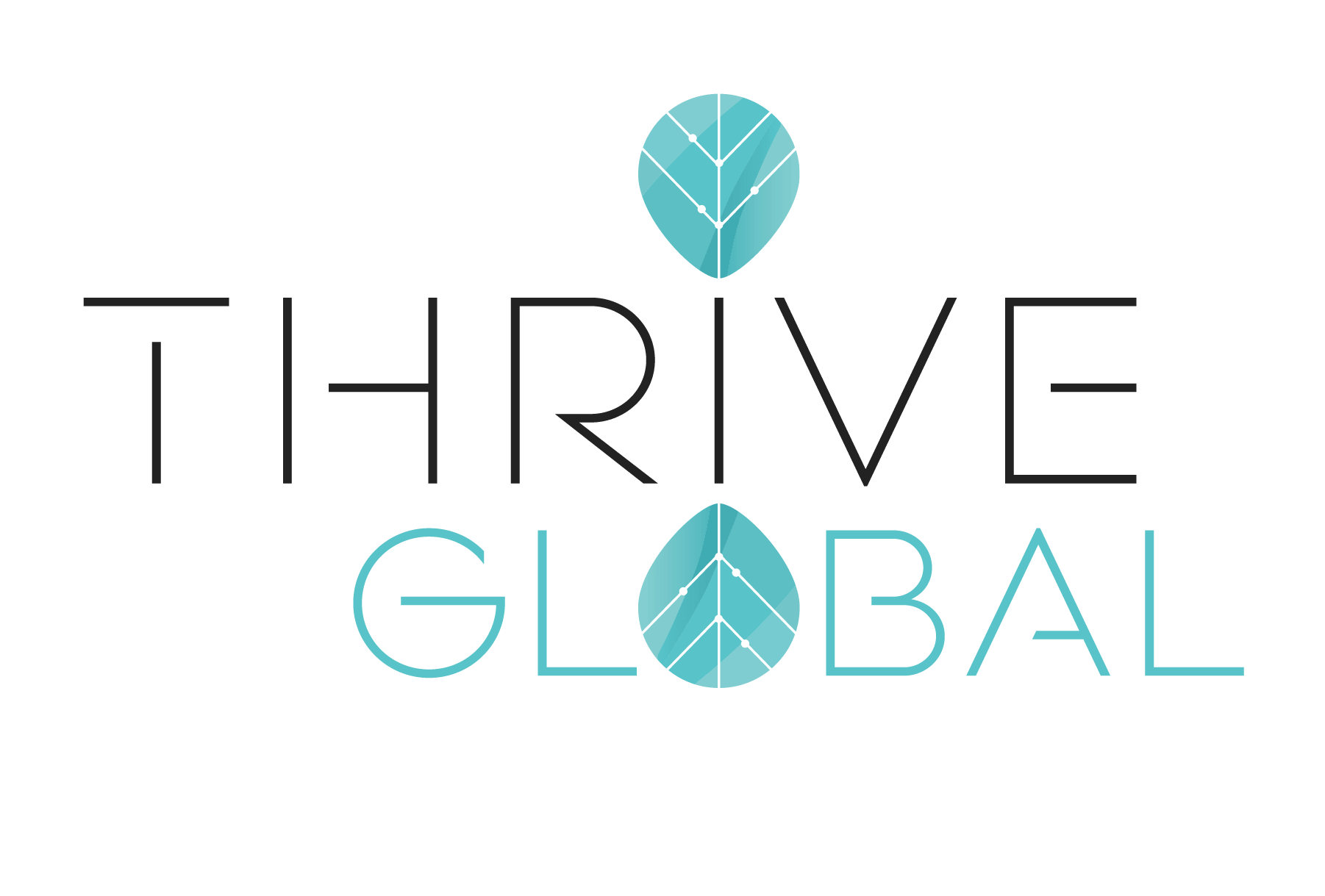 About Thrive
Thrive Global's mission is to end the stress and burnout epidemic by offering companies and individuals sustainable, science-based solutions to enhance both well-being and performance. Recent science has shown that the pervasive belief that burnout is the price we must pay for success is a delusion. We know, instead, that when we prioritize our well-being, our decision-making, creativity and productivity improve dramatically.
More About Thrive >