Sleep Massage
Whether your goal is deeper, more restorative rest, or insomnia reduction, Zeel's Sleep Massage can help. Sleep Massage combines relaxing techniques like reflexology, scalp massage, face and neck massage, and back massage to promote a more restful, peaceful night.
Benefits of Sleep Massage

Reduced Pain through Sleep Massage
It's difficult to sleep when you're achey. Zeel's Sleep Massage is gentle and soothing, promoting muscle relaxation.

Sleep Massage can Decrease Anxiety
Anxiety and sleep don't play well together. Sleep Massage will set the mood for a peaceful night.

Relax with a Sleep Massage
Relaxation and sleep go hand-in-hand. Sleep Massage helps relax body and mind for a good night's rest.
Sleep Massage Techniques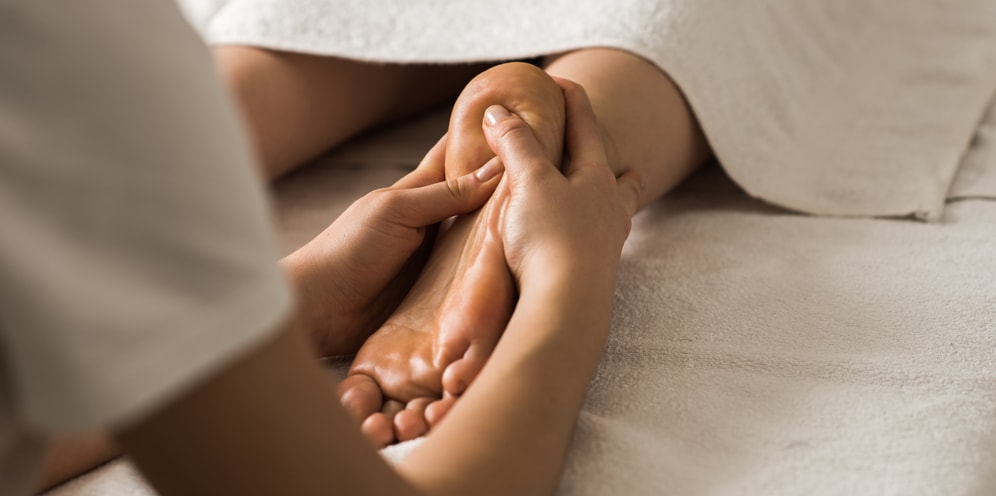 Reflexology
Specific areas of the hands and feet correspond to different areas of the body. More than just a general hand or foot massage, therapists use an understanding of the reflex points to apply indirect pressure to nerve endings in the hands and feet. Reflexology addresses issues throughout the body and feels great!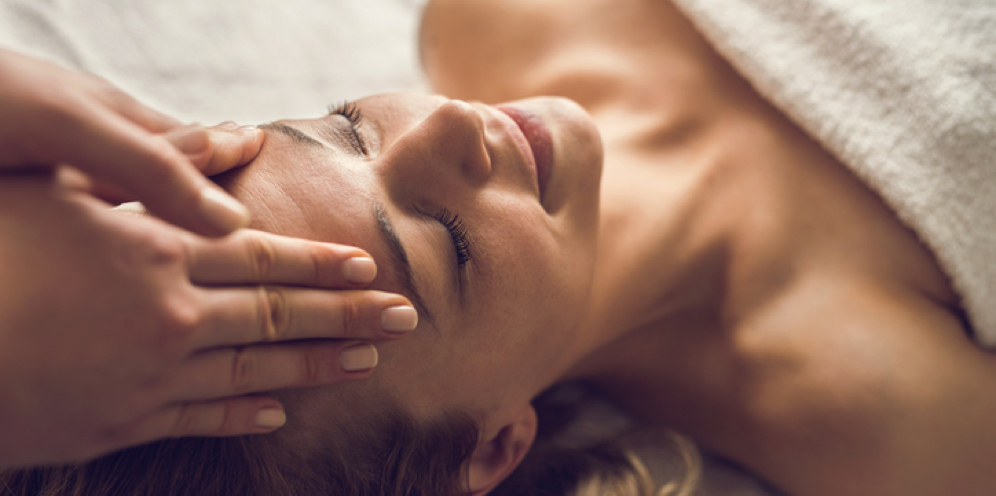 Scalp Massage
If you've ever had your scalp massaged, then you know how great it feels. Zeel's signature Sleep Massage includes relaxing scalp work, to calm your mind and reduce stress. Scalp massage also promotes circulation to the hair follicles. Healthy scalp = healthy hair. Goodbye insomnia and hello sweet dreams.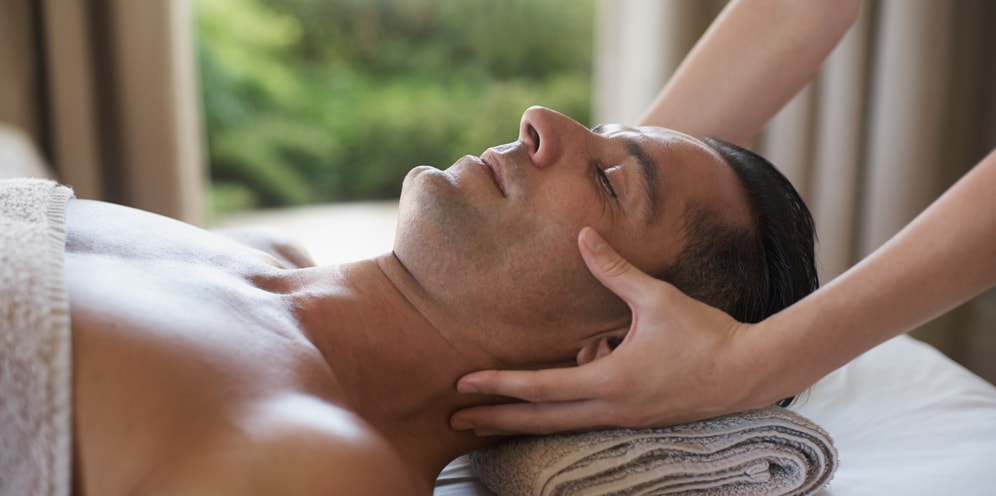 Face and Neck Massage
Sometimes we don't realize how much tension we're holding above the shoulders until someone massages our face and neck. And, we know where the expression "pain in the neck" comes from... Face and neck massage release tension, to help you let go of the day and get a good night's rest.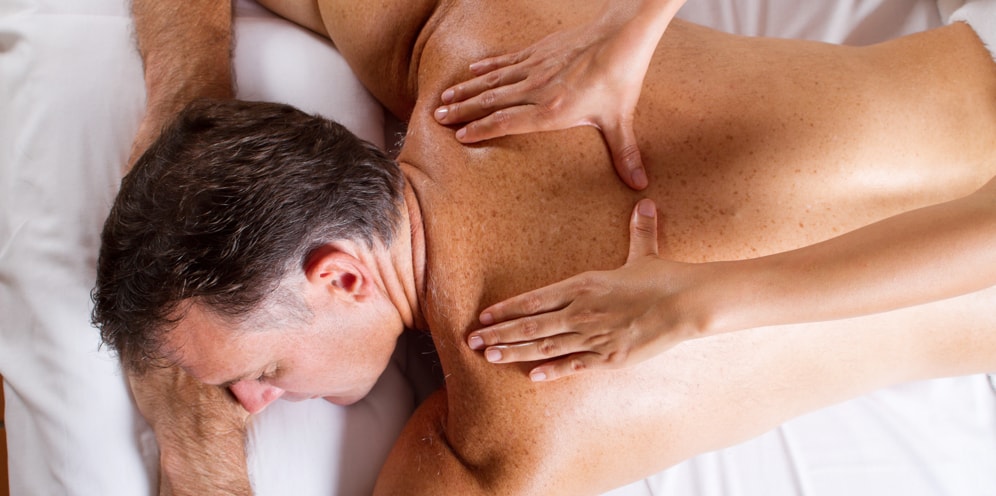 Back and Shoulder Massage
Most of us store tension in the back and shoulders. Today's lifestyle - too much desk time, carrying a laptop, talking on the cellphone - makes a good back and shoulder massage a necessity. During a Zeel Sleep Massage, therapists will incorporate back and shoulder massage, to help you get to sleep and stay asleep.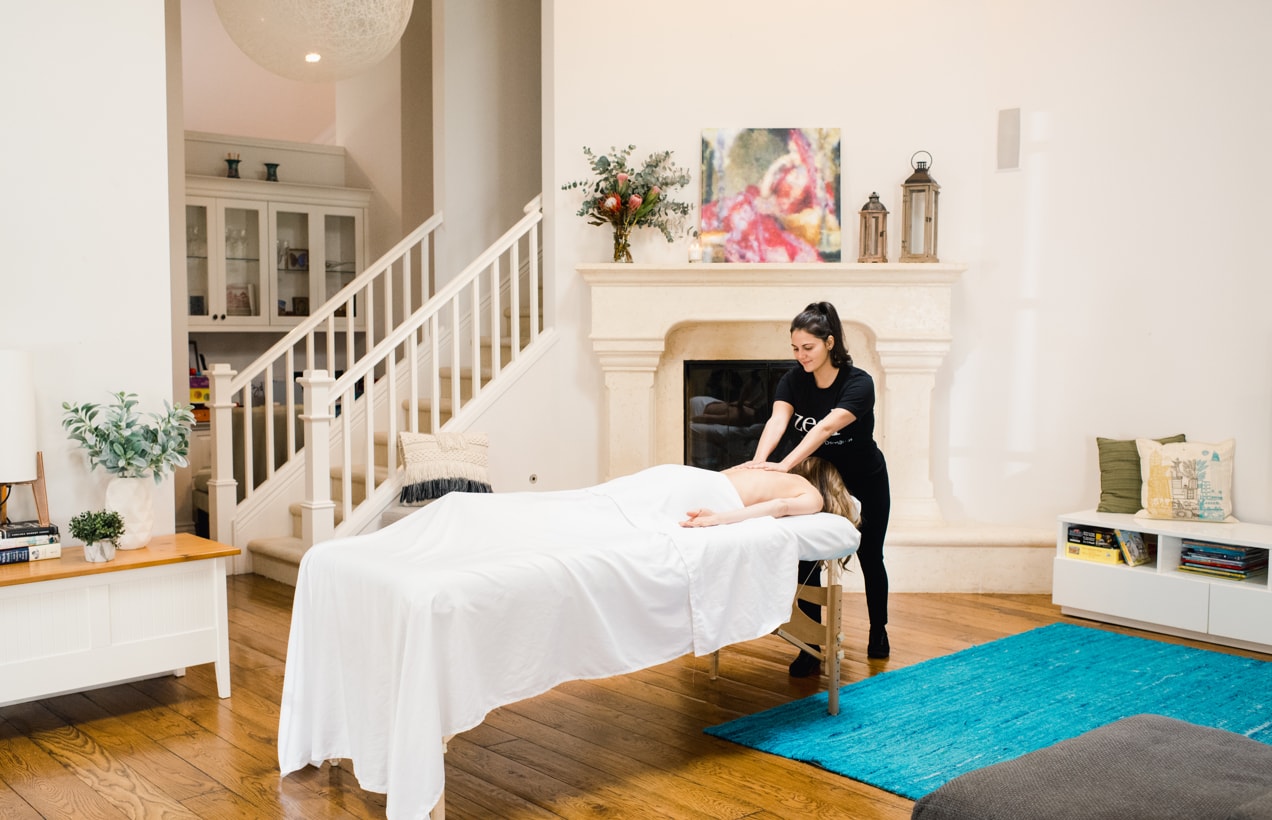 Expert Advice
Massage therapists love feedback! Be sure to keep an open line of communication with your therapist. If you have areas that need attention, or that you prefer to avoid, or if you want lighter or deeper pressure, speak right up.
Customer Reviews
"
"
My husband and I use Zeel for massages after the kids go to sleep. We love it. Highly recommend.
Kelly S.
"
"
Totally wonderful in every way!... I never write reviews, but I want this business to thrive so I can keep using it!!!
P.J.
"
"
I recommend Zeel to everyone. It is so convenient to have them come to my home. After my massage, I can just take a nap. Zeel is a luxury experience for a reasonable price.
Brenda K.