Beauty routines can be complex. Even if you're the no-makeup, all-natural, get-up-and-go type of person, you're still likely using more beauty products than you realize. From shampoo and conditioner to soap and moisturizer, masks, lipsticks, and more, day in and day out, night after night, we're lathering and rinsing and repeating our way through a $500 billion industry. Since 60% of what we put on our skin gets absorbed into our bodies, shouldn't we give those ingredients a second thought? We've rounded up a few of the all-natural beauty products we're currently obsessing over. They're worth putting on your best face for. Image credit: Icons8 team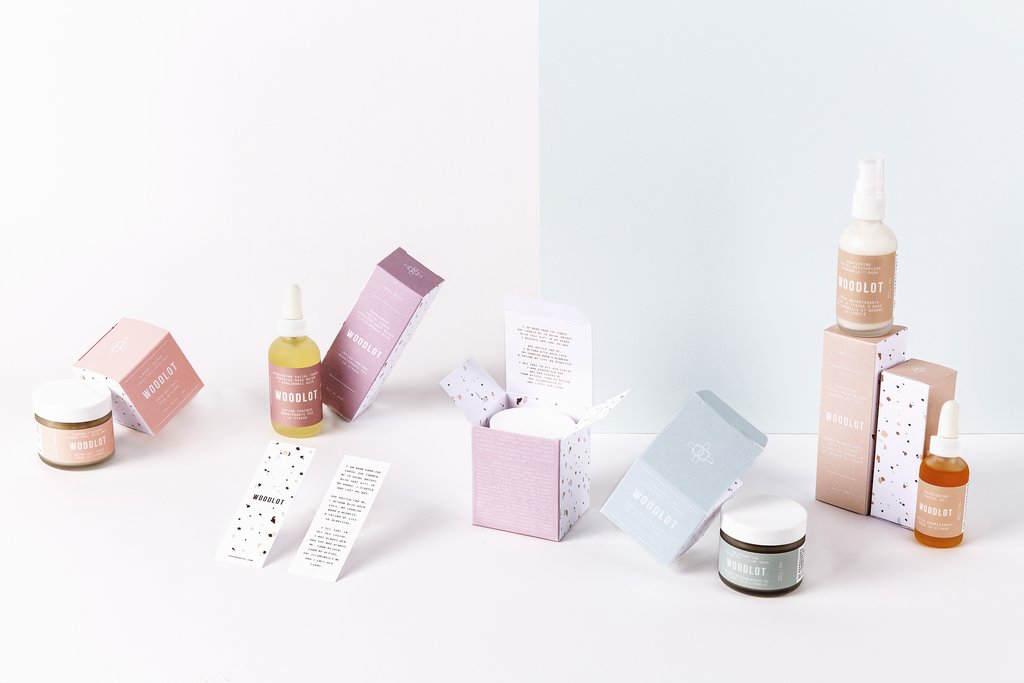 Woodlot: Skincare Essentials
The pastel packaging alone is enough reason to try Woodlot's skincare line. (Seriously, look at those pretty lavender, pink and baby blue hues.) But ok, ok, we also like it because it's made using plant-based ingredients that nourish our skin—there's a cleansing balm packed with essential oils, a green tea mask, a vitamin-rich facial oil, and an almond and quinoa exfoliant, to name a few. Handcrafted using ethically sourced ingredients, and made without parabens, petrochemicals, GMOs, synthetic colors, dyes or fragrances, Woodlot's beauty products keep your skin free and clear of toxins.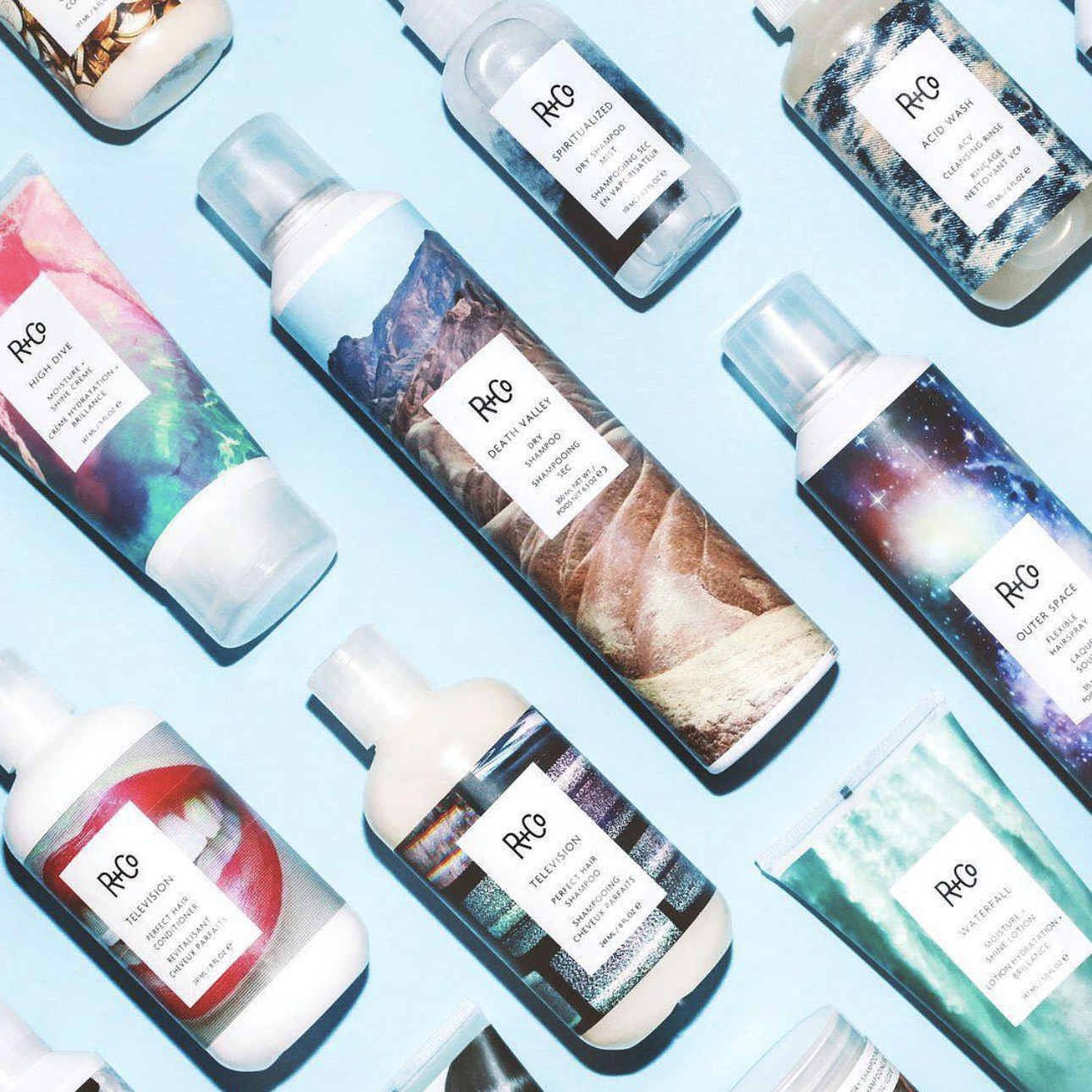 R+Co: The Culture of Hairdressing
Miami-based haircare brand R+Co has some serious street cred. Not only is the packaging wrapped in actual works of art. And not only is the collection vegan. But the company is comprised of editorial and salon stylists who like to push the envelope, with creatives like Howard McLaren of Bumble & Bumble fame at the helm. R+Co bottles an experience, with ingredients and fragrances that embody a feeling, place and attitude. Especially take notice of the Badlands Dry Shampoo Paste, made with volcanic ash from Hawaii and Zeolite from Japan.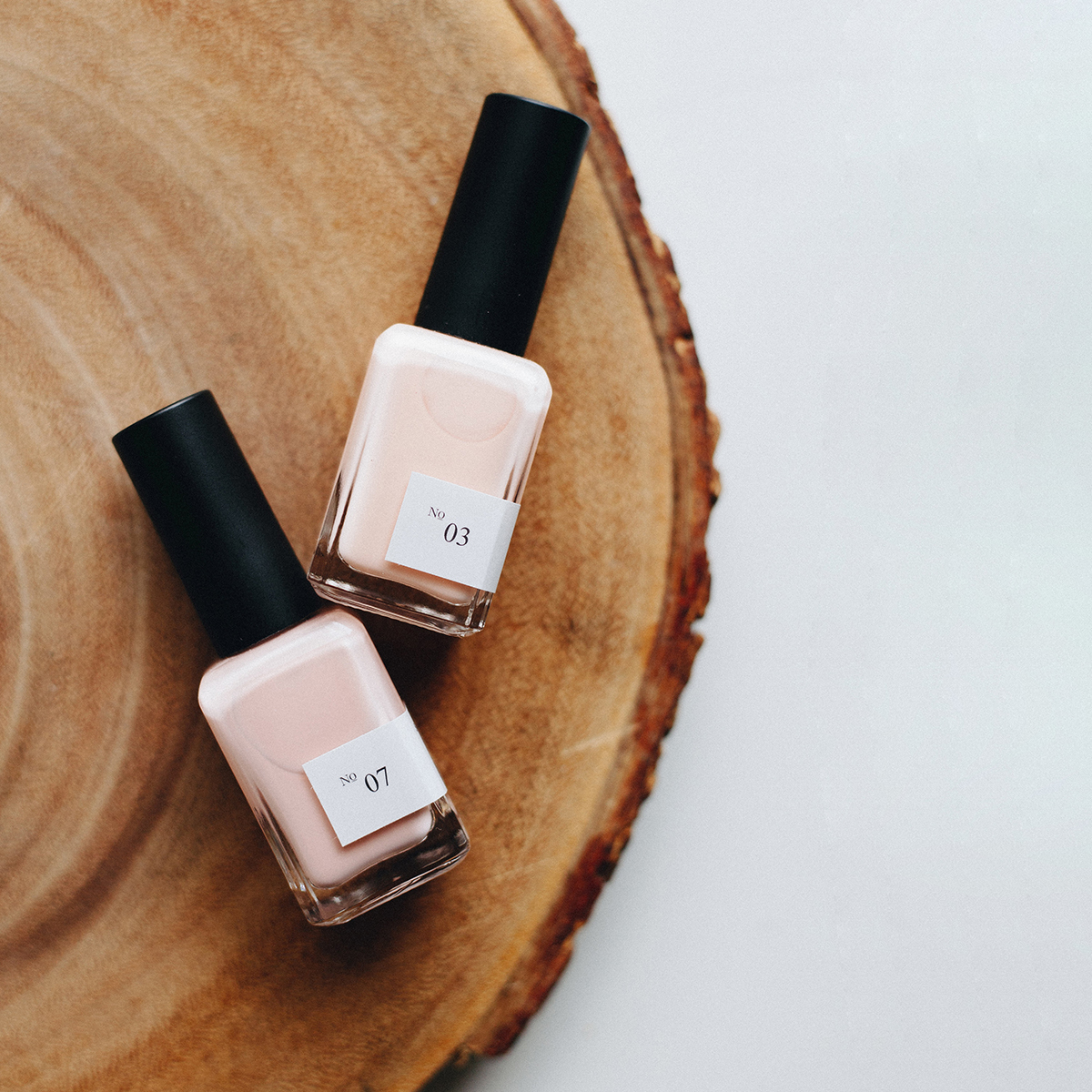 Dear Sundays: Wellness-Inspired Nail Care
Self care is something that should be practiced from your fingertips to your toes. Enter Dear Sundays' 10-free non-toxic, vegan nail polish, which still gives you a salon-quality, high-shine, long-lasting finish, minus all of the ingredients that are bad for you and your nails. And as a bonus, aside from all the saturated pigments you can add to your home collection, Dear Sundays has its own nail salons where you can meditate in well-designed, serene minimalist surroundings while you get your mani-pedi.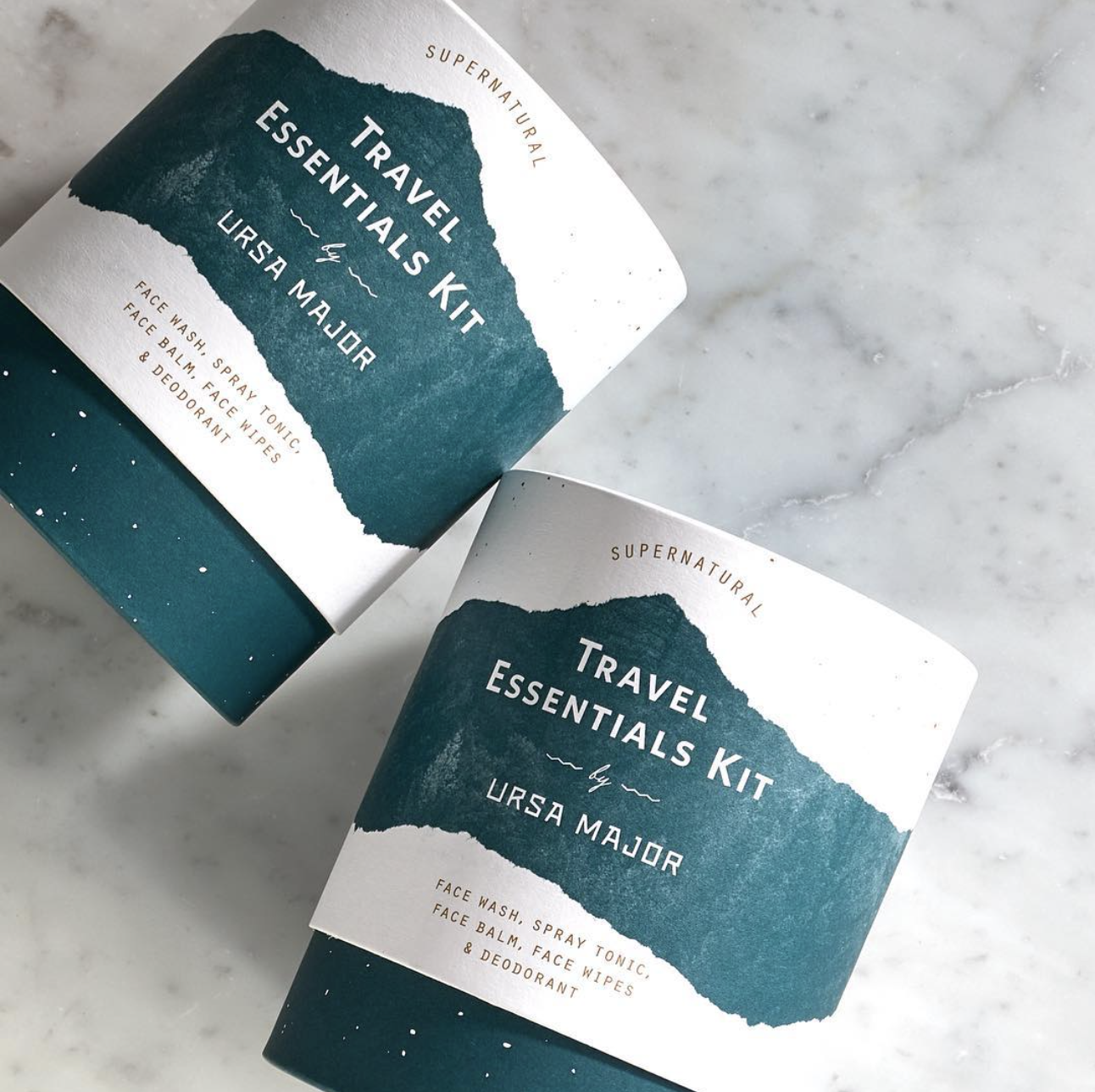 Ursa Major: Low Maintenance, High-Impact Skincare
When the wanderlust in you kicks in, traveling shouldn't have to mean your skin suffers. Ursa Major's Travel Essentials Kit includes everything you need to keep your complexion feeling and looking fresh on the go: foaming face wash, hydrating facial toner, gel moisturizer, naturally cooling deodorant made with mint and eucalyptus, and face wipes that soothe thanks to aloe, bamboo and green tea. They're powered by plants and free of everything you don't want on your skin.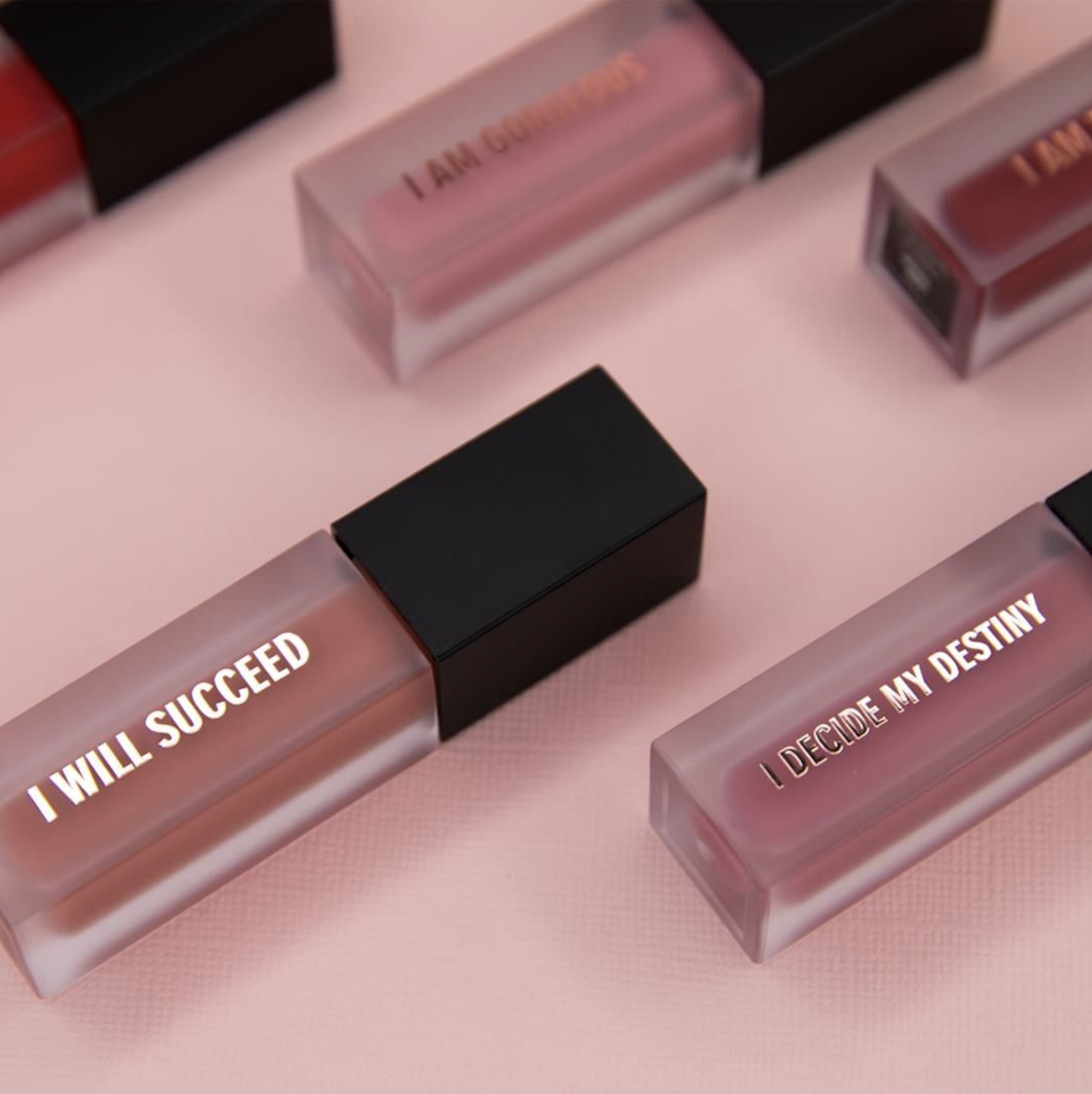 RealHer: Makeup That Empowers and Inspires
The RealHer line was created by a father for his daughter, so it not only was made with love and good-for-you ingredients like jojoba oil, but the chic packaging offers inspiring expressions to kickstart your day in the right direction (just look at these Matte Liquid Lips). The paraben-free, gluten-free, cruelty-free empowering cosmetics line is natural, non-toxic and vegan. And with affirmations like, "I am brilliant," "I will succeed," and "I am awesome," you can feel good about what you're putting on your skin while feeling good about yourself.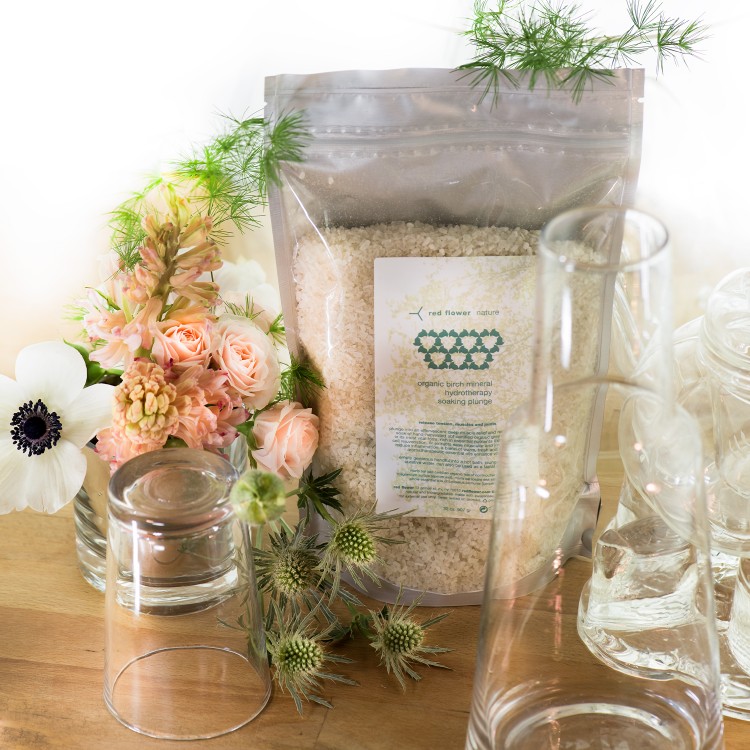 Red Flower: Botanical-Infused Beauty
Spirituality, science, and holistic medicine drive the ethos behind wellness brand Red Flower. Floral-scented vegan hair and body care products made entirely using native plants and botanical extracts join a collection of organic perfumes, bath salts, teas, oils and balms that take you on a fragrant journey around the world. (In the most literal sense: They're informed by owner Yael Alkalay's Turkish, Ukrainian, Argentinean and Bulgarian heritage, and her travels through Europe and Asia.)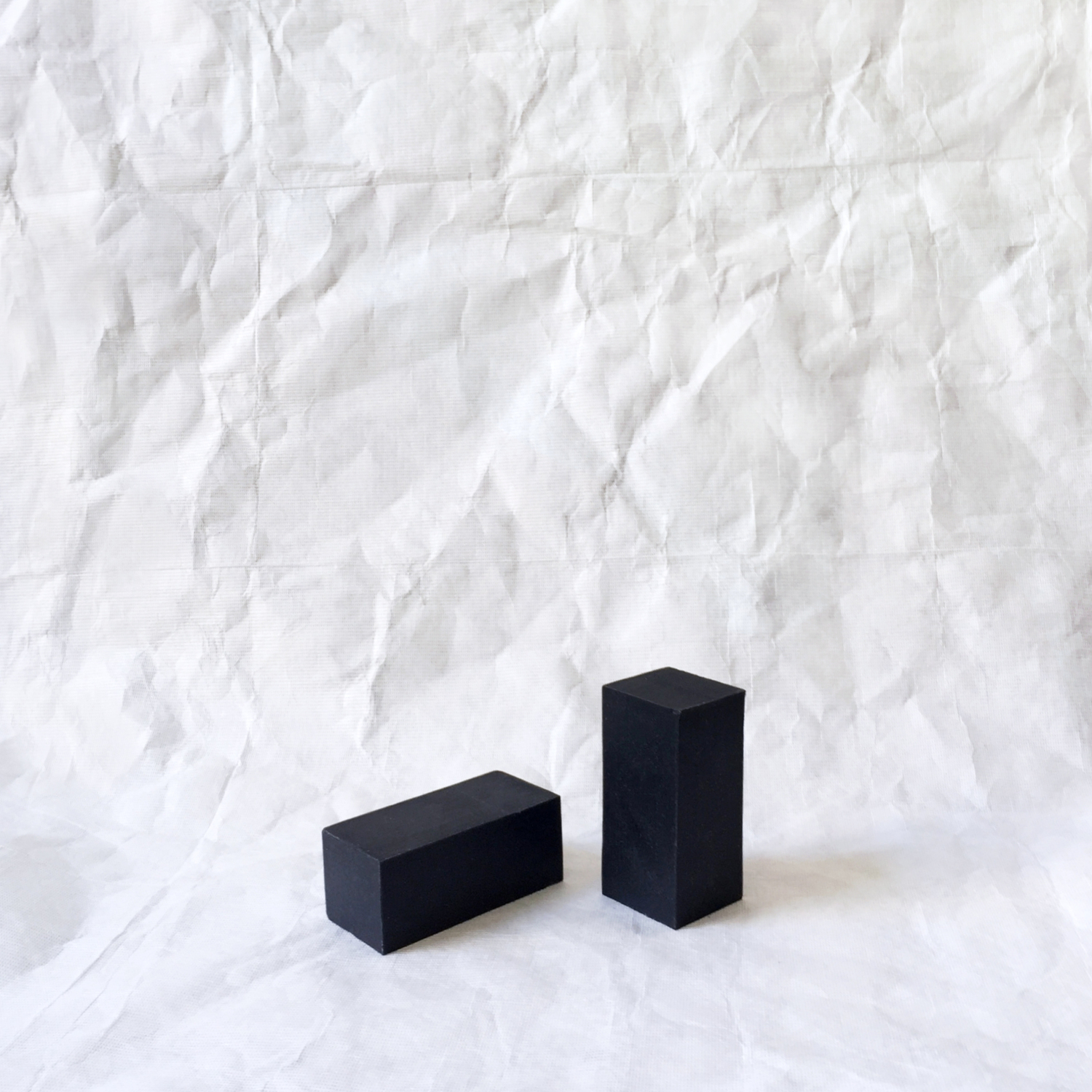 Binu Binu: Charcoal Activated Soap
The Shaman Black Charcoal Soap by Binu Binu, available through Goop, turns to the female shamans of Korea for inspiration, as the Mudang women are known as healers of body and mind. Cleanse and detoxify your skin with activated charcoal, essential oils of lavender and Himalayan cedarwood, shea and cocoa butters, and oils like coconut and almond. Aside from how naturally good they are for you, the modern soaps are hand cut in Toronto and have a minimalist aesthetic that will beautify your home as well. (PS, binu is Korean for soap.)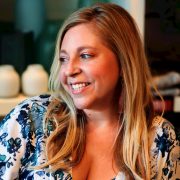 Jesse Bratter
Formerly an editor for Luxe Interiors + Design, Florida Design & The Miami Herald, Jesse Bratter's work has appeared in Architectural Digest, The Wall Street Journal, Modern Luxury and more. Learn more about Jesse at her web site at jessebratter.com and on LinkedIn.