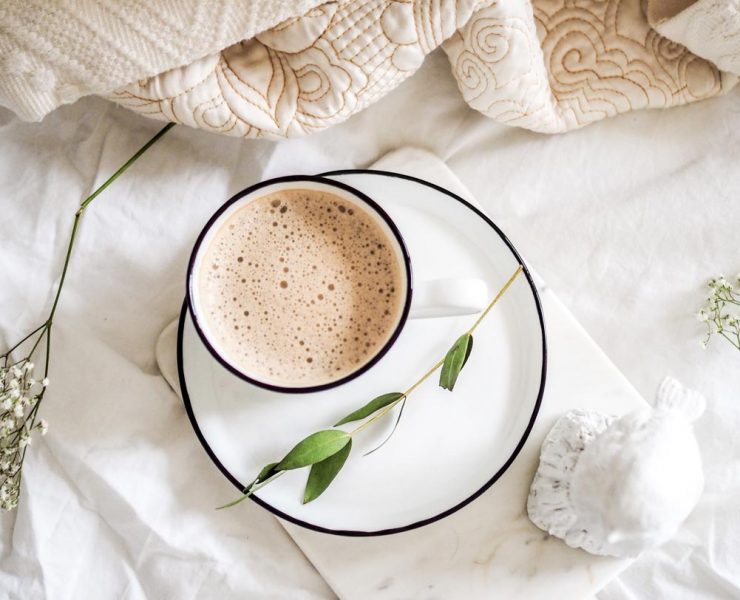 As an in-home massage provider, we know a thing or two about coziness. Here are 21 ways to cozy up indoors this season as the weather cools down.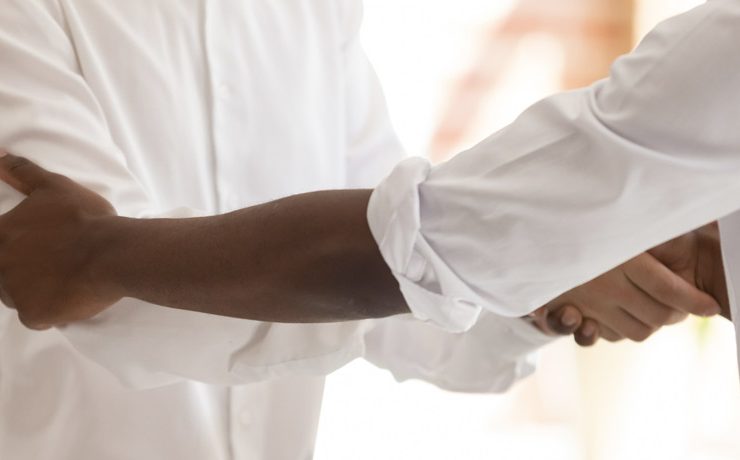 The world is taking a Mental Health Day this October 10th. Are you? Here's how both employers and employees can maintain a healthy work culture.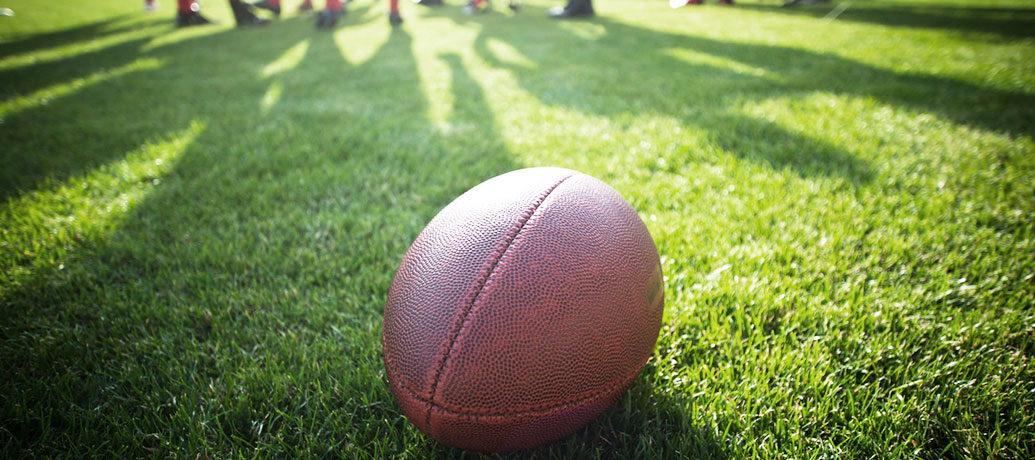 Sports massage can prevent athletic injuries and help you recover after the big game. Meet the NFL players who enjoy getting a Zeel Massage at home.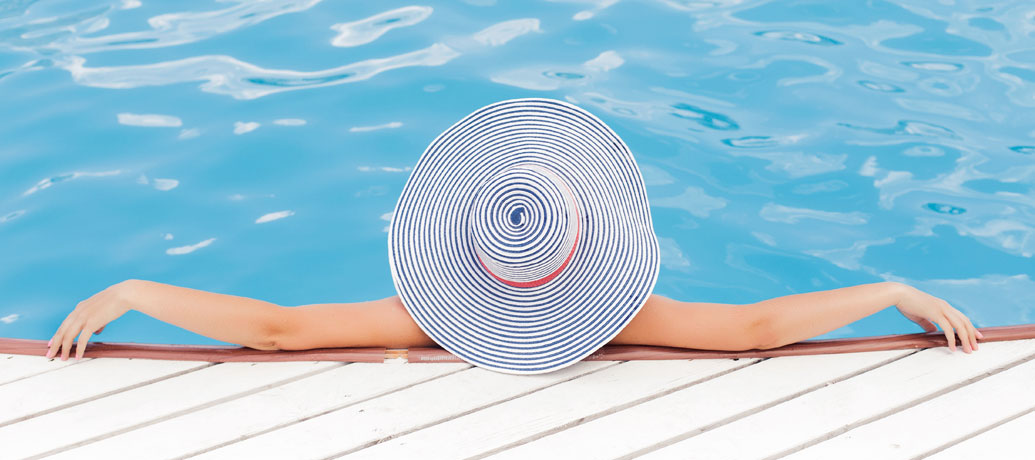 It's Labor Day Weekend, the holiday specifically designed for not working. Treat yourself to a much-needed break — even better, a relaxing massage.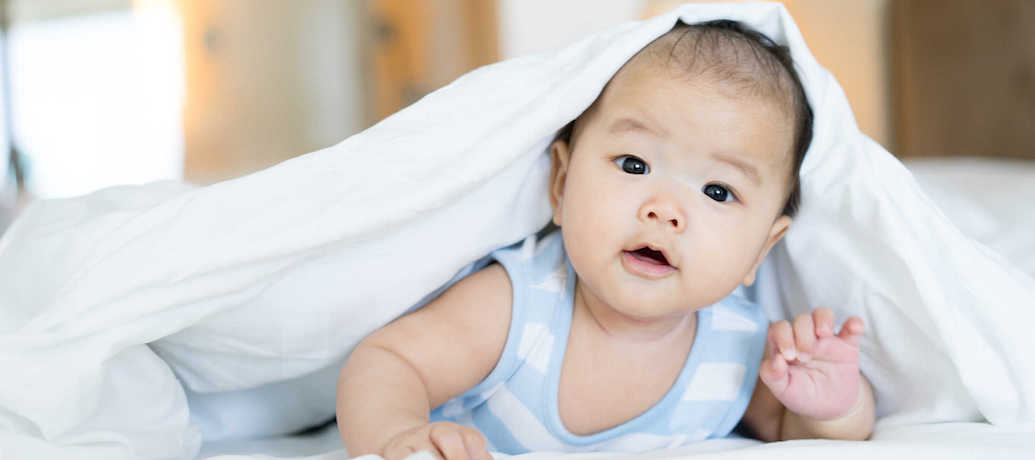 Parenting is a tough job. Massage can be the perfect remedy for common parental ailments, from pregnancy pains to postpartum stresses to kid-carrying back injuries.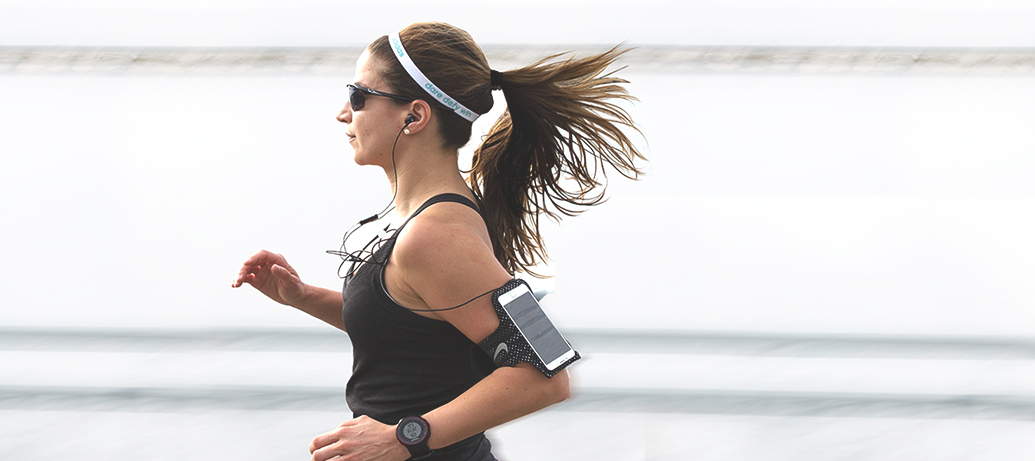 Looking to promote health and fitness at your company? Here's how you can get started with a corporate wellness program.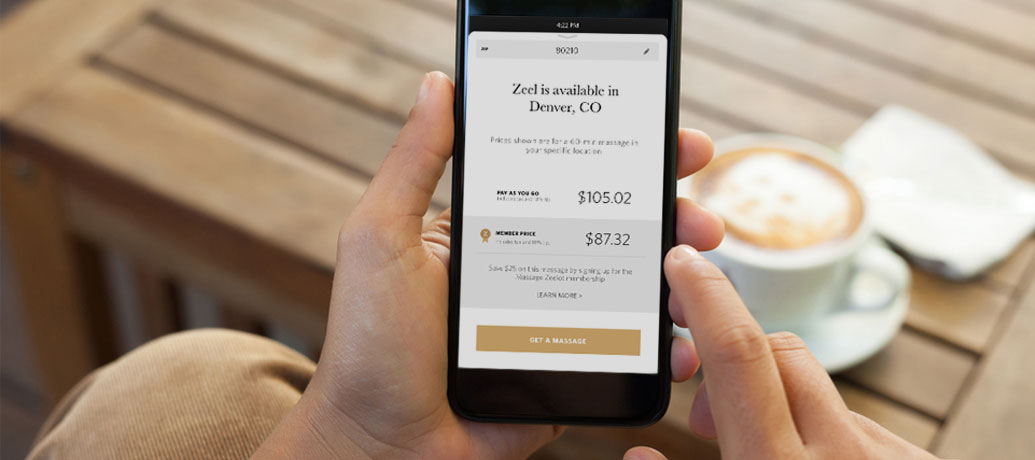 Are you looking for massage membership nearby? Or maybe you want to book a one-off massage? See how much a Zeel massage costs and what's included.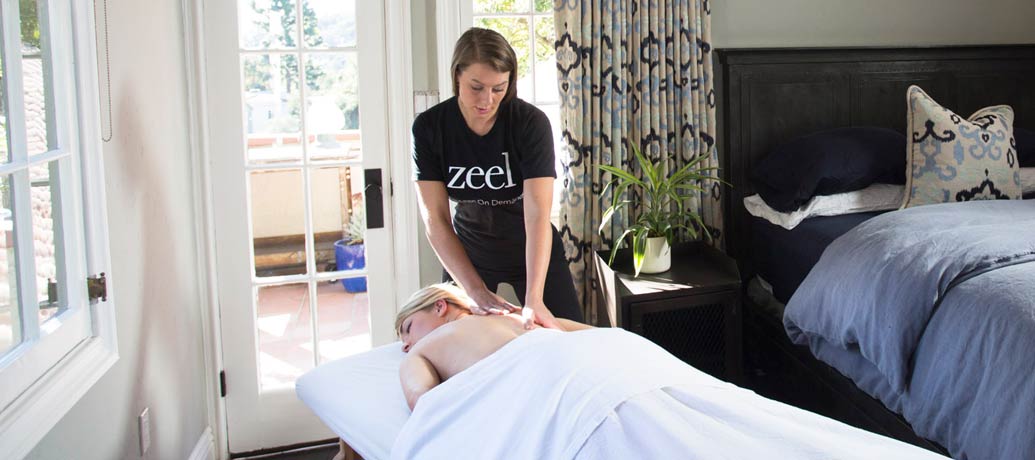 What's so great about in-home massage membership? Learn why Zeel's massage membership is the best (and only) of its kind. It's a subscription for wellness.