Taking a vacation from your everyday life doesn't mean you have to take a break from healthy living. If wellness is a priority for you and your family, consider these fabulous destinations that feel the same way. They're not only easy on the eyes—they will also help you relax and recharge in time for the New Year and into 2019.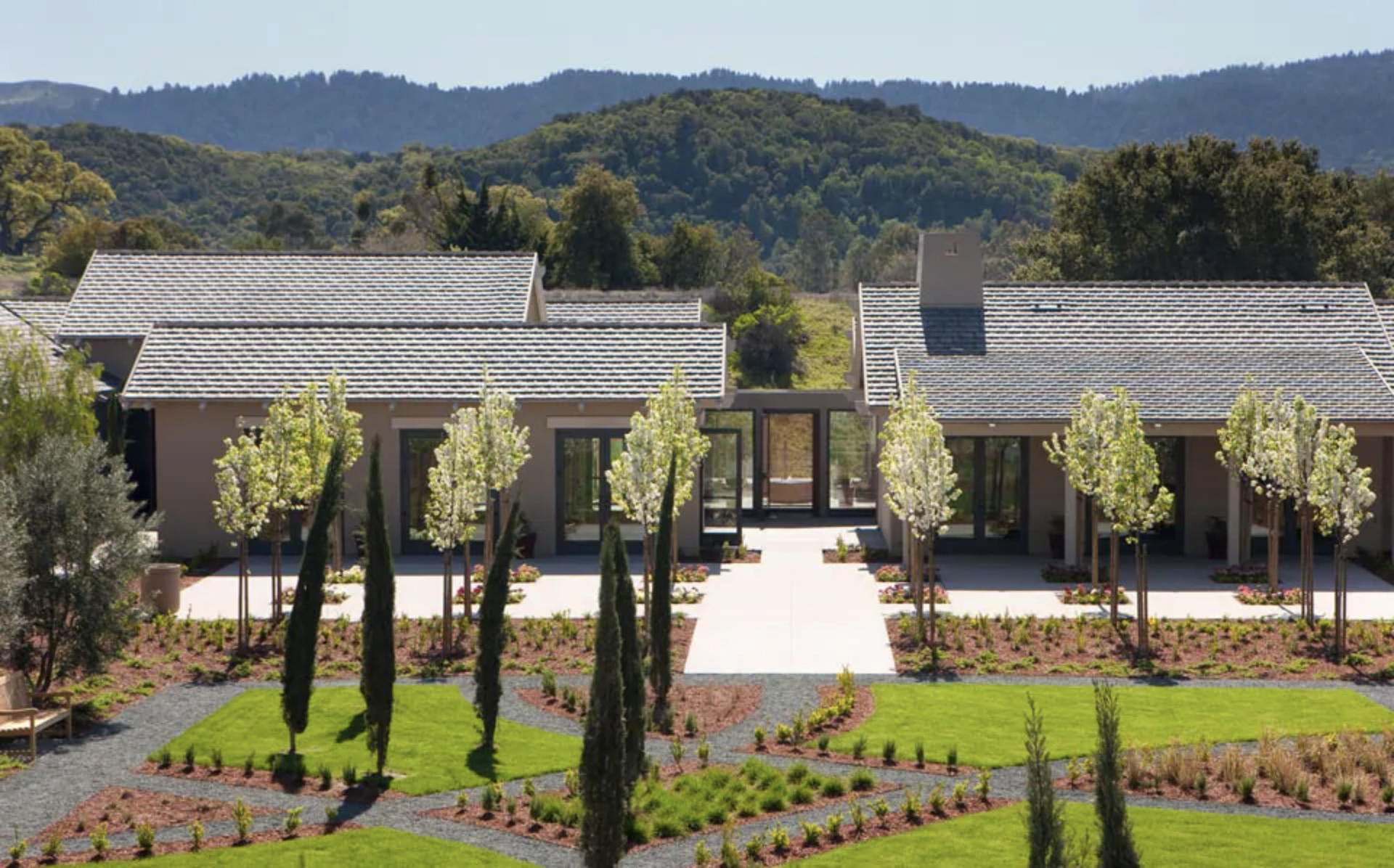 Sense, A Rosewood Spa at Rosewood Sand Hill
When Menlo Park and Silicon Valley residents need to unplug, they head to Sense, A Rosewood Spa at Rosewood Sand Hill for a day of relaxation. Dotted with fragrant gardens and surrounded by views of the Santa Cruz Mountains, Sense delights, you guessed it, the senses. Aside from their California-inspired spa treatments (think indigenous ingredients, oxygen hydration and water therapies), guests can take advantage of hiking, horseback riding, tennis and golf. Plus, the beauty of Stanford University's more-than 8,000-acre campus is just down the street.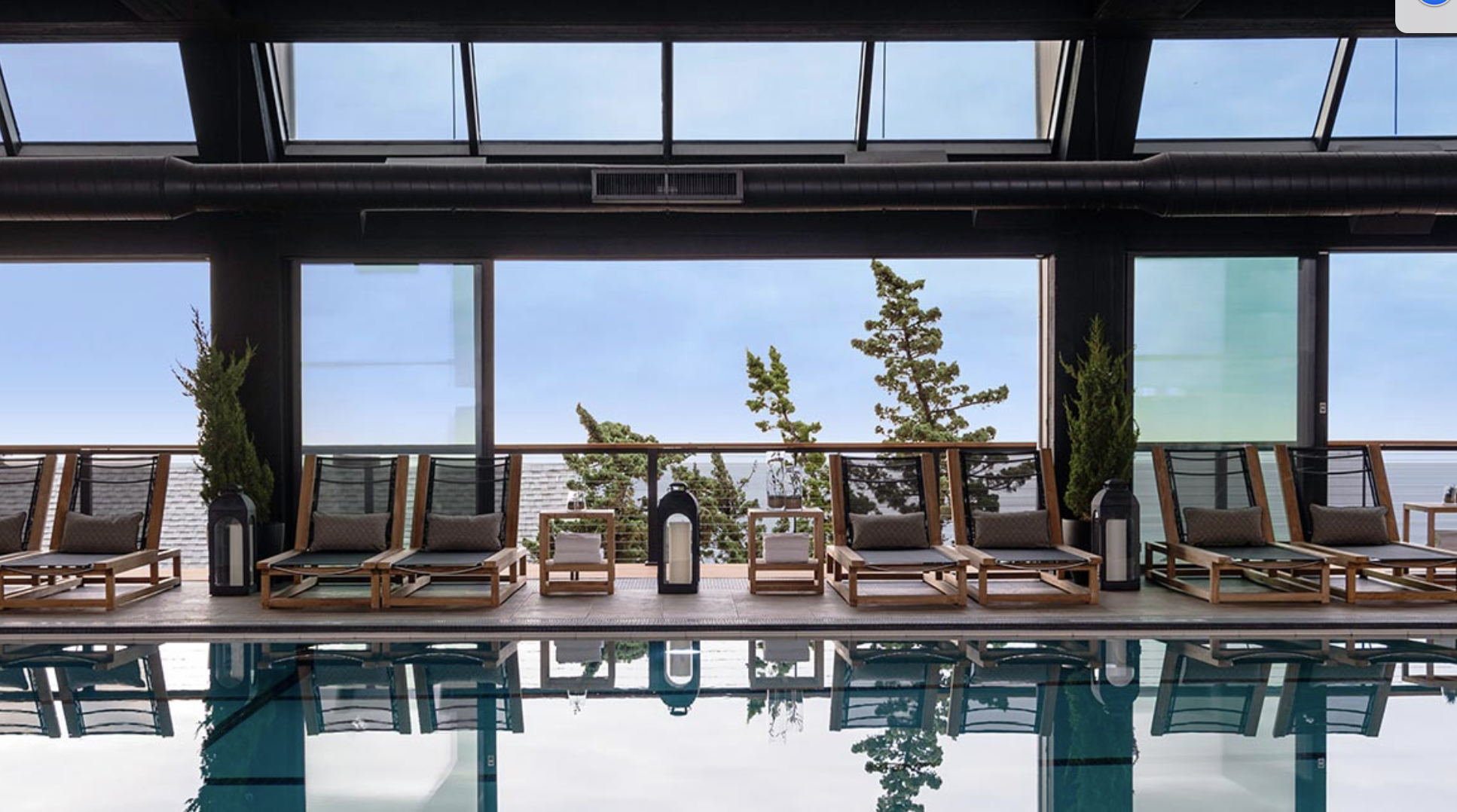 Seawater Spa at Gurney's Montauk
Have yourself a coastal little Christmas at the Seawater Spa at Gurney's Montauk. Renew your mind, body and soul in their seawater indoor pool, Finnish rock sauna and Russian steam room, all set against the breathtaking backdrop of the ocean. Spa treatments for teenagers and children make it a family affair. (And you'll have to come back in the summer, when wellness travel brand Wellth hosts a series of physical and mindful exercise programming.)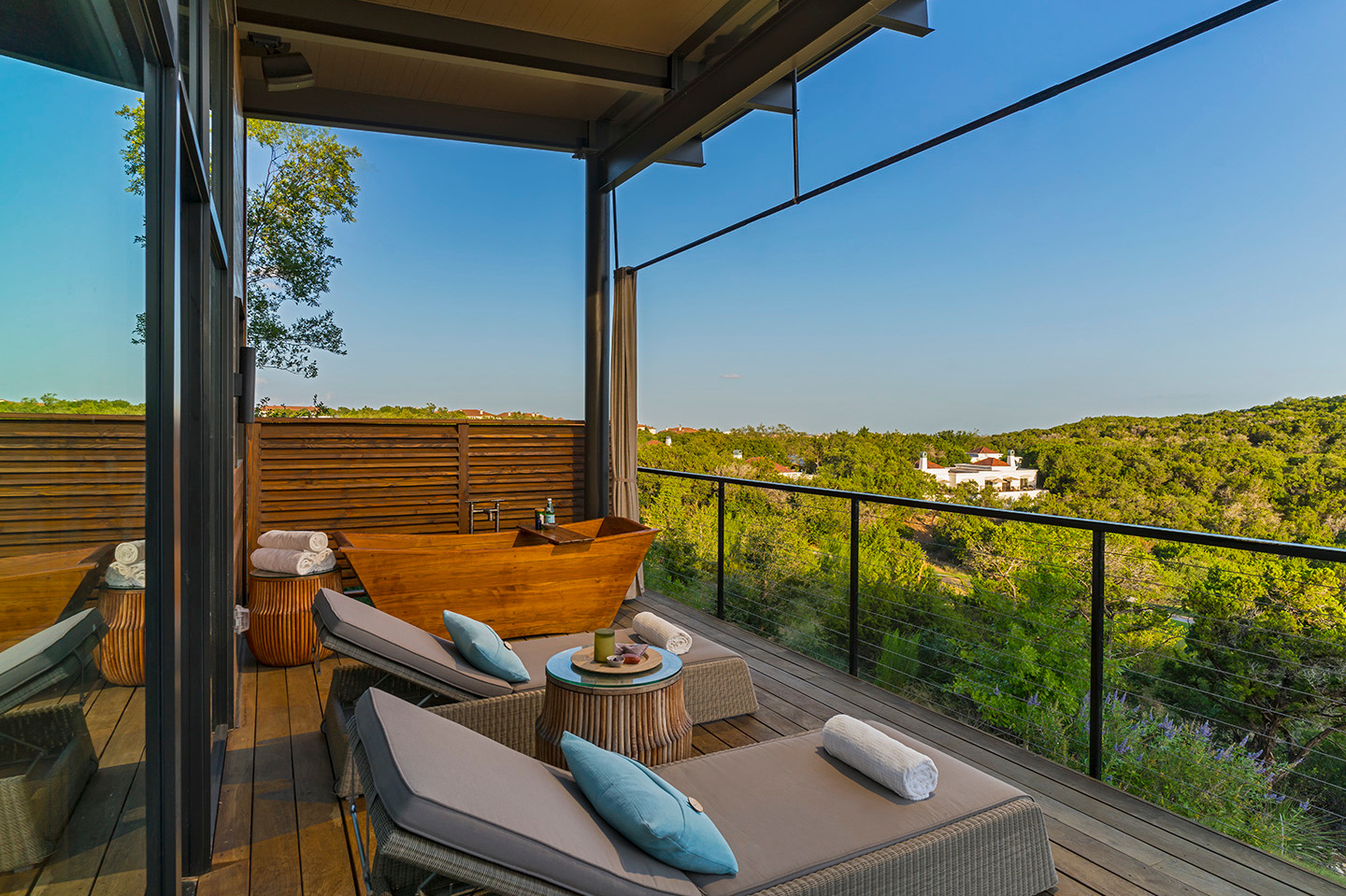 Loma de Vida at La Cantera Resort & Spa
If you're looking to vacation with intention, look no further than San Antonio's Loma de Vida at La Cantera Resort in the heart of Texas Hill Country. Herbal steam rooms, Himalayan salt saunas and saline vitality pools promote healing, while private cabanas and sky lofts allow for complete seclusion. Quenche Juicery will keep you hydrated, and Topaz and Vista Grille serve up light, fresh poolside cuisine.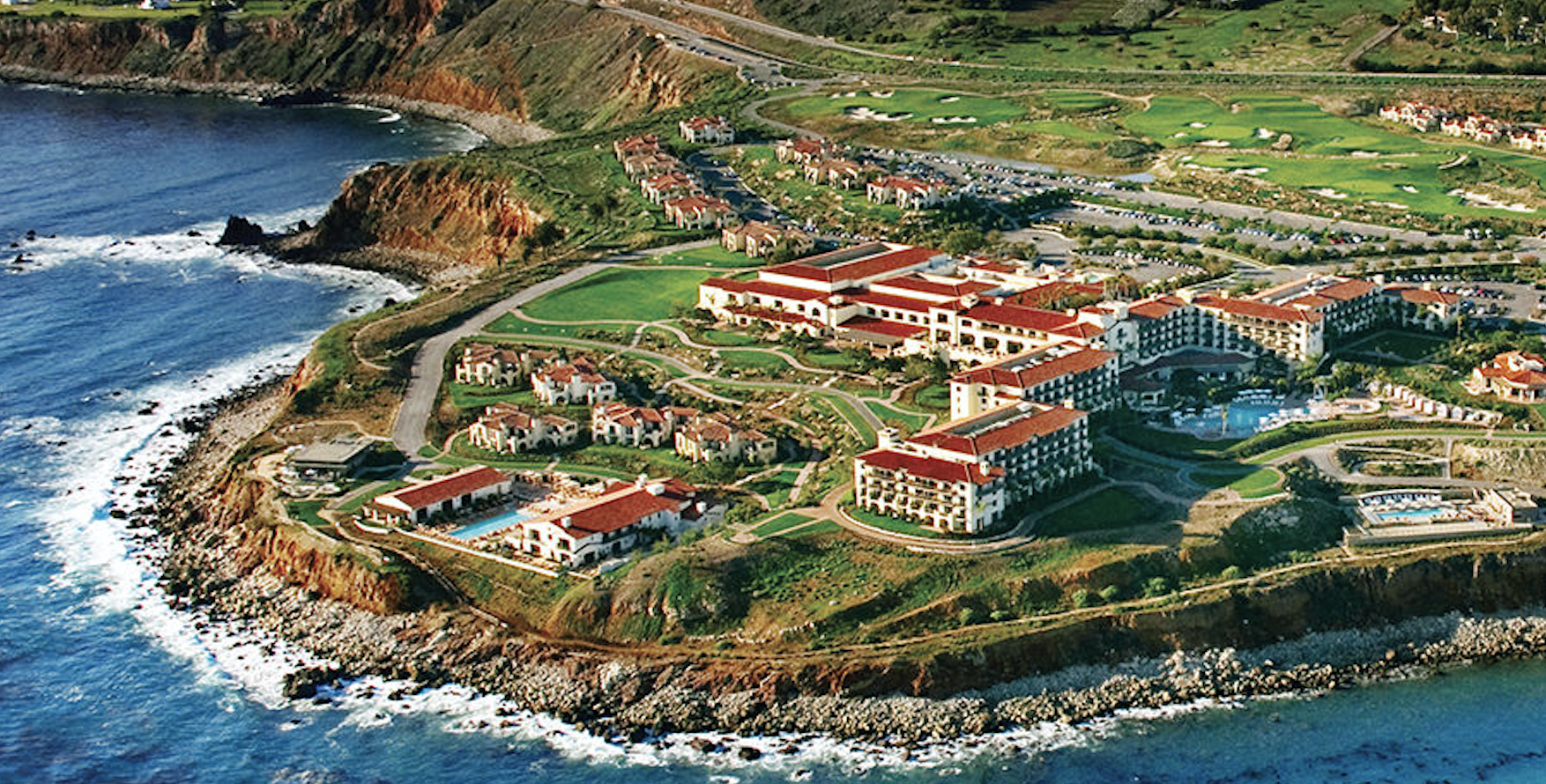 The Spa at Terranea
Terranea is a series of suites, bungalows, casitas, and villas on the edge of the Pacific Ocean just south of Los Angeles. The hiking and kayaking alone make the trip well worth it. But The Spa's 50,000 square feet of oceanfront property don't hurt either. Spa treatments given according to your Circadian rhythms, seaside cycling, and mindful meals at Solviva will get you recharged in no time. (Look out for their immersive wellness retreats throughout the year as well.)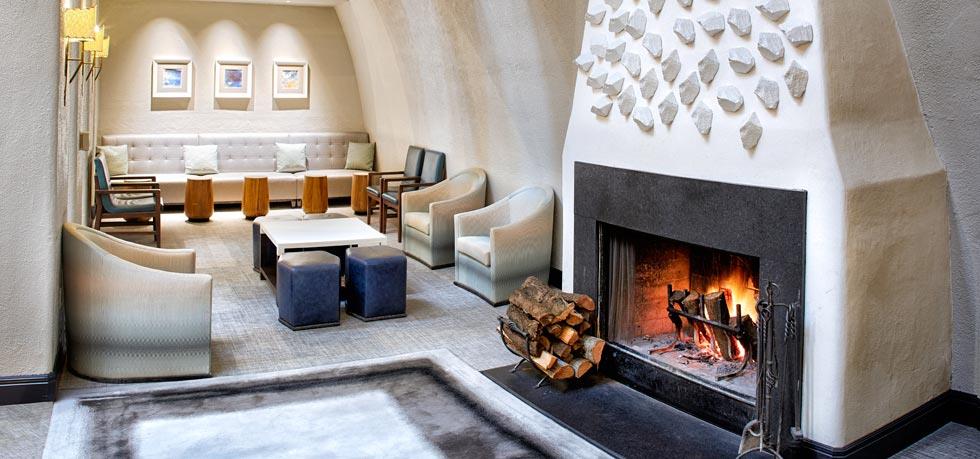 Willow Stream Spa at Fairmont Sonoma Mission Inn & Spa
Championship golfing, guided hiking, yoga, fitness classes—located in California's beautiful Sonoma Valley, the Fairmont Sonoma Mission Inn & Spa is already poised as a coveted wellness destination. But the Willow Stream Spa seals the deal. Situated on top of an ancient thermal mineral spring said to have healing powers, the spa offers spiritual and mindful treatments like reiki, guided meditation, tarot-card reading, and chakra reading and balancing. Plus you're in Wine Country, so…