From casual hobbyists right to the pros, this one's for all golfers. If you want to hit the links in your best possible shape, here's a method that may not have crossed your mind: massage.
Perhaps you've seen assistants massaging a boxer at the end of a round or heard that the GOAT, Tom Brady, makes massage part of his daily routine. That's because massage has proven benefits for amateur and professional athletes of all kinds. The PGA Tour's Massage Envy Player Performance Center, is a key marker of how seriously the golf world takes massage. These two 16-by-40 trailers go tournament to tournament, acting as a mobile fitness hub where professional players can seek massage and other therapies to revamp their bodies between matches.
While golf may conjure images of club carts and a hearty lunch after 18 holes, it will come as no surprise to the avid golfer that golf can take a real toll on your body. For starters, each swing requires serious force, stability and flexibility to perform some of the fastest ball speeds of any sport. Repeated rotation and compression of the entire torso causes significant impact, not just to that area but to all four limbs attached! This can easily lead to a wide range of aches and and injuries, such as rotator cuff injuries, golfer's elbow, low back pain and more, which can be debilitating and career-ending if not treated quickly and regularly.
So here are the top 6 benefits of regular massage for every golfer.
1. Massage Improves Blood Circulation for Golfers
An essential benefit of massage is how it improves blood circulation in the body. Exercise-induced muscle injury has been shown to reduce blood flow – and good blood flow is necessary to remove the build-up of toxins as well as lower inflammation that occurs due to the repetitive nature of the golf-swing. If left untreated, these symptoms can lead to pain and stiffness in muscles and tendons. Therefore massage therapists use varied pressure and rhythmic strokes to alleviate sore muscles by helping oxygenated blood get to them, releasing the metabolic waste and aiding in quicker muscle recovery. According to a 2014 study by the University of Illinois, Chicago, massage therapy demonstrates an improvement in systemic circulation and reduces muscle soreness.
2. Massage Increases Golfers' Range of Motion and Flexibility
Massage therapy, combined with regular stretching, will not only improve a golfer's range of motion and flexibility, but will also energize and improve performance. Did you know professional golfers swing as many as 400 times a day during tournaments, sometimes every day for weeks on end? This can lead to tightness in the shoulders, lower back, and hips—or worse, overuse injuries. Regular massage can help stretch out and relax those stiff joints and muscles, encouraging more fluid motion in the golf swing.
A study in the International Journal of Neuroscience supports that massage therapy aids in improving range of motion and decreases pain. In addition, a 2017 meta analysis study concluded that massage therapy can significantly improve shoulder range of motion, a necessity for any golf enthusiast.
And, if a reduced injury risk isn't enough for you, according to physical therapist Dr. John Gallagher (certified by the Titleist Performance Institute), better range of motion can assist with increased force production—meaning you'll be able to hit the ball further.
3. Massage is an Excellent Therapy for Golf-Induced Pain Relief
Painful spasms and sprains are often a result of poor form, posture, and the repetitive movement of swinging. Regular massage can help relax and lengthen injured or contracted muscles to provide much-needed pain relief and prevent worsening the injury. When the muscles are relaxed, compression of nerves and blood vessels is decreased, allowing them to heal more effectively. According to a 2016 study published in Pain Med, massage therapy should be strongly recommended as a pain management option and the study concludes that massage provides pain relief and improves the functionality of the body. A 2010 study in the International Journal of Therapeutic Massage and Bodywork demonstrates that massage significantly reduces pain levels as well as improves relaxation, sleep, and muscle recovery.
4. Massage Offers Posture Correction Support for Golfers
Posture is a key factor for optimal performance. Tight muscles often cause postural imbalances and regular massage will loosen the muscles and help the body assume its correct position. Improved posture comes with a slew of benefits that will not only improve your golf swing but also reduce the risk of elbow injuries like the painful "golfer's elbow" (medial epicondylitis) and tendinitis. Numerous research studies have shown the efficacy of massage as a treatment to help correct posture and assist with back pain.
5. Massage Fortifies Muscles to Prevent Golf Injuries
Regular massages can help reduce and prevent muscle spasms, reduce tension in trigger points, and even break apart scar tissue. When muscles are relaxed, they are less likely to suffer strains or tears while playing. Nutrients such as calcium, iron and oxygen that fortify and energize the muscles, are carried within the blood. Thus massage helps flow to them, providing them with the essential nutrients they need to recover after intense exertion.
6. Massage Improves the Mental Focus You Need in Your Golf Game
In 'The Greatest Game Ever Played' (and every sports movie ever) I'm sure you noticed the cinematic importance given to mental clarity that took amateur golfer Francis Ouimet to champion status for the 1913 U.S. Open. That's just how critical a component mental focus is in the game. And when the key putt is on the line, stress can negatively impact your game, as stress in the form of involuntary clenching of muscles works against every golfer who needs fluidity in his swing.
A relaxing session of massage therapy can definitely help you ease out the nerves and hit the course feeling mentally focused, relaxed and primed to succeed. A study in the International Journal of Neuroscience concluded that massage reduces stress hormones and relieves anxiety therefore priming a golfer for their best possible game.
So what are the best massage techniques for golfers?
Sports Massage for Golfers
The preferred massage technique for many golfers is sports massage. It incorporates a combination of deep tissue manipulation, targeted stretching, and other anti-inflammation techniques to help facilitate performance with less risk of sports-related injury. Massage therapists who specialize in sports massage are trained in the unique considerations of athletes in training, those who are recovering from events (such as a marathon), and the variety of potential injuries they face.
Deep Tissue Massage for Golfers
This modality uses firm pressure and slow strokes to help realign the deeper layers of muscles and tissue. Deep tissue massage is best employed on contracted areas like the upper and lower back, stiff neck and sore shoulders, often for conditions of chronic pain. For golfers, deep tissue massage helps break down adhesions or knots that limit the range of motion. This helps keep their muscles loose for a fluid swing.
Fitness professionals recommend that golfers get a deep tissue massage at least 48 hours before tee time. "If you get one right before a round, you may be too sore to play, or your muscles won't perform optimally" says Golf Digest advisor Ralph Simpson. Got a golf outing coming up? Book your pre-tee deep tissue massage in the comfort of home with Zeel!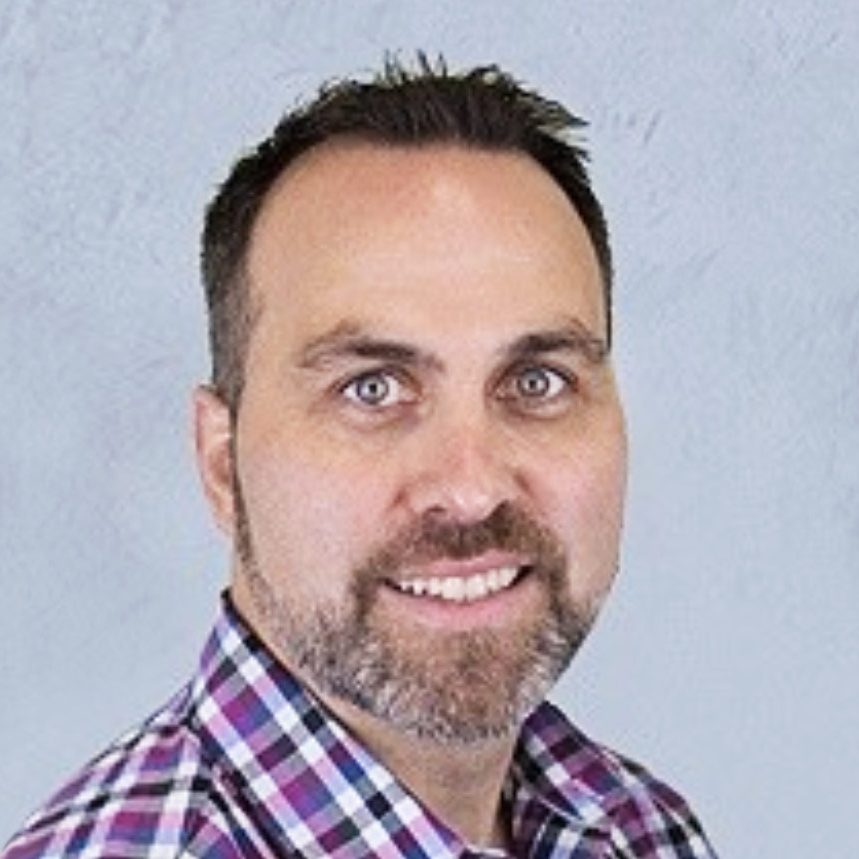 Reviewed by John Gallagher, PT, DPT, CEAS. Dr. Gallagher is a licensed physical therapist with over two decades of experience focusing on orthopedics, ergonomics, and sports rehabilitation. Meet our Editorial Review Board.