Zeel's Editorial Review Board
Mission & Purpose
Zeel's Editorial Review Board, comprising experienced professionals across the health and wellness spectrum, reviews Zeel content to ensure its accuracy, timeliness, and usefulness to our readers. The members of the Editorial Review Board, each experts in their respective fields, have years of education, training, and hands-on experience in helping people reach their full potential for health and wellbeing.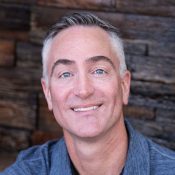 Darren Buford
Specialty: Massage Therapy
Darren Buford is the Editor-in-Chief of Massage & Bodywork magazine, Senior Director Communications for Associated Bodywork & Massage Professionals, and host of The ABMP Podcast. During his 22 years in publishing, he has served as President of the Western Publishing Association and now serves on the Advisory Board for Association Media & Publishing. He resides in Denver, Colorado.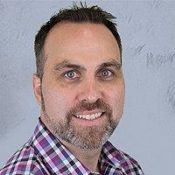 John Gallagher
Specialty: Movement and Ergonomics
John Gallagher is a Physical Therapist and Regional Director at Excel Physical Therapy in Bergen County, NJ. He is a New Jersey and New York State licensed PT with more than 19 years of experience in the field of orthopedics and sports rehabilitation. During his career, John has worked with patients ranging from three months to 98 years as well as athletes from youth to professional levels. In recent years, John has developed an affinity for working with runners (Certified Running Gait Analyst) and golfers (Certified TPI level 1 Titleist Performance Institute).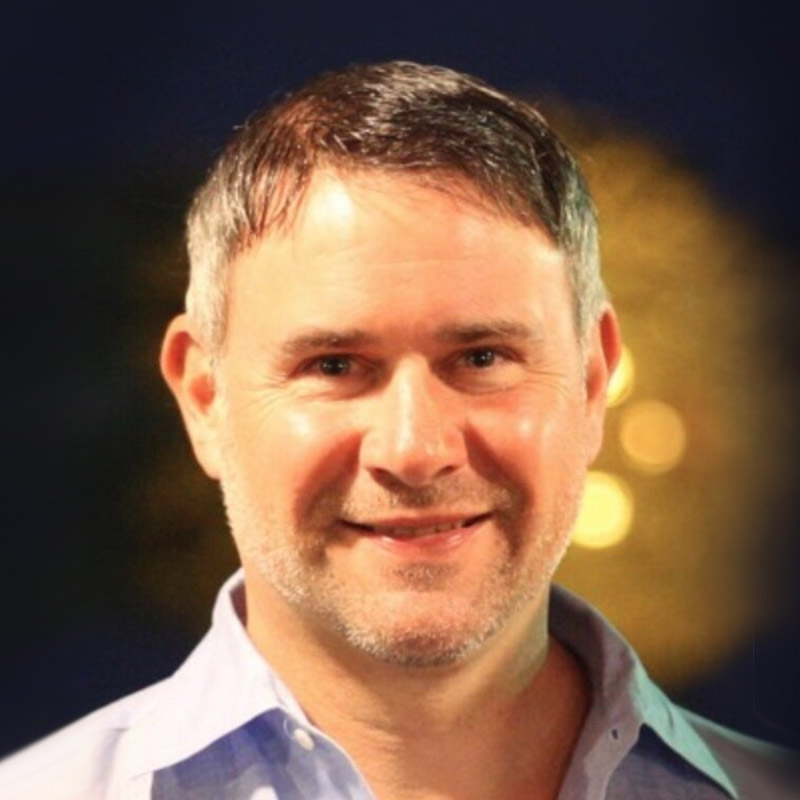 M. Robert Peters, M.D.
Specialty: General Medicine
For over 20 years, Dr. Peters has studied longevity and wellness, developing screening programs for the early detection, prevention, and cure of heart disease and cancer. A graduate of Stanford University and the Medical College of Wisconsin, Dr. Peters served as Chief Resident in the Department of Radiological Sciences at the UCLA School of Medicine and as a Clinical Fellow at the Johns Hopkins University School of Medicine. He was Assistant Clinical Professor of Radiological Sciences at Columbia University School of Physicians and Surgeons before becoming Chief Medical Officer of Zeel Networks, leads Zeel's affiliate, ZP Medical Services, PC, a licensed medical practice.