Still have holiday shopping to do? Maybe…all your holiday shopping? Don't worry — we can relate. And there's still time! To help make it easier, we've gathered all our favorite wellness-oriented gift guides right here, so you're sure to find what you need for everyone from your spouse to your coworker to that jetsetting friend who always seems to have everything and do everything before everyone else.
So relax, pour a cup of egg nog (we won't judge you for any "special" added ingredients), and find all the gift ideas you need right here.
---
The Zeel Wellness Gift Guide
You didn't think we'd leave all the best gifting ideas to everyone else, did you? Here's a roundup of our favorite wellness gifts for every type of recipient. Enjoy!
---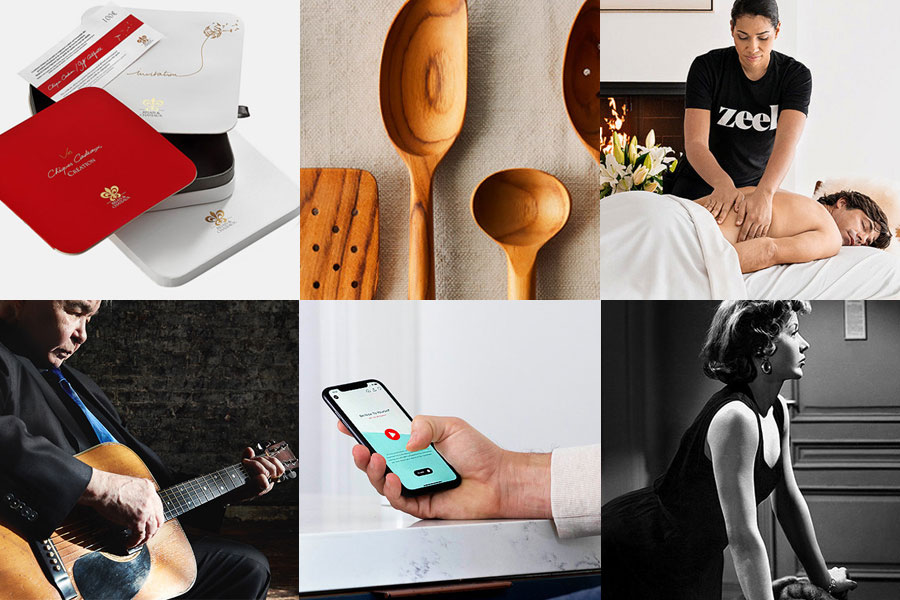 The New York Times Experiences Gift Guide
For those among us less keen on the idea of adding more stuff to others' lives, the Times has you covered with impactful gifts that create memories, moods, atmospheres, and just as much joy as anything you can wrap up with a bow! Check it out here.
---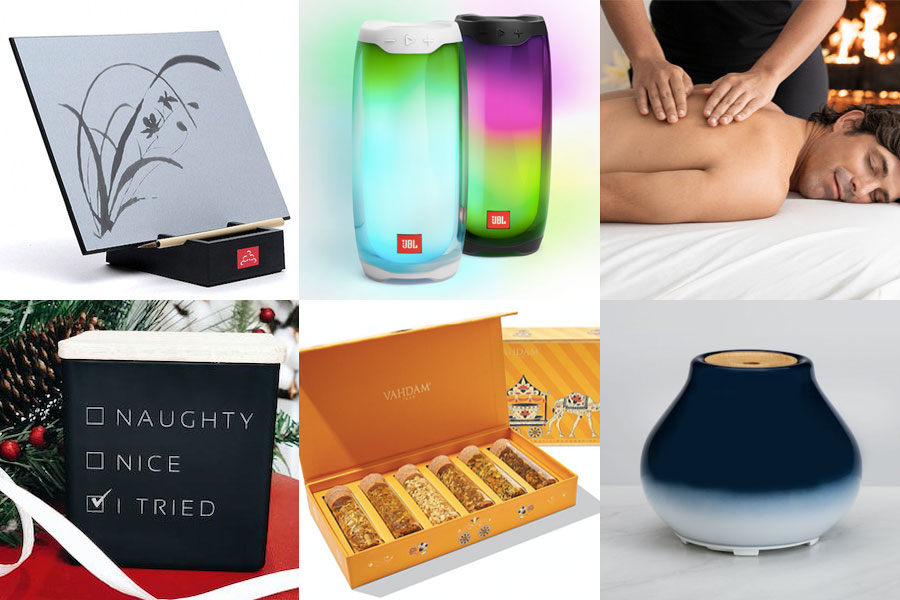 Thrive Global Stress-Reducing Gift Guide
Why yes, we will take ALL the stress-reducing gifts, please. As the leaders in restful, unstressful living, we trust Thrive Global to come up with the most relaxing gifts you can give to a friend, loved one, colleague, or yourself. De-stress your gifting here.
---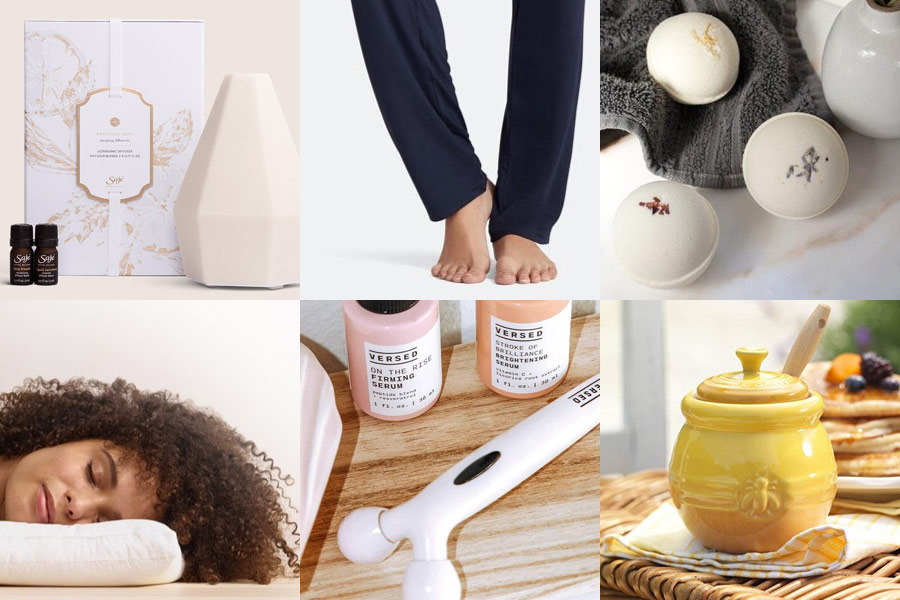 The Candidly 2019 Gift Guide
We are 100% here for the refreshing honesty of this new wellness brand (in their words, "the wellness brand for people who sort of hate wellness brands"). They've painstakingly considered all those impossible-to-shop-for people — like the beauty junkie we all know who somehow ALWAYS already has EVERYTHING — and provide gift options that do not disappoint. We're all over this one.
---

---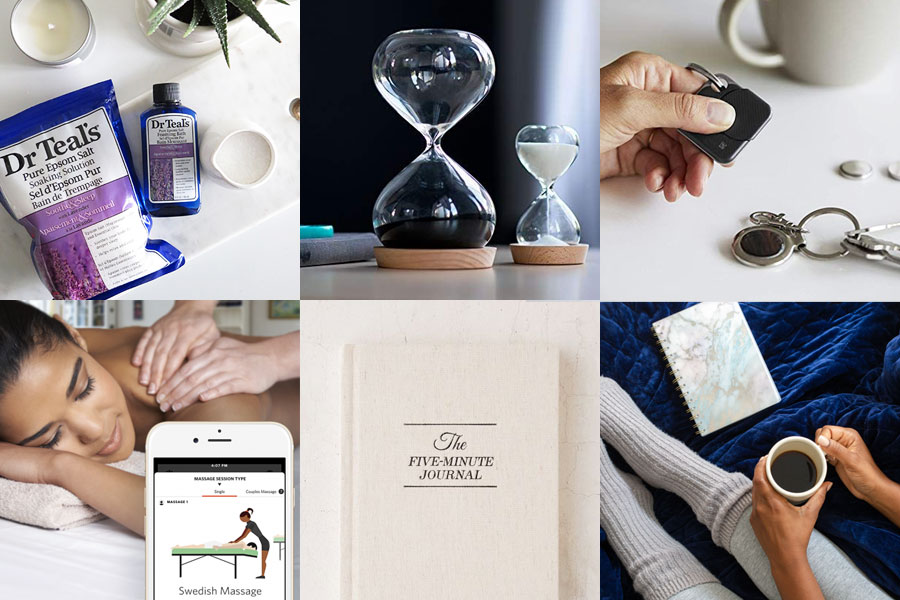 Yahoo Gifts for People with ADHD, From Somebody Who Can Relate
This list may not be quite as specialized as it seems. As the article says, "the best gifts are thoughtful ones that make life easier," and everything on this list checks that box—for anyone, really. But if you or someone you care about is living with ADHD, this thoughtfully curated list is filled with ideas to hep them thrive. Explore this great list.
---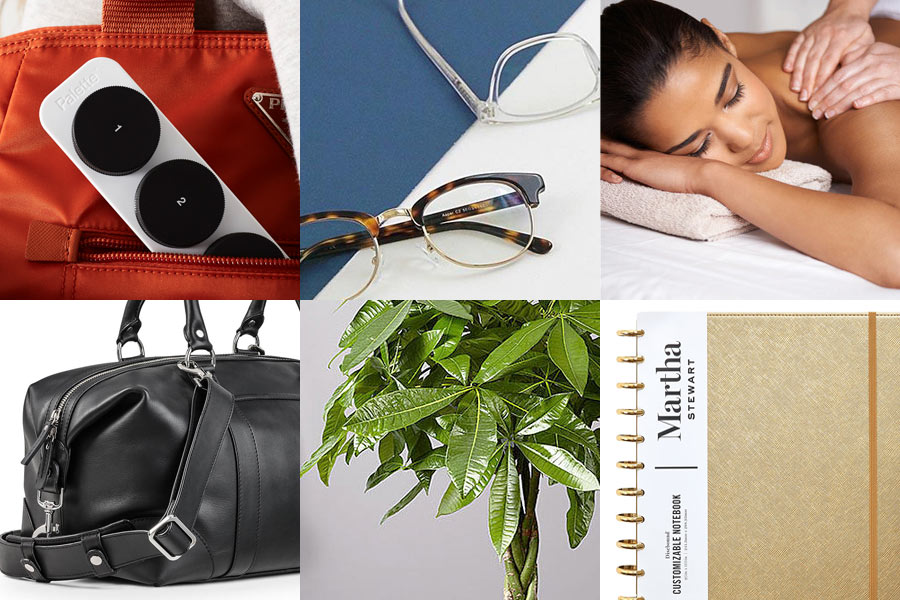 Forbes "Clients to Colleagues" Gift List
Okay, so this isn't wellness-oriented per se, but we've all got professional associates who end up on our shopping list, and the particular stress of shopping for them can have a heck of an impact on your wellness! This comprehensive list covers everyone from the secret Santa pairing you barely know to the top executive you really want to impress. Cover your bases here.
---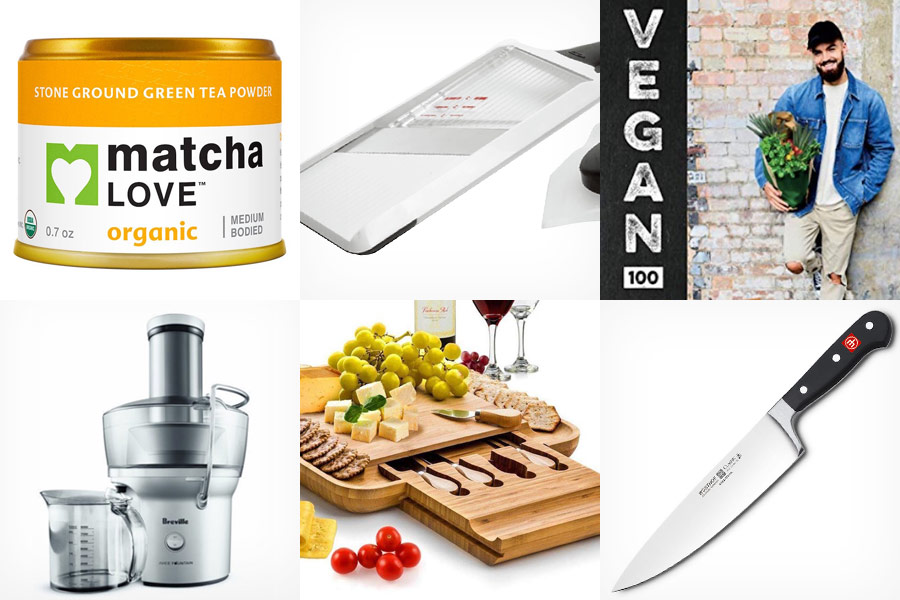 Well+Good Foodie Gift Ideas from Healthy Eating Experts
For the foodies, gourmands, and kitchen adventurers in your life, Well+Good went straight to leading chefs, dieticians, and other healthy eating professionals to find out what they're dying to add to their kitchens. See what they're hoping Santa will bring them.
---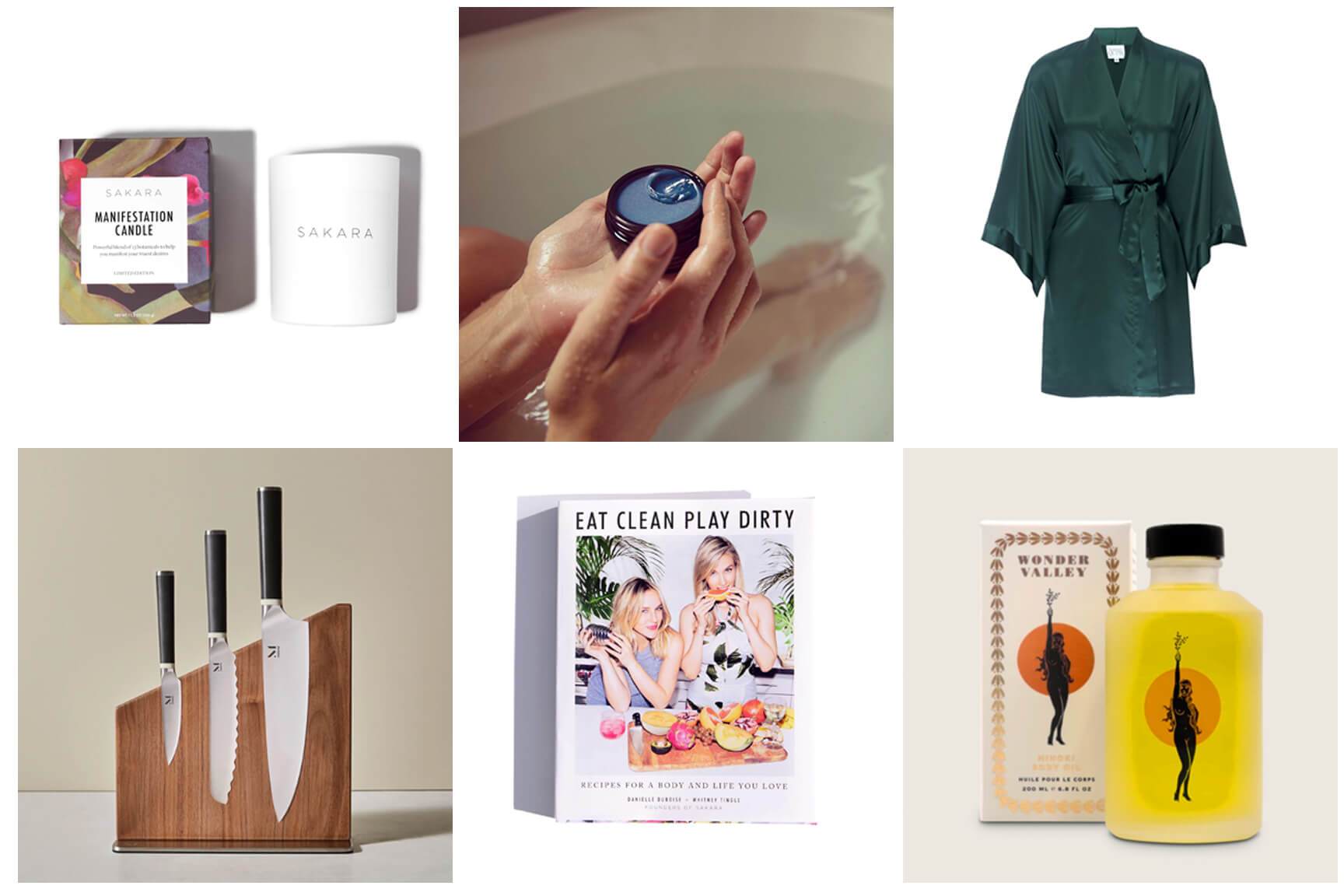 Sakara Ultimate Holiday Gift Guide
Sakara's wellness-from-the-inside-out philosophy lends itself delightfully to their holiday gift guide. Their gift edit is designed "to feed the senses, stimulate the soul, and encourage a journey of exploration," ensuring a most thoughtful giving and receiving experience for everyone on your list. Discover their ideas here.
---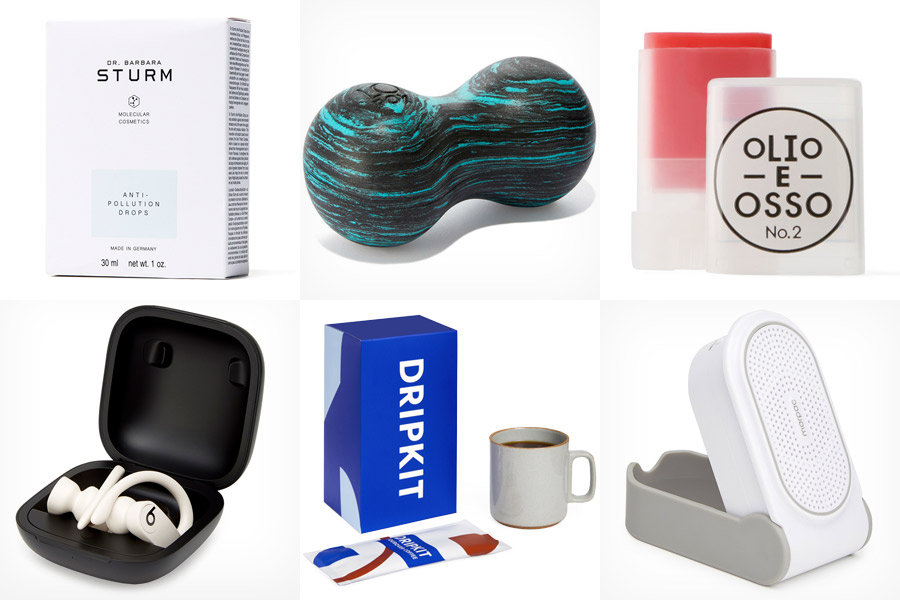 Goop Traveler's Gift Guide
No wellness roundup would be complete without a Goop showing, right? This lust-worthy list is packed with exceptional ideas for the road warriors in your life, from skin-saving stocking stuffers to outerwear fit for an explorer. Jet over to this list.
---