Summer's here, and that means weekend home improvement projects. For those of you who enjoy getting a regular massage every month or so, you likely already know about Zeel's massage membership program. So how do you optimize your space for regular in-home bliss?
Whether you have a spare room you'd like to spruce up, or you're planning a whole remodeling project, here are some DIY interior design tips to make your Earthlite sustainable hardwood Zeel table the star of the show. Go ahead, make your friends jealous. (Or invite them over for Zeel massages — they can use your membership discount too!)
Natural light
It's scientifically proven that natural light in the workplace improves physical health, sleep patterns, and overall quality of life. The same goes for your home. When designing your in-home spa room, consider ways to bring in as much natural light as possible. Hang white or light-colored translucent curtains. Incorporate a mirror to open up the room and reflect even more daylight. Paint the walls a light, calming color. Just try to avoid designing an all-white room, as this can conjure feelings of being in a hospital. If you don't have any windows, you can mimic the effect of sunlight by framing a large-scale outdoor painting, or hanging drapes around a mirror.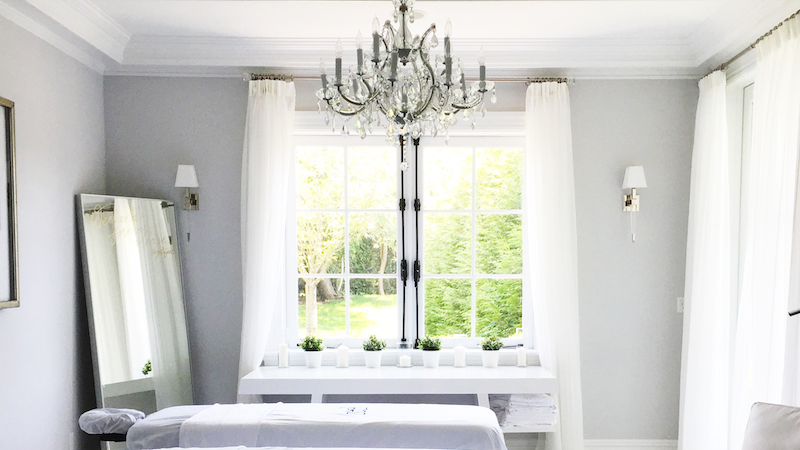 House plants
According to The Sill, a NYC-based service that delivers potted plants to your door, people spend upwards of 90% of our lives indoors. Adding indoor plants to your home is "proven to clean the air we breathe; to reduce our stress, anxiety, and ailments; and to boost our creativity, productivity and mood." A few cacti, an aloe plant, or other type of succulent can add a peaceful accent to your home spa oasis. Plus, who doesn't want more oxygen?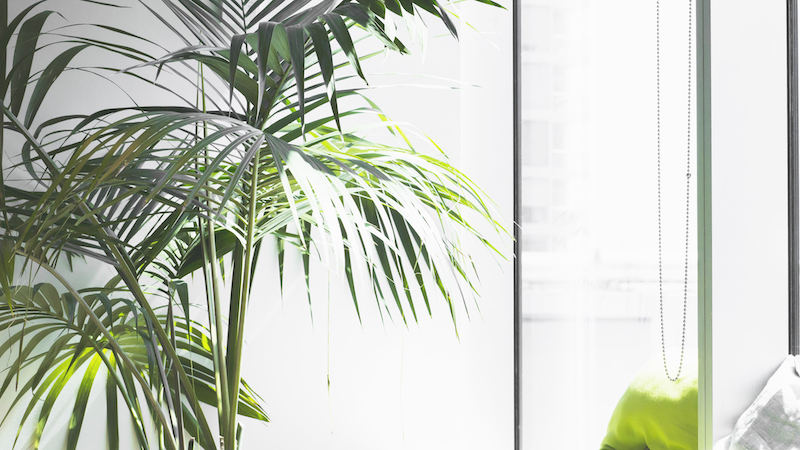 Candles and aromatherapy
The scent has a powerful effect on the mind. We associate smells with feelings and vivid memories. That's why casinos pump custom smells through their ventilation systems — to keep people staying and playing. You can tap into your olfactory sense by adding a candle or two in your home spa room. Pick your favorite relaxing scents, such as lavender (proven to promote sleep), cedarwood (boosts your body's melatonin, which regulates sleep and wakefulness), or vanilla (reduces stress and anxiety). If you're worried about a lit flame while you fall asleep post-massage, try essential oils instead.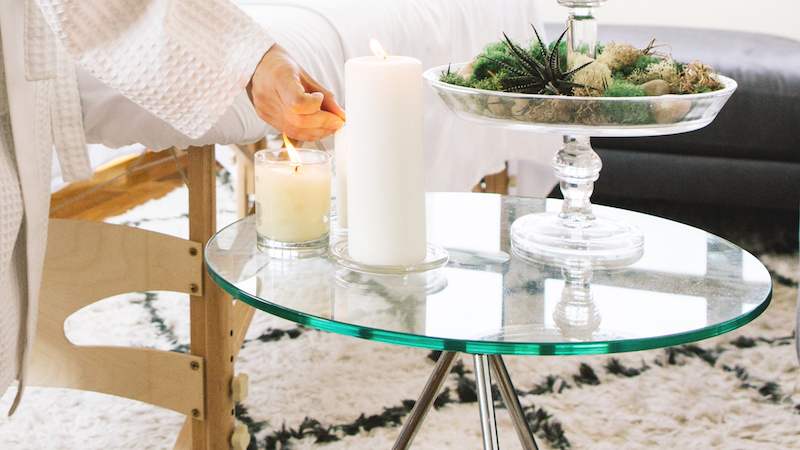 Speakers for soothing music
When you book a Zeel massage through our mobile app, your therapist will bring their own music, so you don't have to worry about choosing songs. For those of you who are more particular about your playlists, you could place some nicely-designed speakers in your in-home spa room to help set the mood. (If you're drawing a blank on massage tunes, here are our top 10 relaxation hits chosen by massage therapists in the Zeel network). A Beats Pill or Amazon Echo will do the job just fine for streaming a soothing soundtrack throughout your spa room. And someday maybe you'll be able to say, "Alexa, order me a Zeel massage!"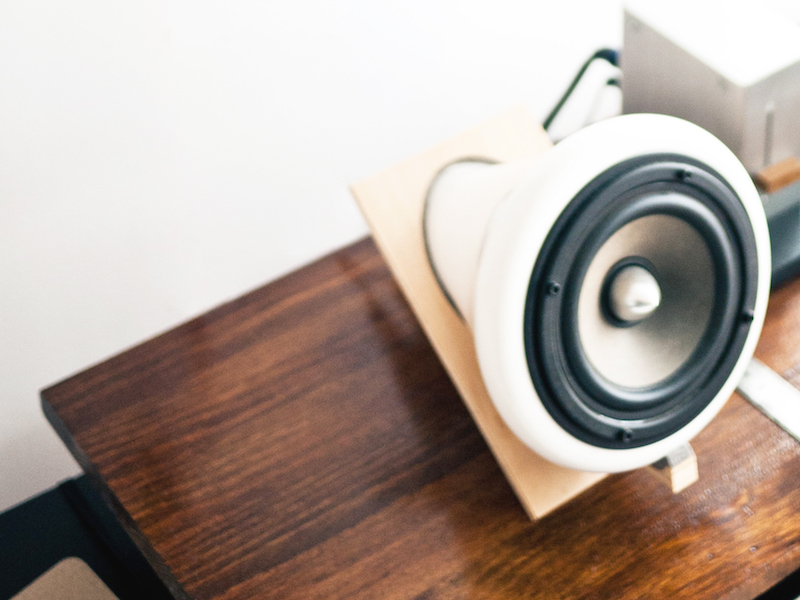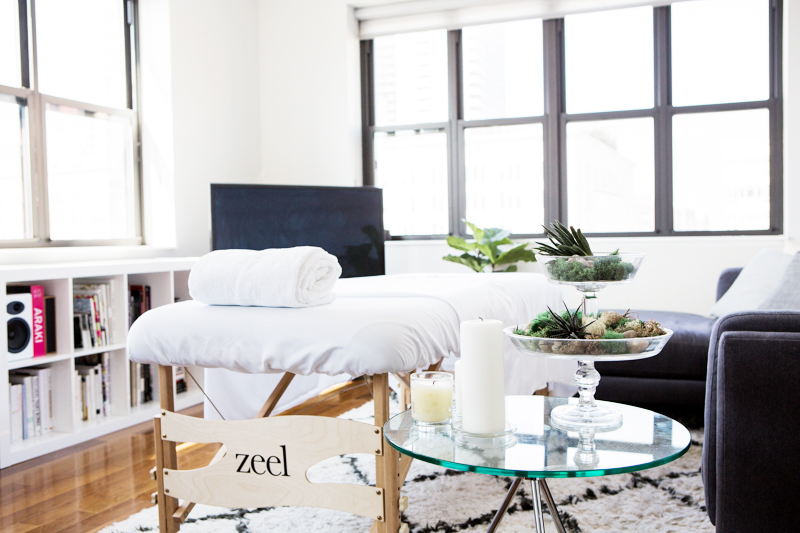 Have a personal massage room or a creative way you incorporated your Zeel table into your home? Share your photos on Instagram and tag @getzeel or #zeelmassage.
Zack Kinslow
Zack is a writer, producer and marketer with 10+ years' experience in the advertising, nonprofit and tech startup industries. He is currently the Education Production Team Lead at Foundr Magazine, a web site for entrepreneurship education and was previously Content Manager at Zeel. Learn more about Zack on LinkedIn.