Confession: Sometimes we judge a book by its cover. The cover and the spine to be exact. Because a stunning coffee table book—with the right palette and the right fonts—can really up your cocktail table game. But every now and then, you need more than just a pretty face. You want to actually open the book and read its pages … and leave feeling inspired. We've pooled together some of our favorite recent releases that cover all the bases: They're beautiful on the inside and out, and will do your mind, body and spirit some good. Image credit: Elle Decor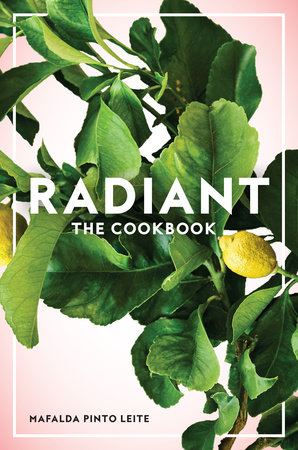 Radiant the Cookbook
Radiant the Cookbook, by chef and nutritionist Mafalda Pinto Leite, teaches us how to use whole foods to our full advantage. With recipes like Rose Quartz Latte and Chocolate Maca Doughnuts, the book uses superfoods in new ways to improve energy, sleep, brainpower, skin, digestion, and more. In other words, you'll be radiant from the inside out.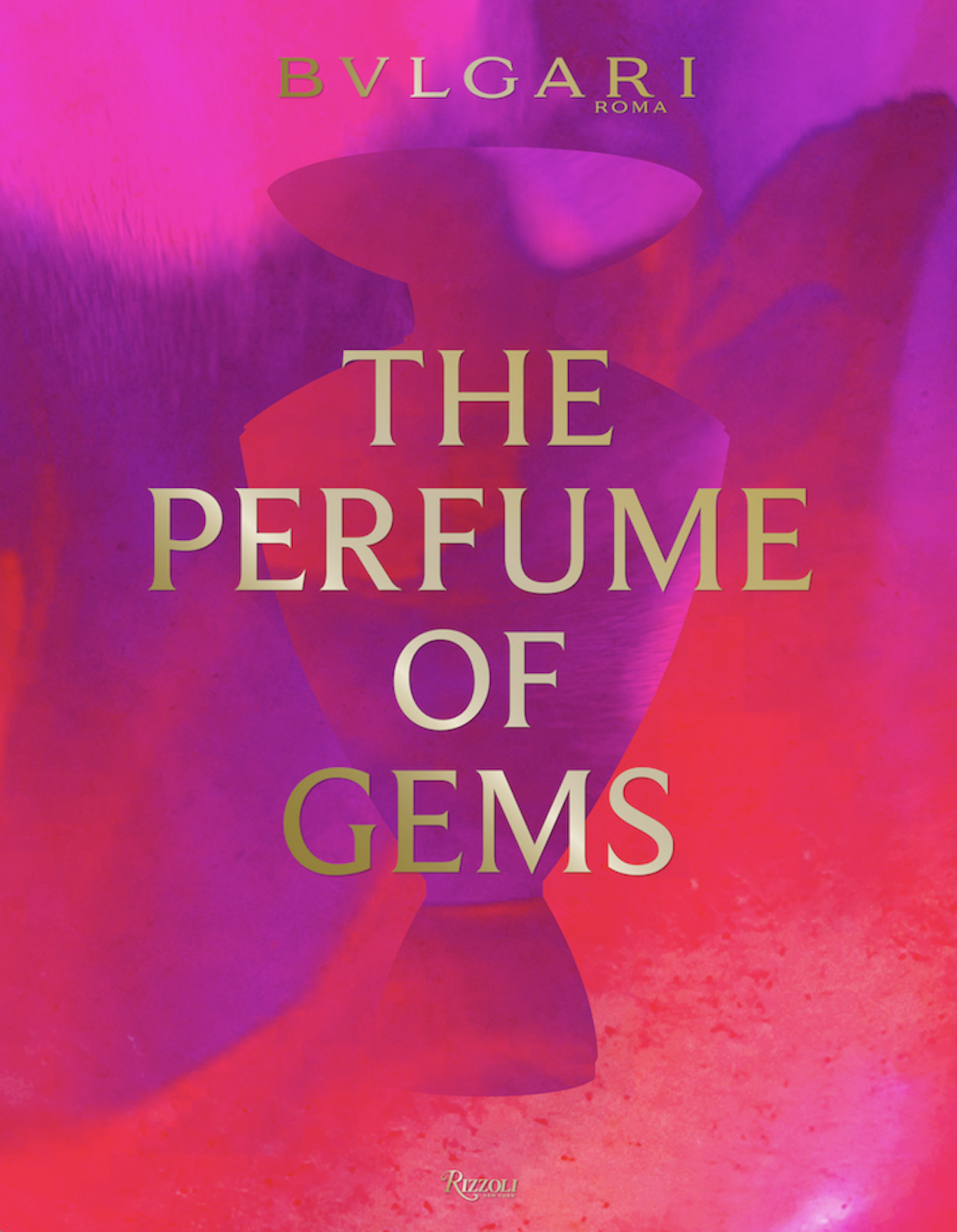 Bulgari: The Perfume of Gems
Edited by Simone Marchetti, who has since been named the editor-in-chief of Vanity Fair Italia, Bulgari: The Perfume of Gems explores the connection between the luxury brand's line of fragrances and fine jewelry, ancient gems and spice trails, and storied Rome.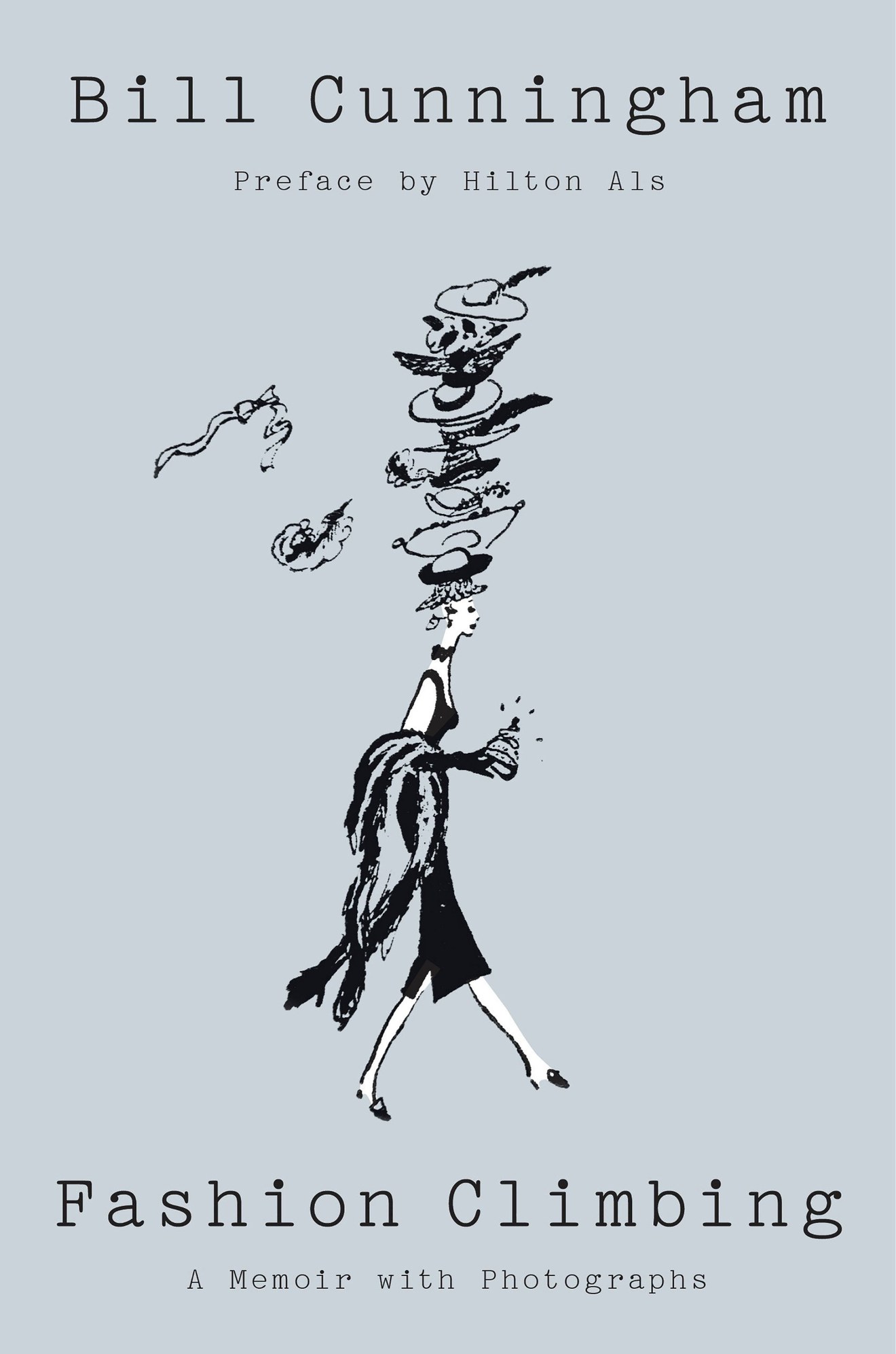 Fashion Climbing: A Memoir With Photographs
No one else has captured New York street style quite like the late New York Times photographer Bill Cunningham. In his memoir Fashion Climbing—which he declared must wait two years after his passing before being published—we get a rare peek into the otherwise private life of the man who created a world for himself built on people watching and Page Six.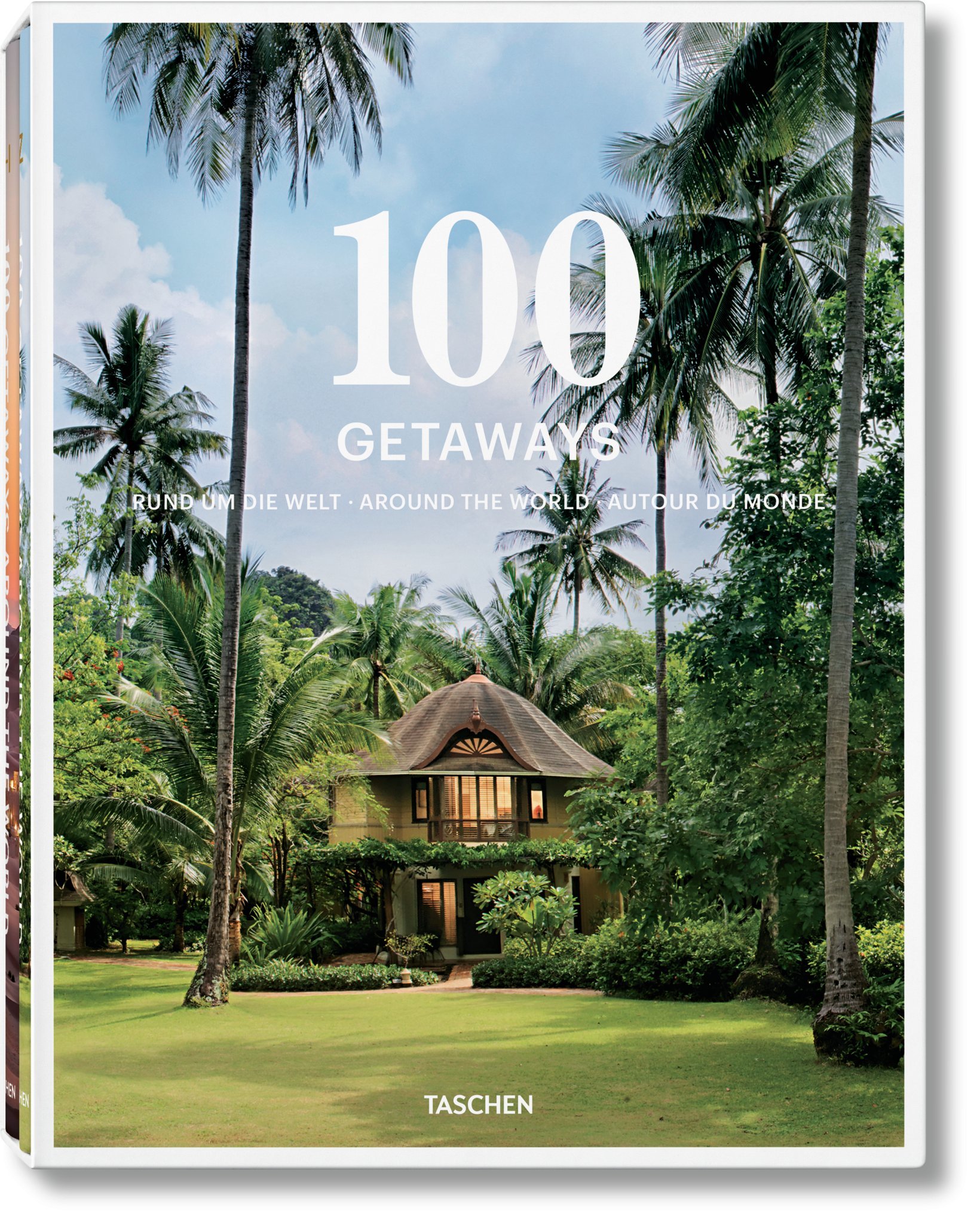 100 Getaways Around The World
100 Getaways Around The World, by Margit J. Mayer, takes readers on a swoon-worthy journey from castles in Italy to hipster hotels in Norway and desert-glam resorts here in Utah's canyon country or in far-flung exotic places like Abu Dhabi.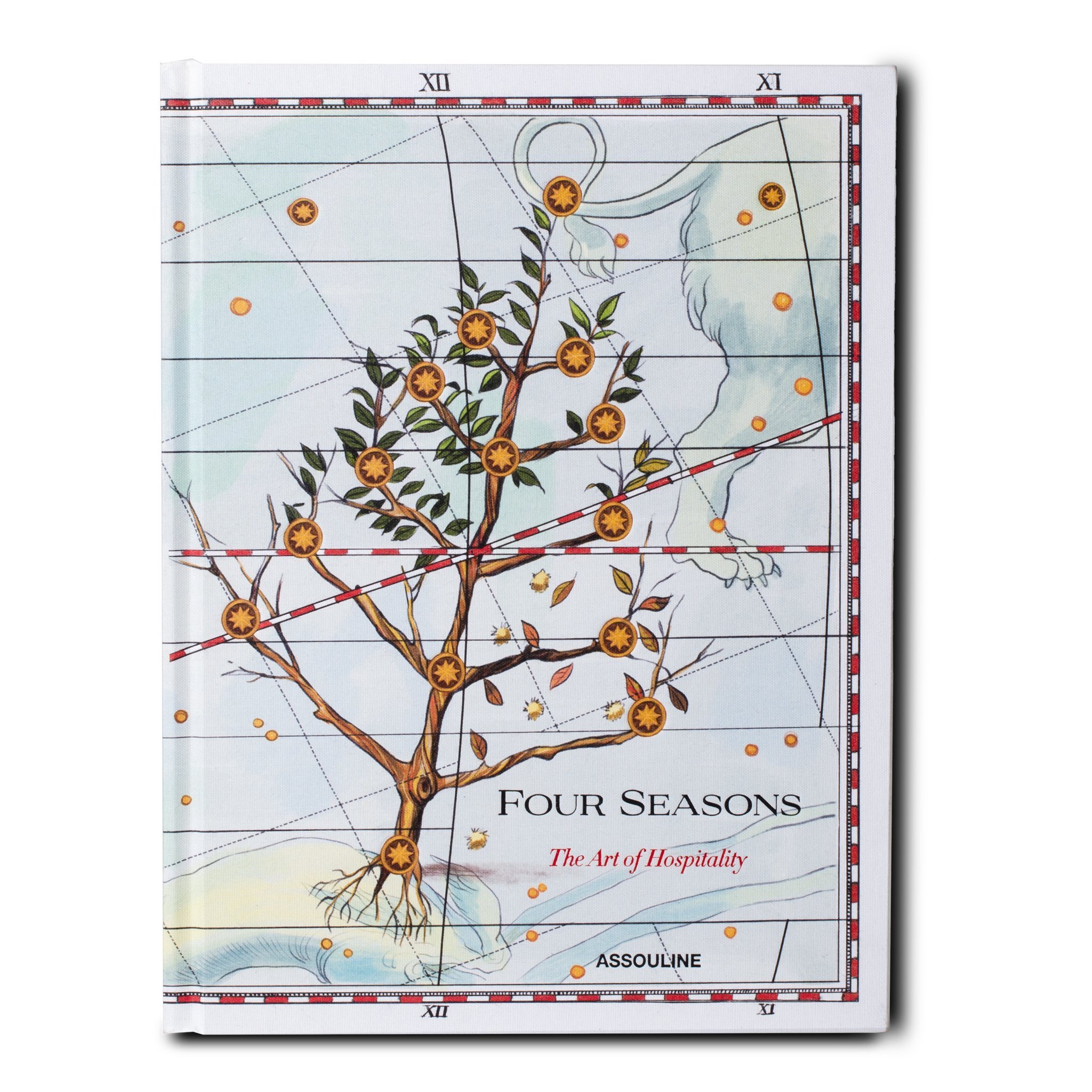 Four Seasons: The Art of Hospitality
This is not a book filled with photographs of Four Seasons properties (though that would surely make for a beautiful tome as well). Rather, Four Seasons: The Art of Hospitality is chock full of artist Ignasi Monreal's whimsical paintings depicting the spa manager, executive chef, astronomer, concierge, sommelier, florist, and other members of the Four Seasons team that help to realize the resort's iconic guest services and philosophies.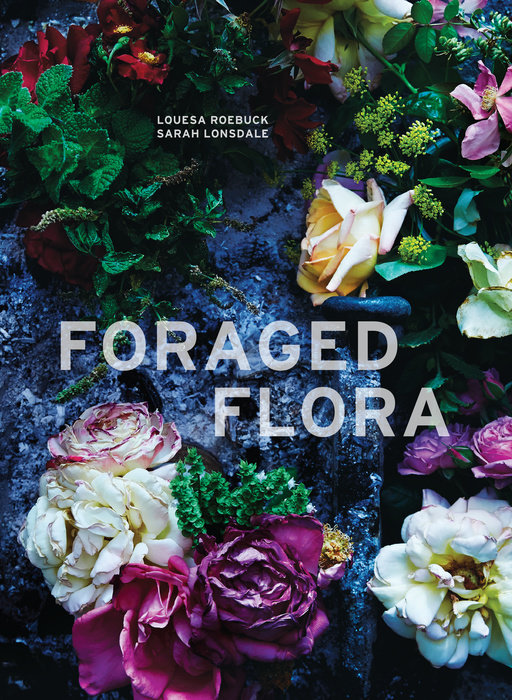 Foraged Flora
Through verdant and vibrant photographs by Laurie Frankel, Louesa Roebuck and Sarah Lonsdale gather and arrange wild plants and flowers into freshly picked bunches using roadside fennel, tiny violets, and garden roses. Organized by month, Foraged Flora offers insight into the seasonality of florals and how to navigate your bouquets throughout the year.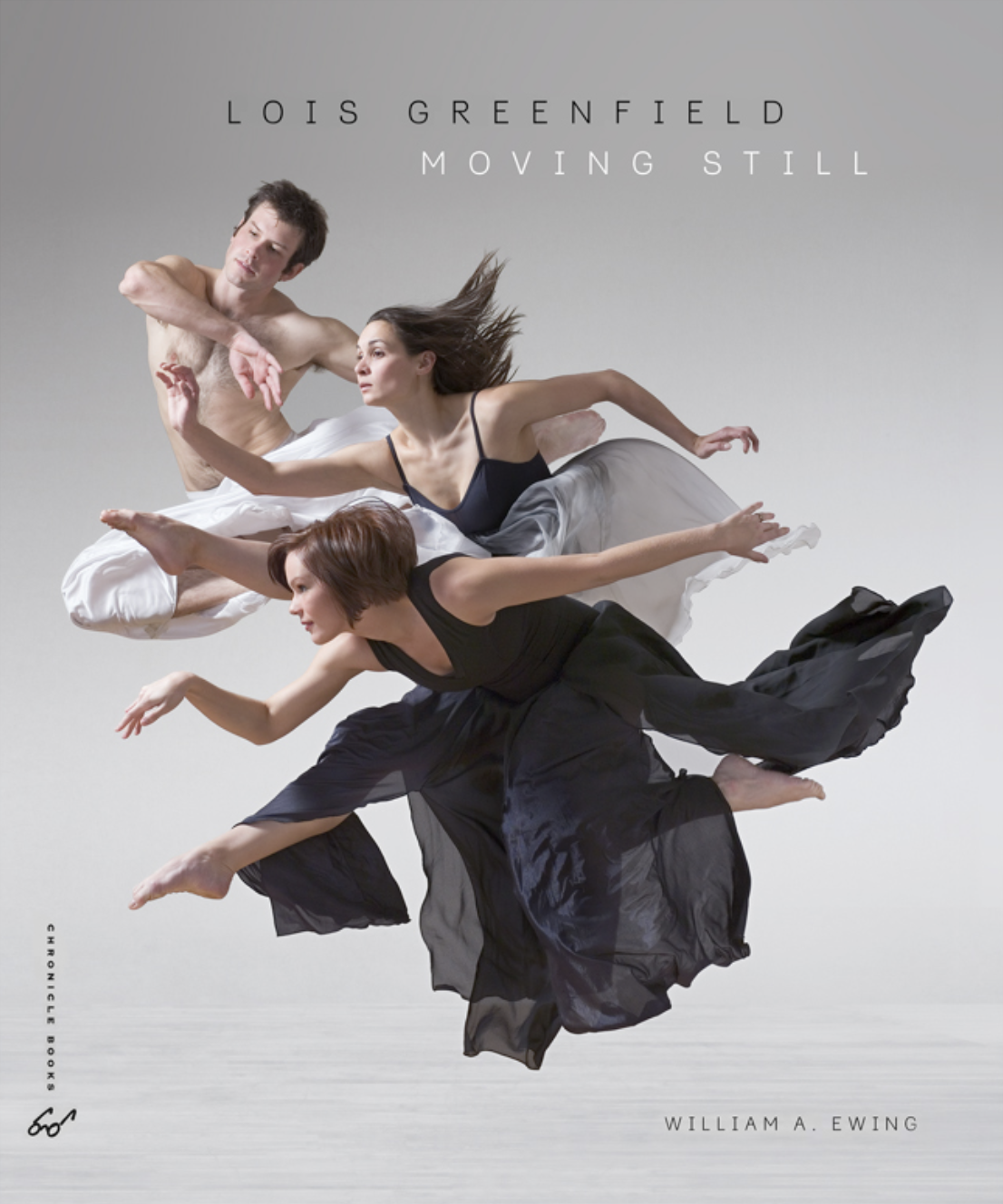 Lois Greenfield: Moving Still
We won't say we saved the best for last, but dance photographer Lois Greenfield's mesmerizing imagery of top dancers from some of the world's most esteemed dance companies leap off of the pages in Moving Still. You'll forget you're looking at a book and instead be transported to a classical theater with your eyes focused on the stage.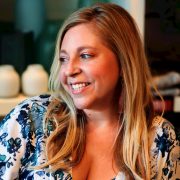 Jesse Bratter
Formerly an editor for Luxe Interiors + Design, Florida Design & The Miami Herald, Jesse Bratter's work has appeared in Architectural Digest, The Wall Street Journal, Modern Luxury and more. Learn more about Jesse at her web site at jessebratter.com and on LinkedIn.