The holiday break we all look forward to at the close of each year might be behind us, but it's still winter for a little while longer. That means you have some cooler days ahead of you and more time to vacation in your favorite furry boots and cashmere sweaters. We've rounded up a few wellness-minded winter luxury locales that will make you forget it's time to go back to work. Image credit: Blue Lagoon, Iceland, via The Holiday Wellness Company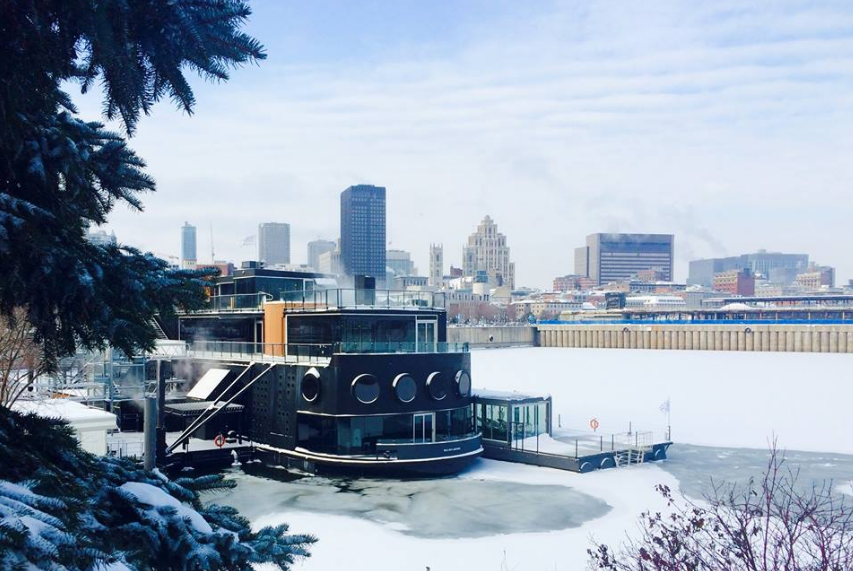 Bota Bota Spa Sur L'Eau, Montreal
Bota Bota Spa Sur L'Eau is a spa. In a ferry boat. On the St. Lawrence River in Montreal. And as if you needed any further convincing: You'll spend hours on their water circuit experiencing thermotherapy—going from steam rooms and saunas to cold plunge pools and showers, and then hot tubs. Indulging in seasonal, healthy cuisine along the way, relaxing in the hammock room or cocooned within cushioned porthole window sills. Though it's just as restorative and beautiful during the summer, there's something about being outside in a (silence-only) hot tub on the frozen river in the snow that's completely magical.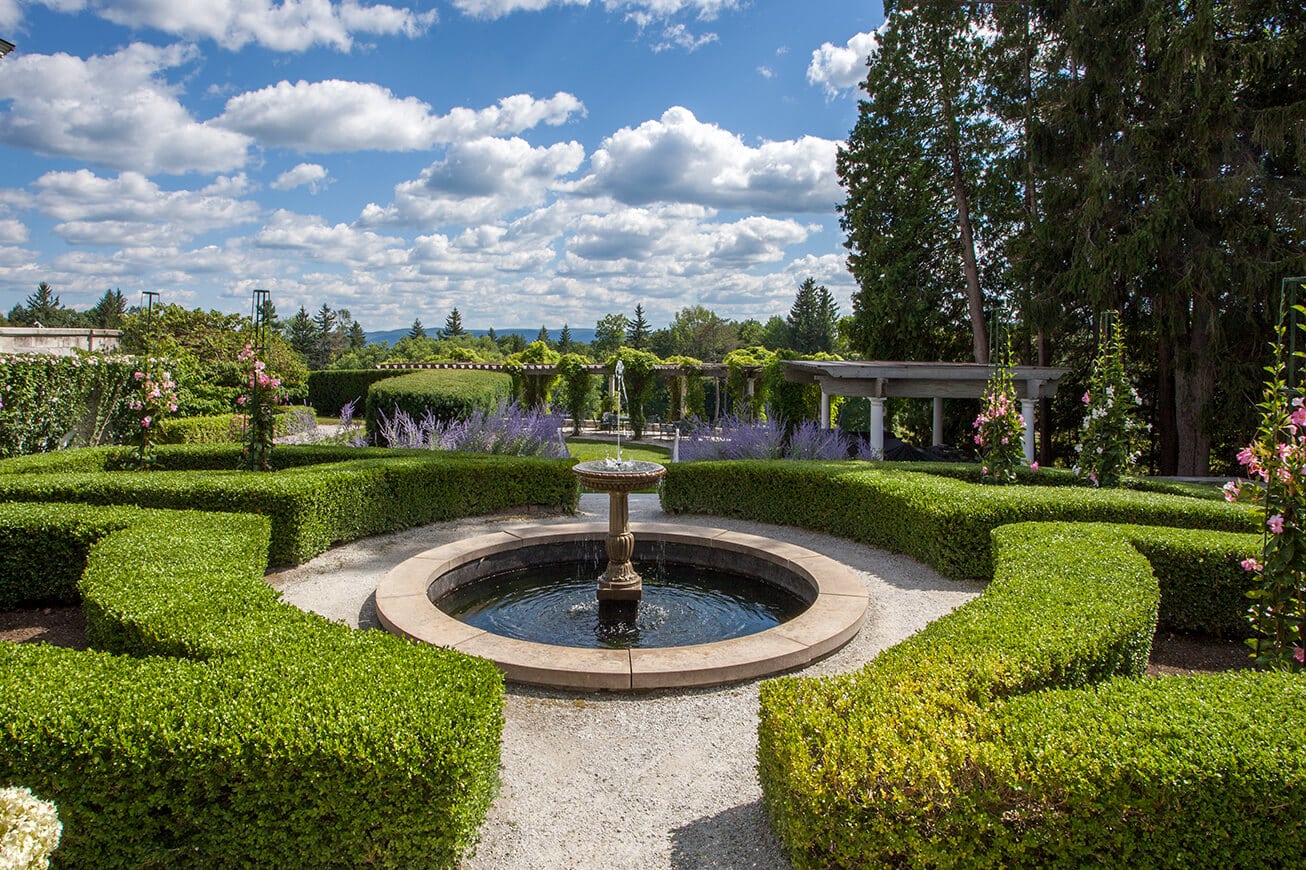 Canyon Ranch, Lenox, Massachusetts
Mind and body meet in this retreat that looks at wellness from a 360 perspective—exercise, outdoor sports, medical treatments, nutrition and locally sourced meals, spiritual wellness, reiki, aerial and Ayurvedic yoga, spa services, and more. Not to mention the pole hiking, skiing, and other outdoor activities at your fingertips by being nestled in the Berkshires mountain region. (There's even something called Snowshoe Yoga. We're not sure what it is exactly, but we'd love to find out.) They make Canyon Ranch, Lenox the perfect winter getaway.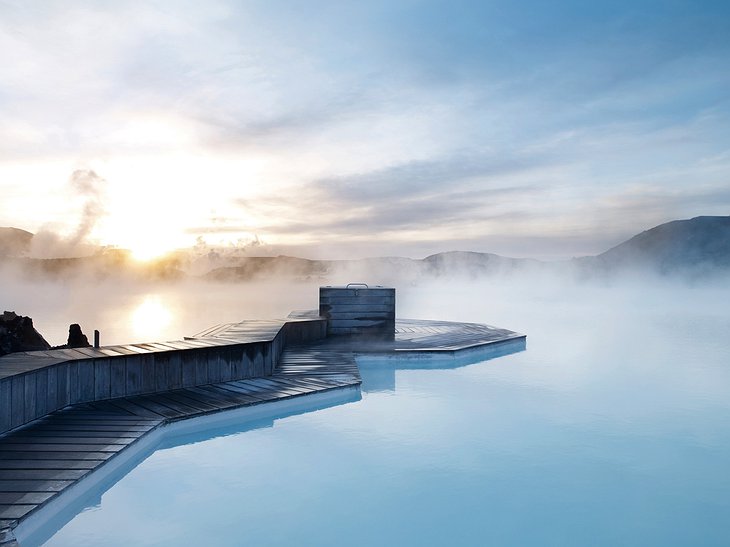 Blue Lagoon, Iceland
People: the Blue Lagoon is a geothermal sea and spa in the heart of Iceland's volcanic landscape. Relax in the sauna and steam rooms, revitalize your skin with silica and algae masks at the in-water mask bar; indulge in fresh, local Icelandic cuisine at the Lava Restaurant (actually built into a lava wall); and rejuvenate with a stay at the Silica and Retreat hotels.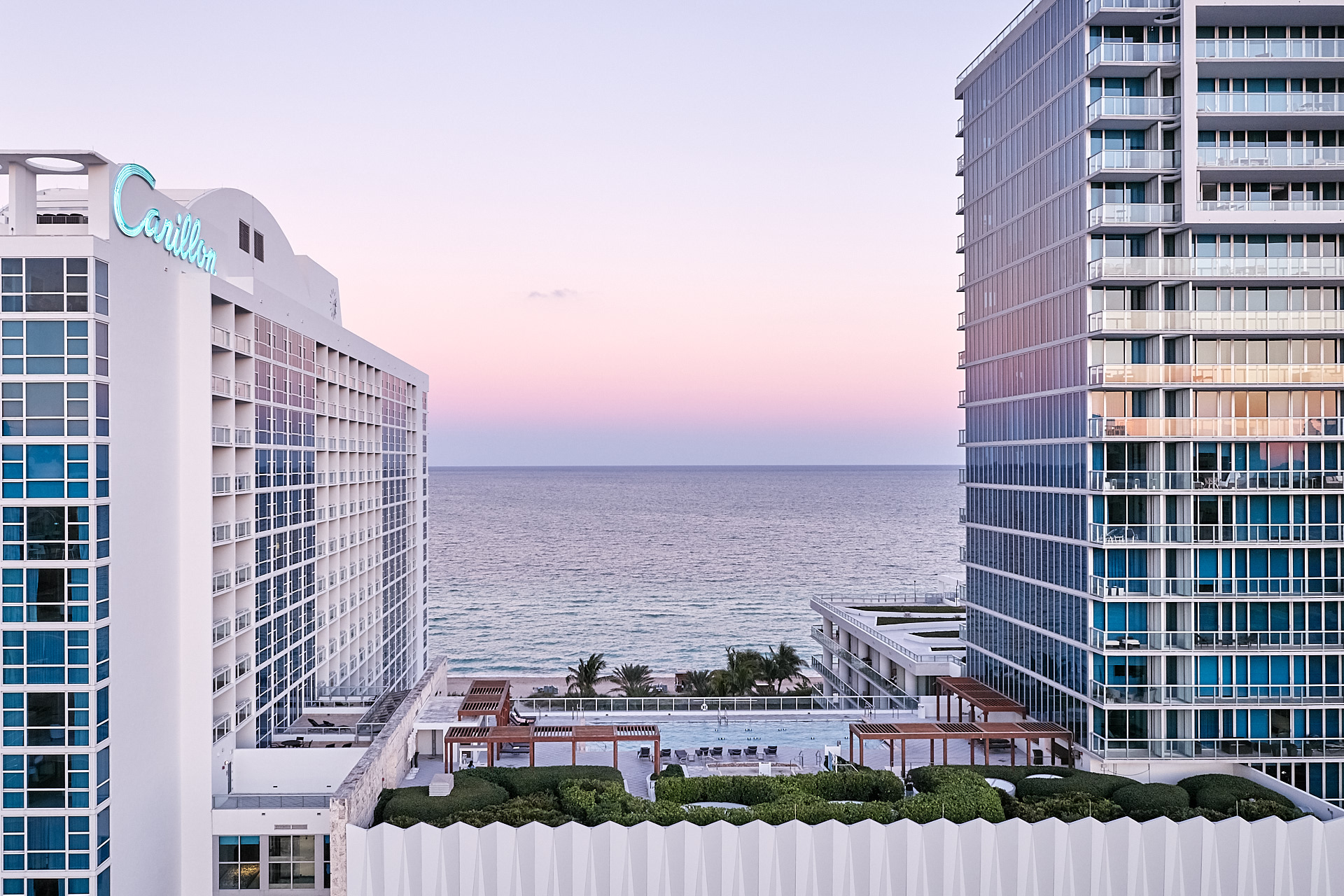 Carrillon Miami Wellness Resort, Miami
But for an escape from the cold, head to Miami for an immersive experience at the Carrillon Miami Wellness Resort's 70,000-square-foot spa and wellness facility. Spa treatments like dry brushing and detox rituals join fitness programs, medically focused therapies and beauty services to renew the mind, body and soul. There's even a Finnish sauna and crystal steam room featuring an oversize hunk of healing quartz. Calorie-conscious cuisine, physicians and personal trainers round out this health and wellness #outofoffice excuse just steps away from the ocean.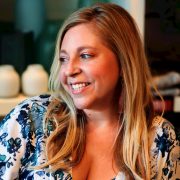 Jesse Bratter
Formerly an editor for Luxe Interiors + Design, Florida Design & The Miami Herald, Jesse Bratter's work has appeared in Architectural Digest, The Wall Street Journal, Modern Luxury and more. Learn more about Jesse at her web site at jessebratter.com and on LinkedIn.