"The silver lining of sheltering in place is that many dads are spending exponentially more time with their children, and for us, that extra time includes long talks at nightly dinner. I look forward to it each and every day after so many hours of Zoom calls."
-Samer H.
---
"Daycare teachers should be driving around in Bentleys."

Ben R.
---
"As a father to a 6-month-old baby girl and just-turned-7 little boy, I've scrambled with my wife to juggle bottle feedings with tapping out work Slack messages on my phone, and hounding my son to join his class videoconferences with listening to Zoom calls on mute so co-workers aren't (too) inundated by the sounds of a chaotic household.
My overall feeling this Father's Day is one of gratitude. I'm grateful that all of my loved ones are safe and sound. I'm grateful to my own father and father-in-law (and mother and mother-law!) who have taken turns living with my wife and me to help us with the kids and household chores. I'm grateful that I have a job that allows me to work from home, for the technology that makes that possible, and for my wonderful team members who are understanding when I have to disappear for parenting at unplanned times. And as strange as it may seem, I'm grateful that in the past few months I've spent much more time being a Father than I would have otherwise. Without a babysitter to do so, I've had the joy of holding my daughter and feeding her literally hundreds of times more than I did with my son. Without the option of staying late in the office, I've read books to my son many more nights in the past few months than I did all of last year.
We all look forward to life returning to "normal," but as I'm sure many, many other fathers are, I'm grateful for those aspects of abnormality that have involved more time parenting, and am determined to continue with them in the years ahead."
-Ed S.
---
"Fatherhood is always an adventure!"

Carl, father of Shannon D.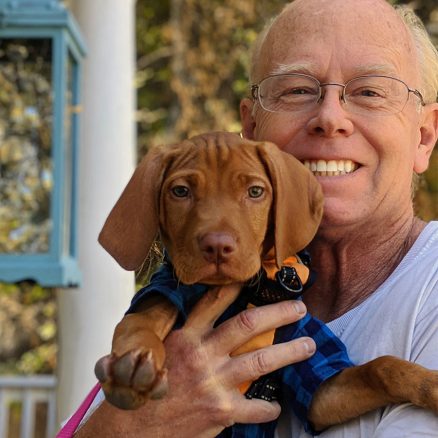 "We are fortunate to have raised 3 lovely girls, Elizabeth, Margot, and Amelie. Like all families, we had our challenges through the years, especially teen years when they would often fight, mainly over clothes :). We are blessed now with great ladies who are exceptionally close, and have been a constant source of joy for us. Recently Amelie gave birth to Madeline, who has been a shining light in our lives, especially during this crisis. We also now find roles often reversing, as they watch out for us. There is indeed a circle of life, and we are grateful."
-Todd C.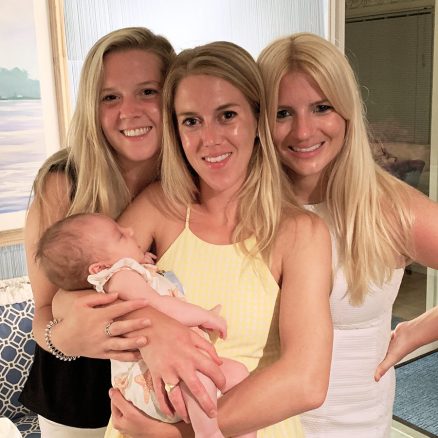 "I'm glad we're raising our kids in the age of smartphones. For now."

Mister Tamara N.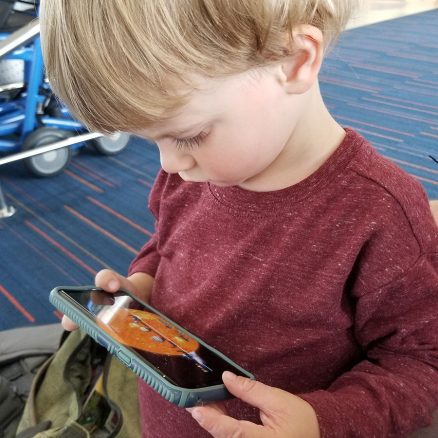 Happy Father's Day, from everyone at Zeel.