Hyperice—the leader in high-tech tools for soothing muscles and joints and aiding in recovery—is well-known to those who seek out top recovery technology, like pro athletes and physical therapists. But Hyperice tools are no less effective for anyone who uses their muscles every day. Which is to say, Hyperice is for everyone.
We're proud to offer Hyperice's professional grade products in the Zeel Store. We believe everyone should have the ability to recover and relax as effectively as the world's leading athlete and sports organizations—not to mention preventing injury and improving range of motion. Here's a rundown of the Hyperice products in the Zeel Store and how to decide which is best for you.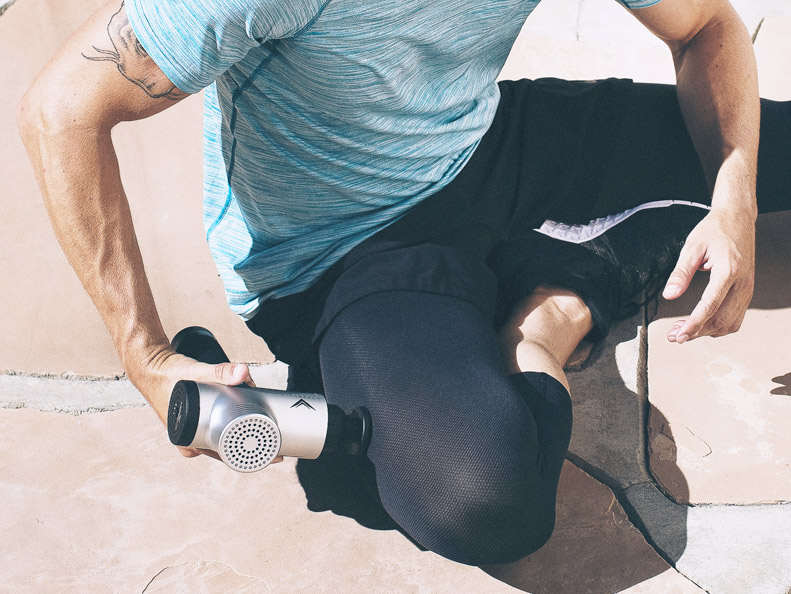 The ultimate percussion massage device – The Hypervolt is the ultimate tool for soothing sore muscles, relaxing stiff joints, and helping you move better and more freely. Harnessing percussion technology, the Hypervolt can finely target your areas of pain and tighness with customizable head attachments and speed/intensity settings. You'll see results instantly with built-in pressure sensor technology. Get great results in less time, whenever you need it.
GREAT FOR:
Easing soreness and loosening tight muscles and fascia, especially in chest, forearms, back, legs
Lowering risk of athletic injury
Extending massage benefits between appointments
For the hyper-techy, there's the brand new Hypervolt Bluetooth, which which is equipped with seamless connectivity via HyperSmart™ Technology to the Hyperice App on your mobile device.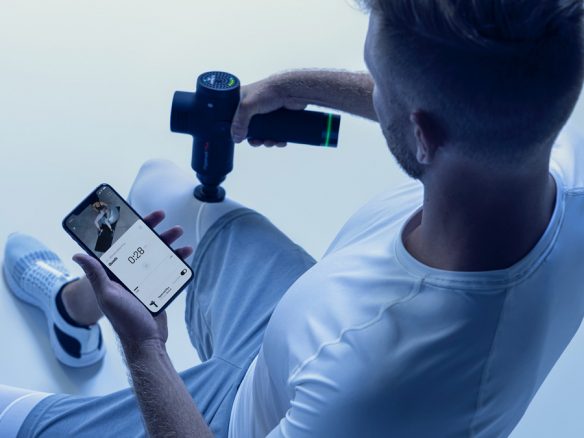 The world's best percussion massage device, but better – The Hypervolt Plus Bluetooth boasts all the high-tech, therapeutic features of the Hypervolt—with 30% more power and Bluetooth connectivity! This max power percussion massage device connects to the Hyperice App using HyperSmart™ Technology
What does that mean? Once paired with your mobile device, the Hyperice App does the thinking for you, automatically adjusting device speed as you follow along with the guided routine, so you can focus on your warmup or recovery.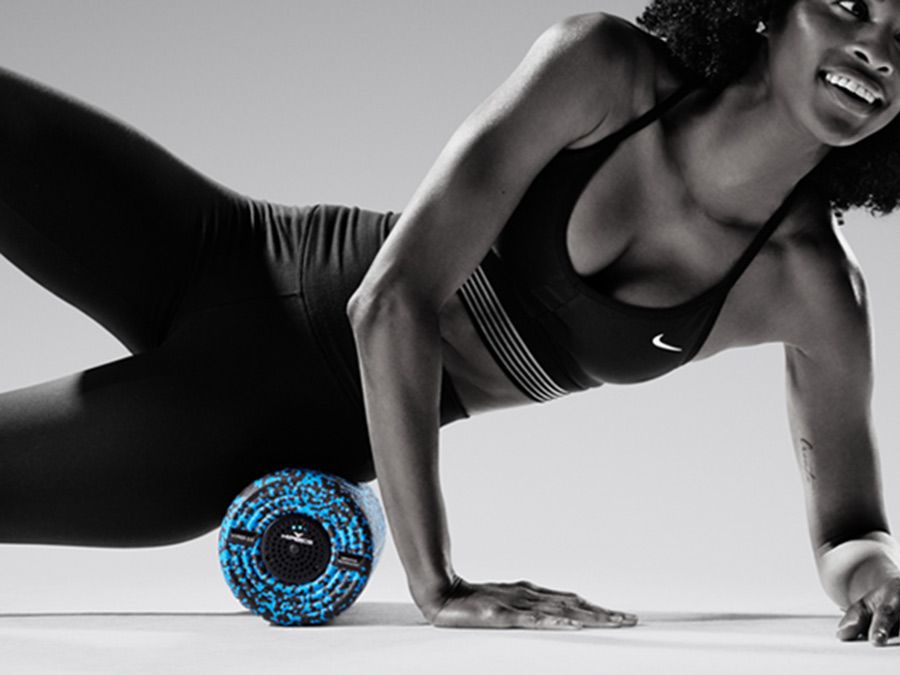 The last word in fitness rollers – This Ferrari of foam rollers is one of the most efficient ways to loosen fascia (tissues that connect muscles) in the legs, glutes, back, and hips. The Vyper 2.0 is a high-intensity vibrating fitness roller that allows you to warm up and recover faster than any other roller—a wellness game changer, if you ask us.
GREAT FOR:
Runners
Athletes
Stiff legs
Improving muscle tone and flexibility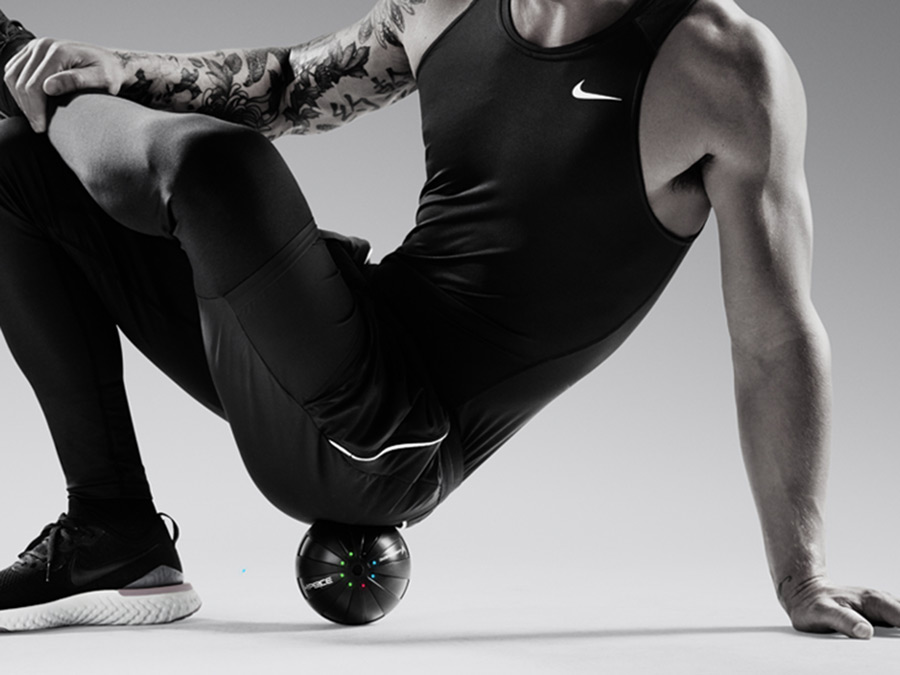 Vibrating massage therapy ball – This massage ball's size and easy grip, combined with a powerful motor, make this massage ball an ideal choice for soothing and activating muscles in the lower back and hips, as well as arms, feet, and upper back. Hyperice vibrations hit your trigger points faster and with less discomfort. What's more, it's TSA-approved for your future travels.
GREAT FOR:
Post workout recovery
Lower back pain and tension
Trigger point therapy
Hip stiffness and discomfort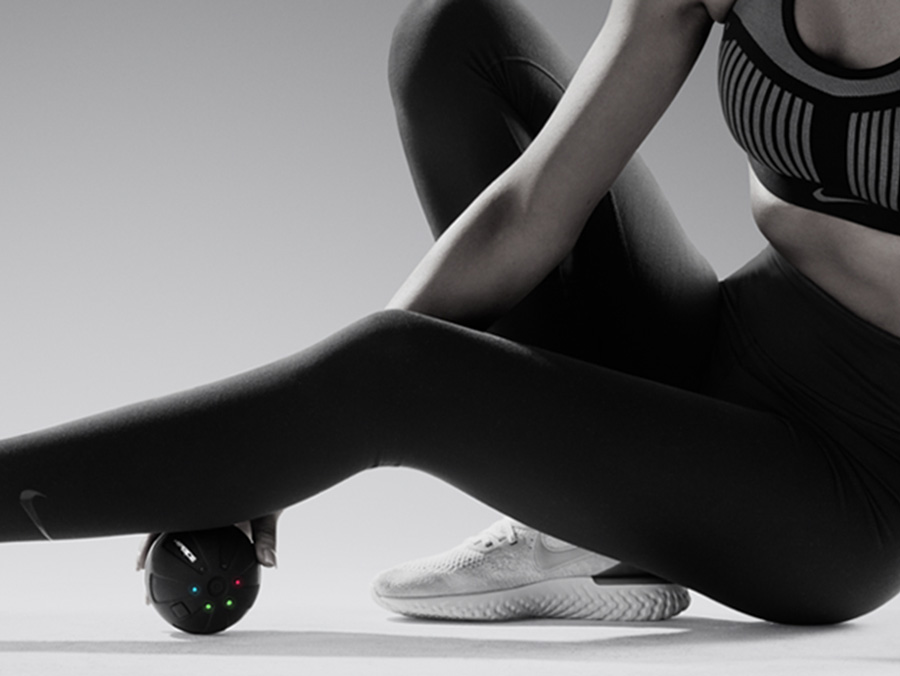 Vibrating massage ball to go – This ultra-portable ball, with three vibration speeds, is the perfect quick pick-me-up for muscle maintenance. Its small size makes it ideal for reflexology—roll it on the soles of your feet, or rest your wrists on it for carpal tunnel relief. And it's compact enough to keep one in every room of your home (or every gym bag and purse)!
GREAT FOR:
Plantar fasciitis
Swollen feet/ankles/wrists
Loosening muscles and fascia in the legs, calves, forearms, upper back
Quick relief on the go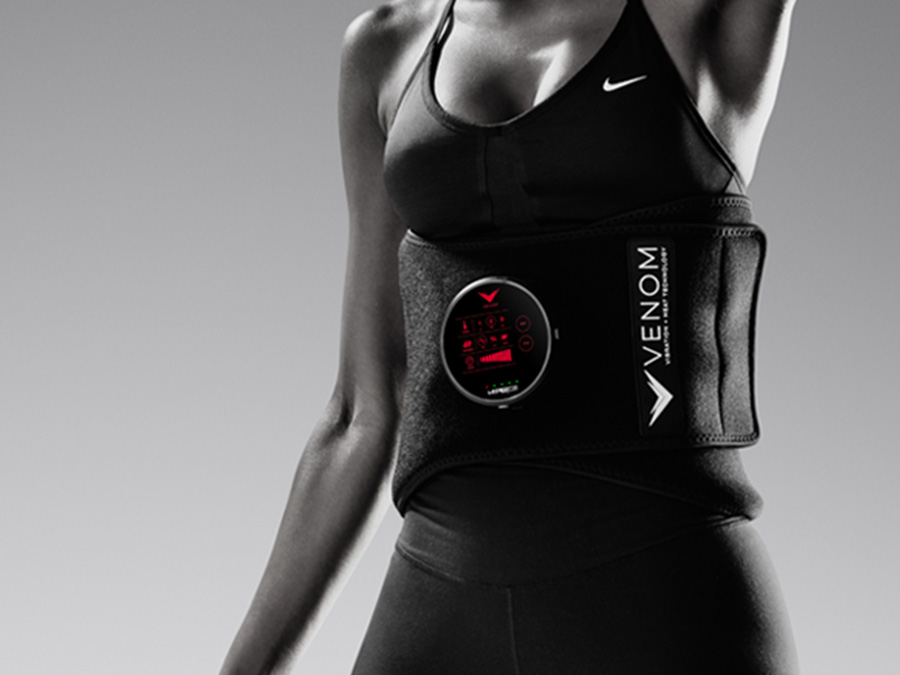 Wearable heat + vibration device – Take your heating pad warmup to the next level, with Venom's ergonomic design, nanotechnology heat and vibration features, and customizable heat and vibration levels. Fantastic for back pain and muscle recovery. Wear it at work!
GREAT FOR:
Back pain
Sedentary lifestyle/chair sitters
Workout recovery
Recovery from injury or pain
Full-leg compression massage system – The ultimate in recovery and compression technology for legs. The patented NormaTec technology boosts circulation to help the body recover quickly, move more fluidly, and stay injury-free longer, all while instantly reducing pain and soreness.
GET IT NOW: For a limited time, get $300 off the Normatec Pulse 2.0! Get yours now (or buy it as the ultimate holiday gift) while this best-ever price lasts.
GREAT FOR:
Long-distance runners
Weightlifters and athletes
Faster recovery from exhaustion and injury
---