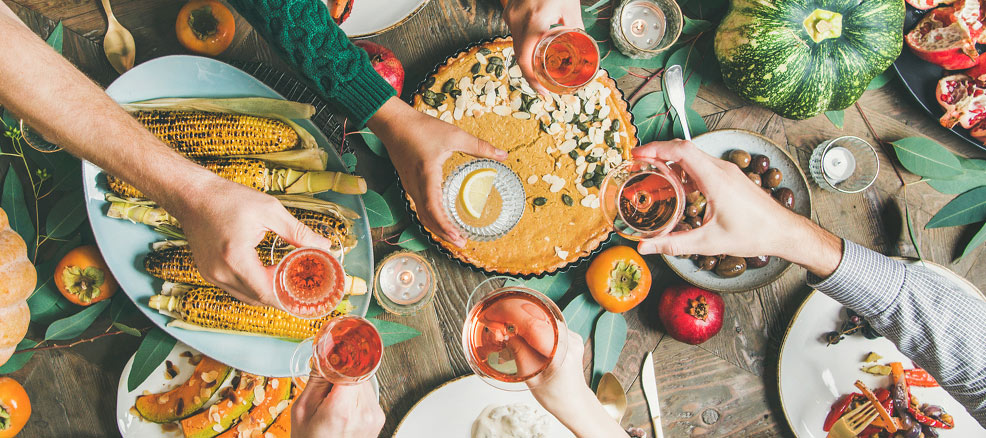 It's Thanksgiving week…is the panic setting in? That familiar anxiety that the stress-spiking, diet-busting, cortisol-pumping,…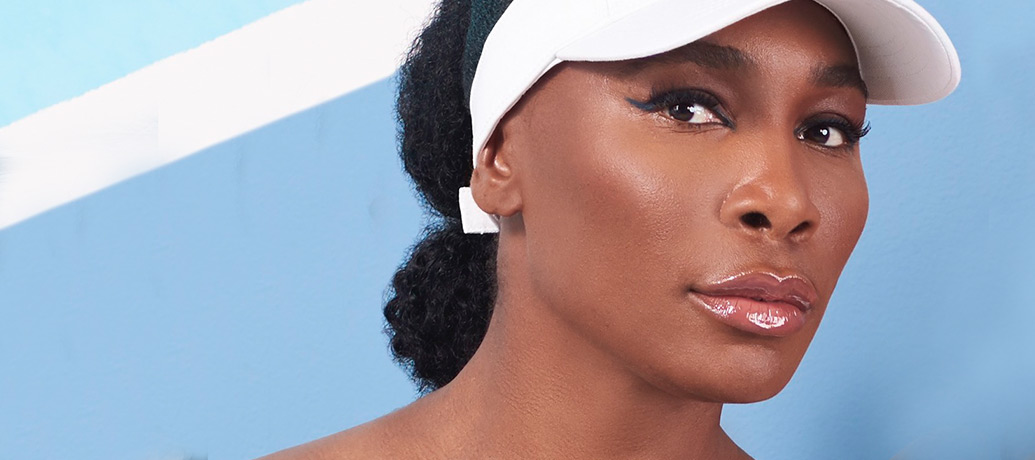 …and we are over the moon with excitement! Zeel is thrilled to announce the addition…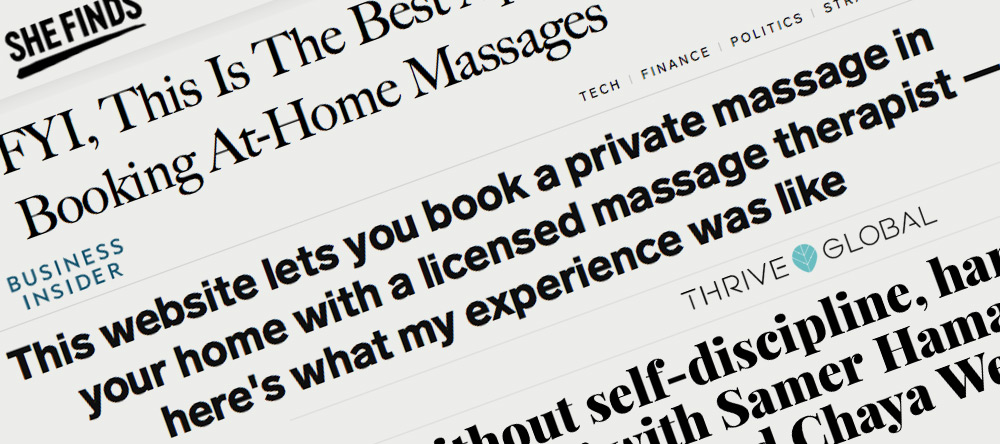 You don't have to take it from us—learn about the Zeel experience from some of…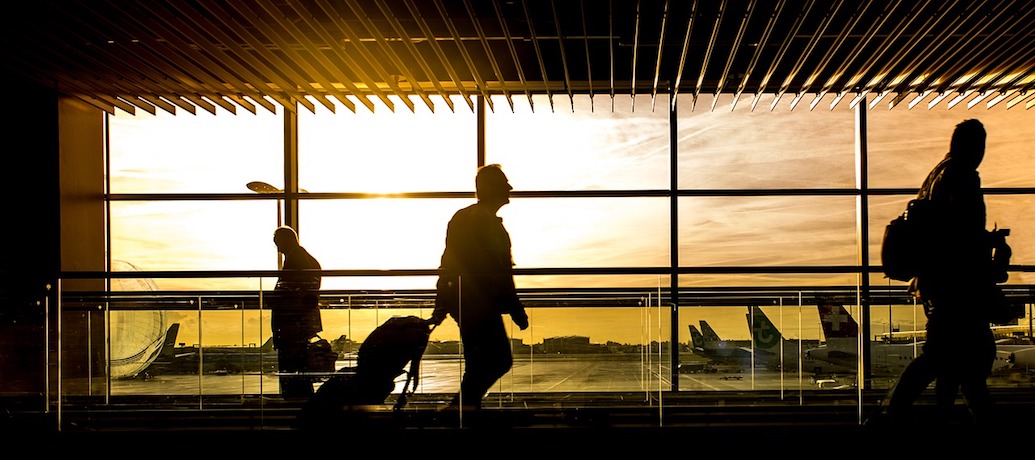 Wondering how to maintain your self-care routine while you're away from home? No more back pain or insomnia. Massage makes it easy to take time for yourself while you travel.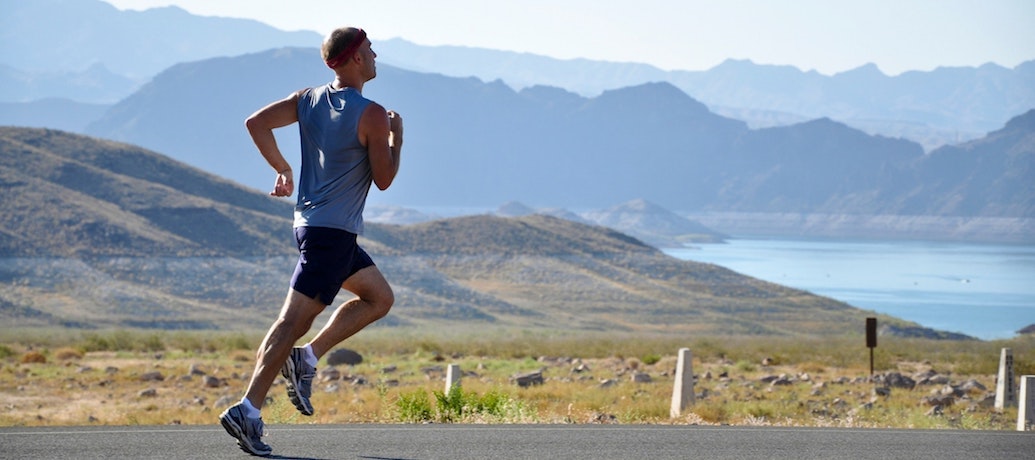 From professional athletes to recreational sports enthusiasts, everyone striving towards better performance can attest to the importance of recovery. Find out how to distinguish between different types of post-workout muscle pains.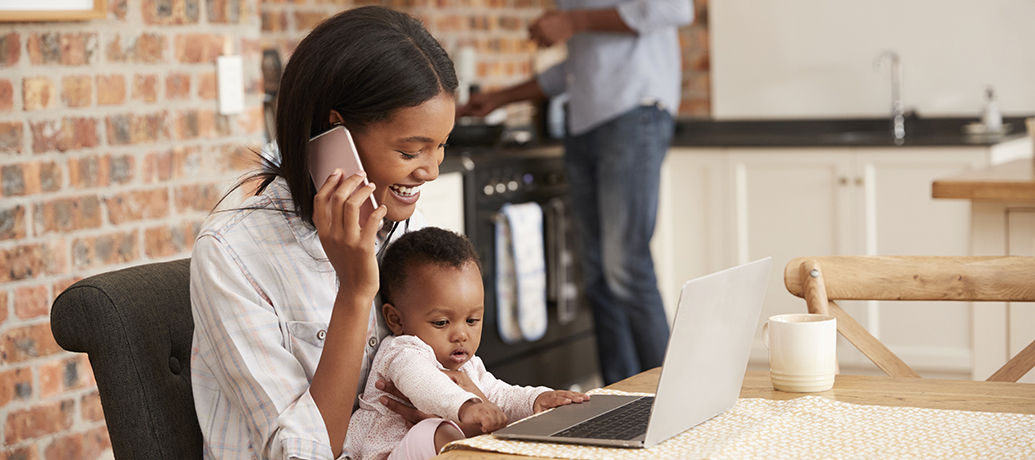 It may not show up on any "most stressful jobs" lists, but working mothers are stressed, exhausted, and overwhelmed. Read about how you – or someone in your life – can and should carve out some time to destress through Swedish massage and other self-care practices.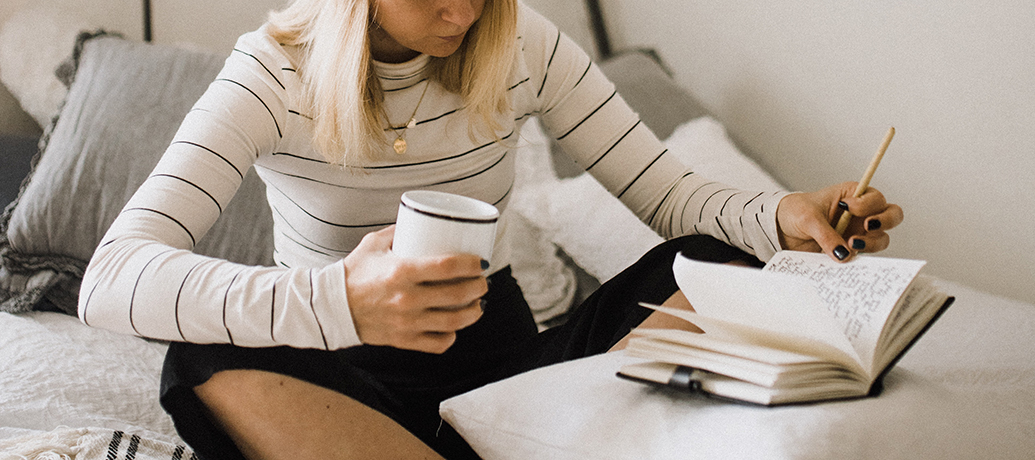 April is once per year but stress management is a 24/7 days challenge. Read about the latest stress management research and why massage is one of the best ways to cope with major stress triggers.