You don't have to take it from us—learn about the Zeel experience from some of our latest press clippings. Thanks for the love, SheFinds, Cheddar, and Thrive Global!
I'm Convinced. Let's Book a Massage!
---
"FYI, This Is The Best App For Booking At-Home Massages"
"If your self care journey doesn't involve massage, then you're totally missing out. There are *so many* health benefits–especially mental ones!–to getting regular massages, that they're truly a no-brainer if you're trying to take your wellness more seriously in 2019. And we couldn't be more excited about the on-demand massage app Zeel. They offer at-home massages to users in as little as an hour. YAS!" Keep Reading »
---

"On Demand Massage Provider Zeel Seeing 60% Growth Year-Over-Year"
---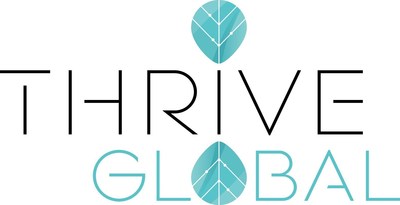 "'Talent is useless without self-discipline, hard work and thick skin' with Samer Hamadeh and Chaya Weiner"
A wide-ranging interview with Zeel's Founder & CEO, Samer Hamadeh, on entrepreneurship, legacy, work-life integration versus work-life balance, and more. Read the interview »
---
So what are you waiting for?
Book your favorite type of massage today and get the "overwhelmingly positive," "effortless" Zeel experience in YOUR life. As SheFinds says, "It's a no-brainer!"