National Read a Book Day is here! It's a great opportunity to pick up that book you bought at the beginning of the summer that was never cracked open. Avid readers probably have a book or two on deck just for a special day like today, but if you're looking for something fresh these wellness-themed books might be right for you. Whether you're training for a marathon, becoming a mom or just trying to be the best you that you can be, one of these new motivational books just might be for you. Take a look!
National Read A Book Day Books
Own Your Self: Master Your Character, Rise to Any Challenge, Find True Inner Peace
Author: Cary Hokama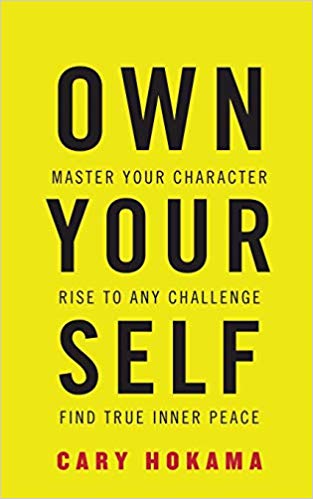 If you're looking to overhaul your whole self (mind, body, spirit), this is the book for you. Author Cary Hokama touches on many topics. From Amazon: "Own Your Self: Master Your Character, Rise to Any Challenge, and Find True Inner Peace is the only book that completely guides readers through a holistic transformation. From nutritional health to financial success, author Cary Hokama teaches you how to conquer all of life's intricacies."
Your Best Pregnancy Ever: 9 Healthy Habits to Empower You in Pregnancy, Birth, and Recovery
Author: Jen Torborg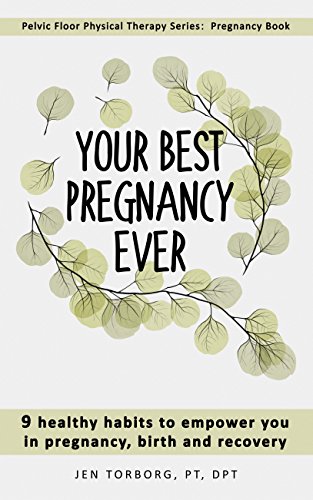 Author Jen Torborg offers real, practical advice for moms-to-be. If you're a new mom looking to create healthy habits and a new lifestyle, or a mommy veteran searching for a new perspective, Your Best Pregnancy Ever will leave you feeling equipped and empowered to become the best feeling mommy during and after your pregnancy. From Amazon: "this book can be helpful for those who had their babies long ago or women who don't plan to be pregnant because most of these healthy habits are beneficial for everyone."
The Pursuit of Endurance: Harnessing the Record-Breaking Power of Strength and Resilience
Author: Jennifer Pharr Davis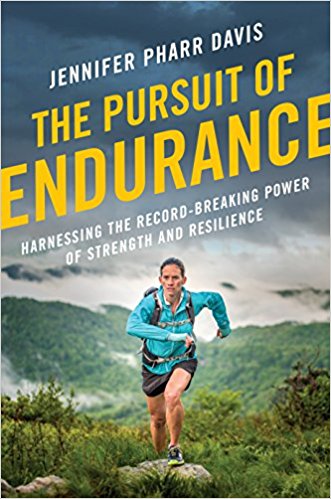 Author and National Geographic Adventurer of the Year Jennifer Pharr Davis is the epitome of strength and endurance. In her book, The Pursuit of Endurance, Davis chronicles her amazing journey to becoming a record holder of the fastest known time (FKT) on the Appalachian Trail! From Amazon: "The Pursuit of Endurance empowers readers to unlock phenomenal endurance and leverage newfound grit to achieve personal bests in everything from sports and family to the boardroom."
Virtual Culture: The Way We Work Doesn't Work Anymore, a Manifesto
Author: Bryan Miles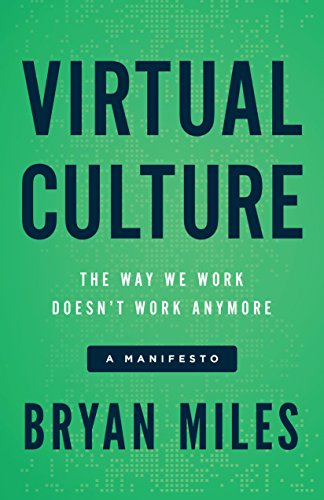 If you're searching for growth in your work life, Virtual Culture is for you. Author Bryan Miles takes a look at how we work now, how we worked in the past, and how we'll be working in the future. Miles' advice will help guide you through a twenty-first century workspace and teaches you how to create a happy, healthy employee culture. From Amazon: "Miles champions the benefits of remote working, which will save your company tons of money and create an atmosphere of trust between you and your employees. Productivity comes from people completing their tasks in a timely, professional, adult manner, not from mandatory daily attendance in a sea of cubicles and offices."
Still too busy to actually start a book today? No worries, add one of these to your list and come back to it when you have time. Even reading a few chapters a day will help you cultivate a wellness routine that works best for you. Reading is a great way to stop, take a breath, and reflect. Happy National Read a Book Day!
Chase Hill
Chase Hill is a Social Media Coordinator for Verizon Media. Previously he was the Social Media Manager at Zeel, LittleThings and the New York Daily News. Connect with Chase on LinkedIn.