I don't want to take my bra off during my massage. Is that OK? 
Customer comfort is paramount during any massage. If you wish to wear your bra during a massage, that's entirely your decision. That said, if modesty is a concern, keep in mind that you will be almost entirely draped (covered by a sheet) during your massage, except for the body part being worked on by the therapist. In addition, removing your bra will help your therapist work with your back muscles more effectively.
If you're on the fence, I recommend removing the bra. Your therapist is a professional, so you need not fear any judgment or awkwardness.
See Also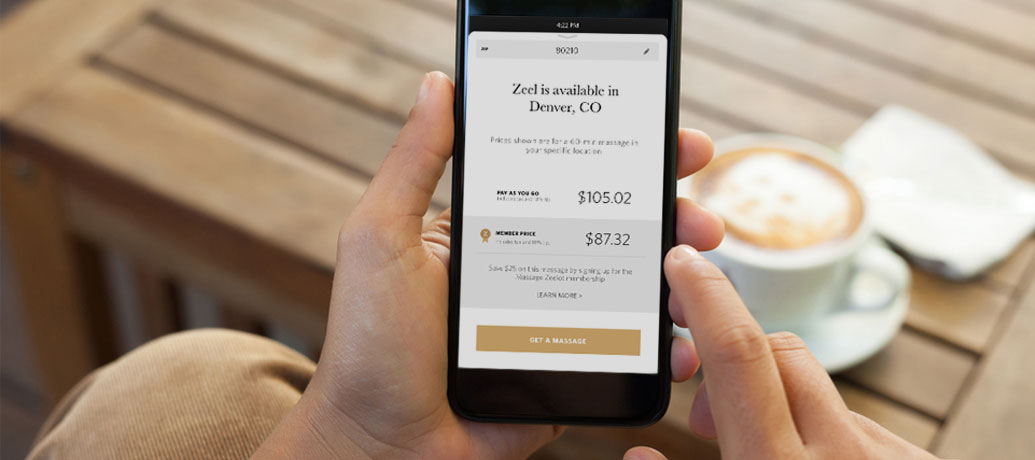 Eva Carey is a licensed massage therapist with 20+ years of experience, as well as Zeel's New Jersey manager. Have a question for Eva? Contact eva@zeel.com.