"Blossom by blossom the spring begins."
— Algernon Charles Swinburne
Spring days, how we love thee. Blooming trees. Sprouting flowers. The sunny side of the street. There's nothing like the season of new beginnings. While life around us is breaking through the roots of the earth and social calendars start to grow again, it is a particularly important time to ground yourself and your space. Transform your home into a self-care sanctuary with candles that emote bright and clean scents, like heirloom tomatoes fresh from the vine, Japanese peony blossoms, and soothing herbal blends.
So get your wicks in order, sip on one of our favorite anti-inflammatory elixirs, and book the equivalent of a spring cleaning for your body, a same-day deep tissue Zeel massage.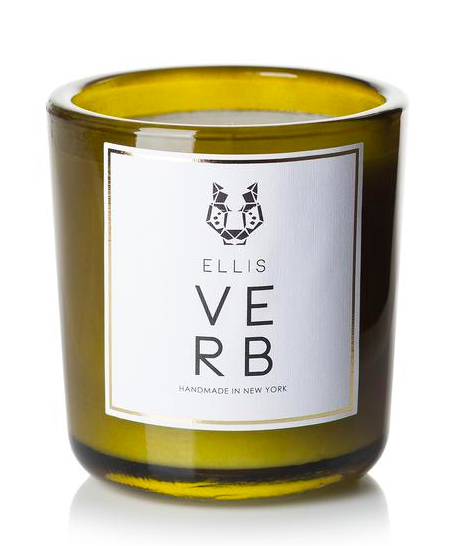 Bursting with fresh mandarin and spirited basil, Ellis Brooklyn's Verb candle is sophisticated citrus in a jar. Not to mention, it's chic design, that is the perfect mix of old school apothecary and modern Brooklyn townhouse, will instantly enhance your space.
$60, Credo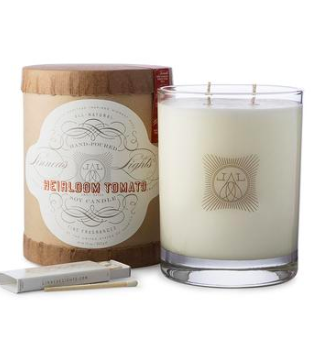 2. Linnea's Lights Heirloom Tomato
An intoxicating blend of soil, green stems, and heirloom tomato—Linnea's Lights Heirloom tomato smells earthy and crisp—like a warm breeze wafting through the spring's first farmer's market.
$34, Linnea's Lights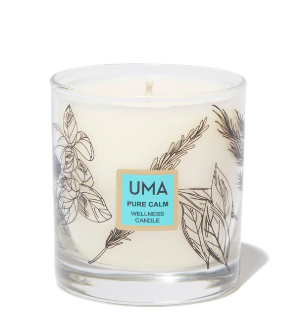 Breathe in the fresh calm. Uma's Pure Calm candle is a stress melting symphony of lavender, chamomile, geranium, and rose. We recommend lighting it in the PM with a cup of soothing peppermint tea and for the ultimate unwind, just add a Zeel sleep massage.
$68, Uma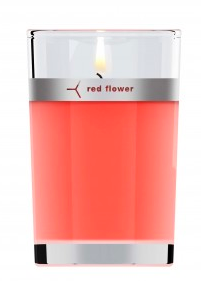 The scent of just-picked peonies, opening up their petals ready for the sun. Red Flower's Japanese Peony candle is a lively floral—a bit sweet, a bit mind clearing (thanks to the subtle notes of  lemon blossom and clove oil) and perfect to invigorate for bright days ahead.
$44, Red Flower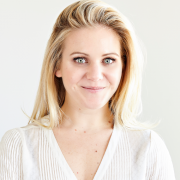 Micaela English
Micaela English started her career in magazines at Lucky magazine, Men's Health and Women's Health. She then went on to spend six years working at TOWN & COUNTRY, first on the print staff and then helping the brand launch its digital footprint online as its senior web editor. Her work has appeared in Well+Good, Instyle, Architectural Digest and Marie Claire. Visit her web site at micaelaenglish.com and her profile on LinkedIn.