What exactly goes into being one of the best places to work? Perks like free in-office massages are great, but ultimately, it comes down to our people.
We take pride in building an innovative team that's paving the way for the future of the wellness industry. And with such rapid growth, there can be growing pains – that is, if you aren't true to your values.
Zeel's Core Values
We live by our core values at Zeel – they are the basis of both our success as a company and as a place to grow a career.
Every Zeel employee embodies these six core values:
Zeelous – We're passionate about Powering Massage Everywhere®.
Empathetic – We're friendly and supportive. We take care of our customers, our massage therapists, and each other.
Enterprising – We're go-getters who stretch a dollar. We roll up our sleeves, collaborate, and have fun.
Leading – We're innovators. We look for, embrace, and drive change.
Open-Minded – We're adventurous, curious, and creative. We have the courage to ask "why?" "what's next?" and "how can we do better?"
Transparent – We're open and honest. We're candid about the business and with each other.
Does this sound like you? Apply for one of our open positions.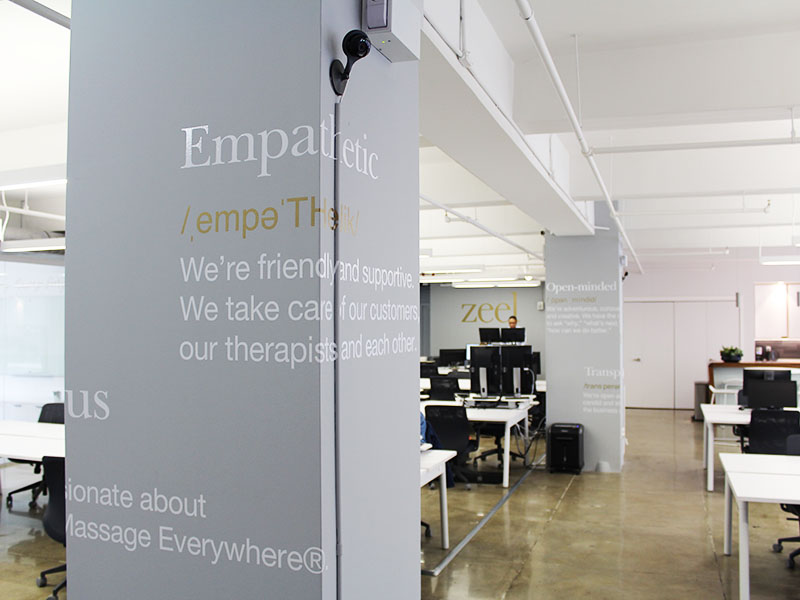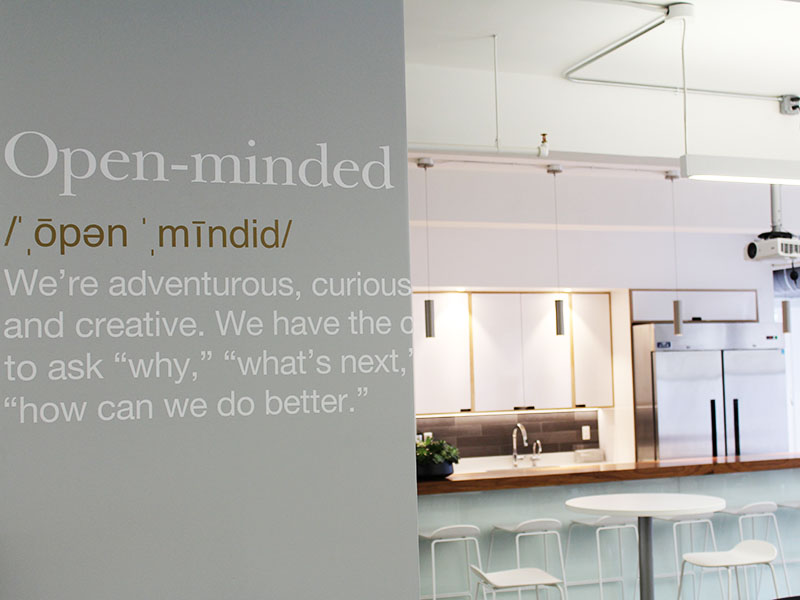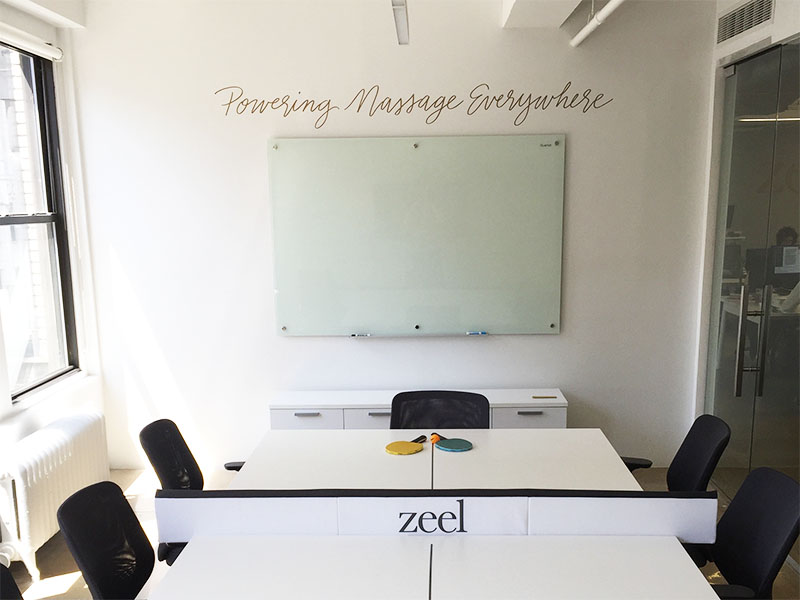 Marcy Lerner
Marcy is the SVP of People and Communications at Zeel. In addition to overseeing the humans of Zeel, Marcy has written about workplace topics for more than 20 years both at Zeel and as VP of Content for Vault.com, a career information web site and publisher.