A drug-free solution for pain management in the convenience and comfort of home.
How Does In-Home Massage Work?
1. Get a Referral

Receive an approved referral from your VA Primary Care Provider for massage therapy at home.

2. Book Your Massage

Once Zeel receives the referral you'll get a link to schedule your first treatment online or by phone.

3. Get Lasting Relief

Zeel will send a licensed, insured massage therapist for treatment in your home, on your schedule.
With medically prescribed massage therapy you can experience relief from muscle and joint pain, stiffness and mobility limitations, and other conditions, without drugs or side effects.
Zeel brings that care directly to the comfort and privacy of your home, as a provider in the VA Community Care Network. Appointments are available 365 days a year, so you can get back to being active, rested, and pain-free sooner.
Highlighting Our Heroes: Col. Thomas O'Malley
82-year-old USMC Veteran Thomas O'Malley, spent years undergoing surgeries and taking prescription painkillers for the pain from injuries sustained in Vietnam. Thanks to his medical massage therapy, Col. O'Malley has been able to quit pain medications and regain his independence and mobility.
Watch the video to learn about his recovery story.
How is Zeel Different?
Zeel comes to you

Providers from the Zeel network come directly to your home, which means no travel, no waiting rooms, and no lost time from your own day.

Your massage therapist will travel to your location at the time of your choosing, equipped with a massage table and any necessary supplies, ready to address your unique concerns. This gives you greater control over your environment and limiting your travel and exposure risk without sacrificing quality of care.

Appointments are available 365 days a year, as is our award-winning customer service team.

Your safety comes first

The trust you place in us when sending someone to your home is our highest priority.

Each provider in the Zeel network is insured and thoroughly evaluated through a rigorous application and interviewing process. Vetting protocols are supported by the latest artificial intelligence and machine-learning; ID-verification; and a mandatory criminal background check.

Additionally, Zeel is committed to ongoing COVID-19 protections. Our Trust & Safety team is constantly monitoring federal, state, and local directives surrounding the delivery of health and wellness services and updating the health guidelines we share with our providers.

Scheduling is fast & easy

Your time is valuable. That's why Zeel puts you first when it comes to scheduling your massage.

Once we receive and process your referral, you can book online through our secure, dedicated portal for Veterans. You can also schedule your treatments by phone.

Online scheduling takes only a few minutes on your computer or mobile phone. Just set your appointment preferences, your preferred date and time, and we'll handle the rest. We built it that way to put your needs first, so you can spend less time scheduling, and enjoy your treatment sooner.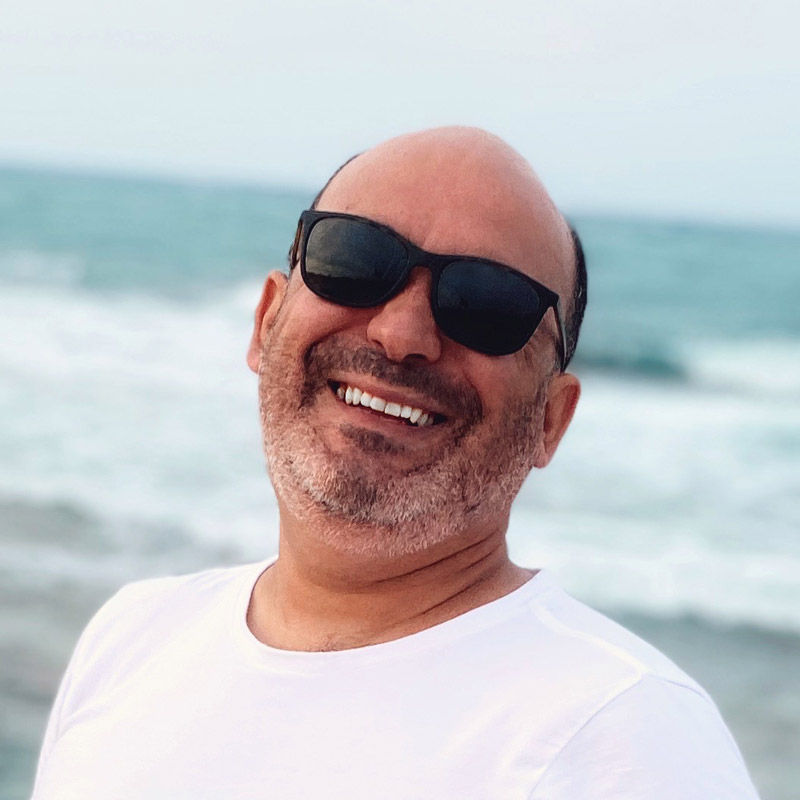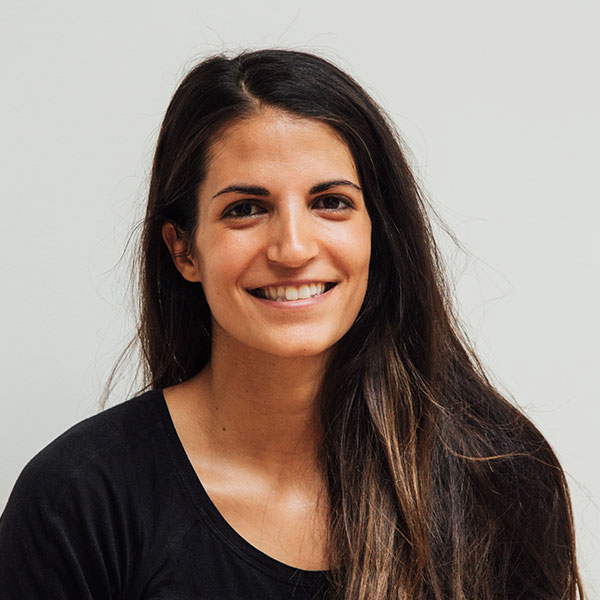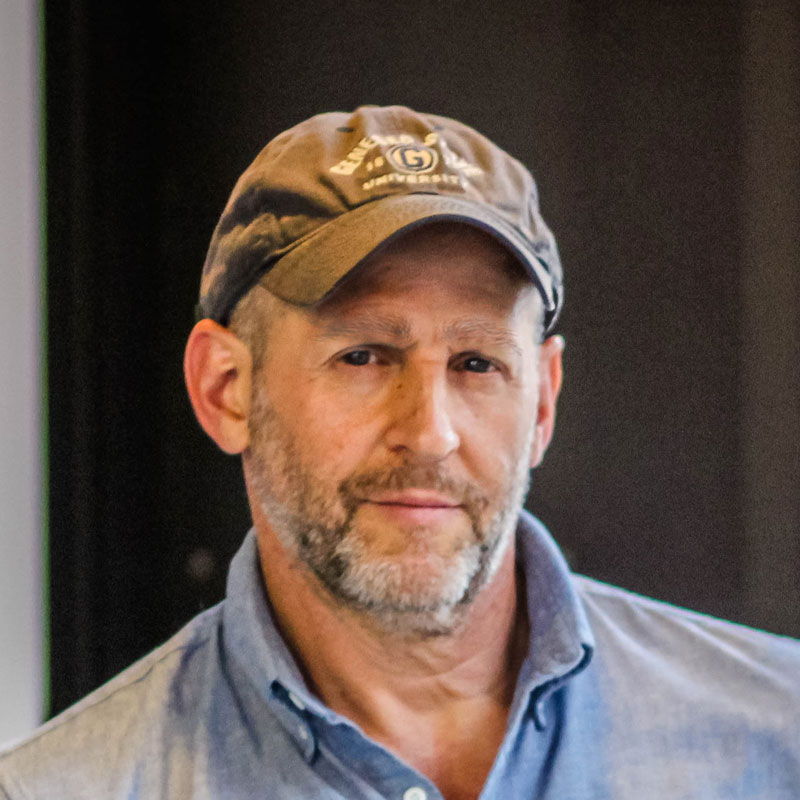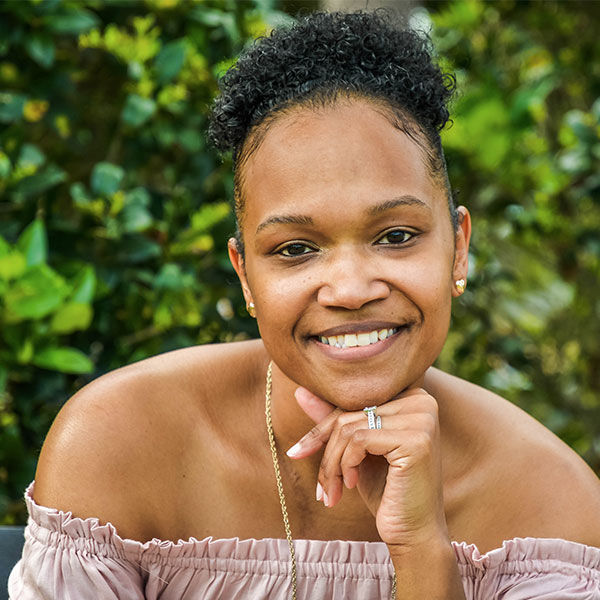 Where is Zeel Available?
Zeel is working with the VA every day to expand Veterans' access to convenient medical massage. Our service is available to Veterans through their VAMCs across the United States—in most cases both in the home and in office-based facilities. We are actively working with VAMCs in California, Florida, New York, North Carolina, Georgia, Virginia, Louisiana, Washington, Arizona, New Hamshire, and elsewhere. Veterans' VA Primary Care Provider or VAMC administrator can with additional information about VA-covered treatment options. Browse a directory of VA medical facilities here.