Zeel is the leading provider of in-home healthcare and telehealth services targeting musculoskeletal injury and stress.
The Zeel platform seamlessly connects patients with providers of in-home services with seamless, one-on-one booking. Our nationwide network of over 11,000 vetted and licensed providers—including massage therapists, yoga and mindfulness instructors, stretch professionals, and nurses—travel directly to patients, providing the care they need in the setting that feels best: home.
Appointments are available 365 days a year, as is our award-winning customer service team, because patient health is our top priority every single day.
Zeel's foundation of MSK-focused, drug-free health and longevity—powered by technology—is designed to support a truly integrative, patient-centric experience. We have been featured on the Today Show and Good Morning America, in the Wall Street Journal and Financial Times, and in countless other media outlets as a celebrated innovator in a fast-changing healthcare world.
Meet Providers in the Zeel Network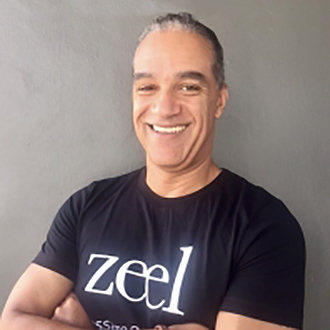 Jean-Pierre DeBarros, LMT
Miami, FL
Jean-Pierre DeBarros is a longtime healthcare administrator who entered massage therapy to practice a more connected form of patient care. He started his healthcare career as an exercise physiologist, later entering the Air Force, where he managed its largest healthcare clinic at Andrews Air Force Base. Jean-Pierre holds a BS in Exercise Physiology and an MS in Healthcare Administration.
"I got into massage so I could work directly with patients on their injuries, pain, and other conditions reducing their quality of life. Massage is part of a hands-on healthcare continuum—and can make a huge difference in people's long-term wellbeing."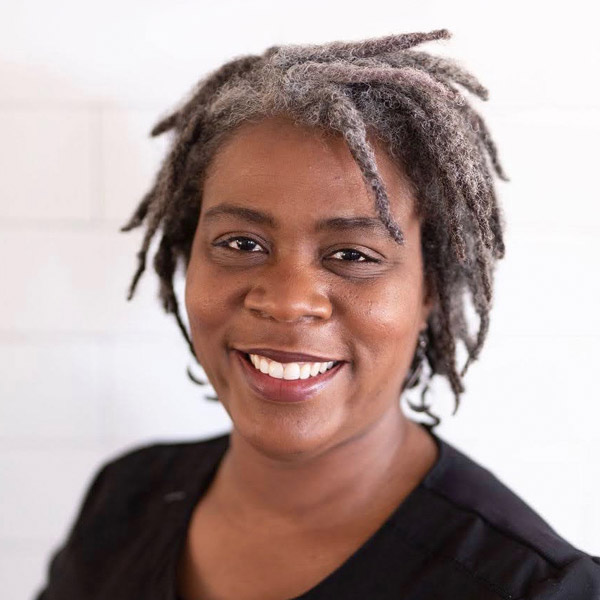 Lona Lyons, LMT
Indianapolis, IN
In her 20+ years as an MT, Lona has worked in spas, health clubs, hospitals, and as the proprietor of her own massage studio. Lona began her career in the Army, serving 4 years as a medical specialist, before shifting her focus to massage therapy. Lona is also an experienced social worker but enjoys helping others through massage most of all.
"Improving people's health through massage is so wonderful, and there's something especially rewarding in the power of touch. With massage, I can bring so much more freedom and mobility to people's lives."
Matthew Laurie, Personal Trainer
New York, NY
Certified with the American College of Sports Medicine, Matthew Laurie holds both a BS and MS in Exercise Science. His passion for fitness began with his own weight loss journey, leading to career stops in multiple high-end sports clubs, and now exclusively with private clients, focusing on weight loss, strength training, and overall fitness.
"Nothing brings me greater joy than to help people feel better and move better. I couldn't be more appreciative of Zeel for providing the opportunity to do exactly that. I've watched the platform grow immensely before my eyes."