Your 90-Day Trial Massage Membership includes: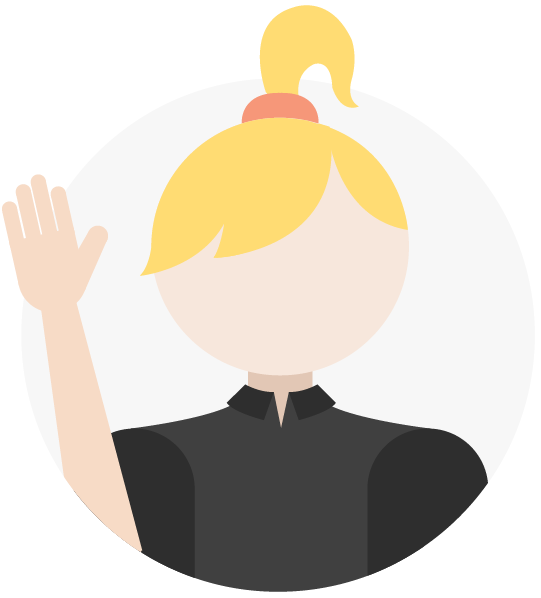 90-day risk free trial.
Credit for a Zeelot-rate massage every month (15-25% off regular price).
Credits roll over if unused and never expire.
Preferred pricing on all massages you book when the therapist uses your table (and doesn't have to bring one).
The ability to use Zeelot credit to purchase Zeel gift cards.
Free professional-grade massage table and Zeel-branded massage table sheets ($379 total value) - to keep.
After your 90-day trial, we'll send you your massage table and massage table sheets.
Sign Up For Zeelot
Only a few short steps and you'll be booking your first Zeelot Massage in no time. Already a Zeel member? Sign in here