Is Zeltiq effective for reducing male breasts?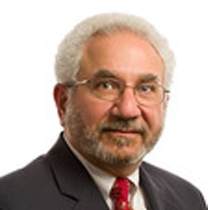 John Obi
(Jacksonville, FL) on Nov 29, 2011
The Zeltiq(R) technology involves the application of a suction device and very cold temperatures to the areas treated to result in cryolipolysis or breakdown of the fat cells. I have not seen any studies or results with the male breast being treated. For the male breast the hallmark of treatment has been surgical, either liposuction or an open surgical reduection of the breast tissue. Zeltiq(R) may work if the area involved is only FATTY tissue, but if it is glandular, as it frequently is, this may not work.