Does Zeltiq really work and is it guaranteed for someone who has a little pouch and can't get rid of it?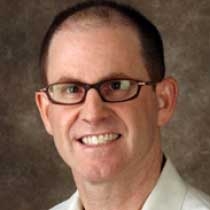 I do not offer Zeltiq, but I believe that sufficient evidence exists that demonstrates Zeltiq does work as intended. As an alternative that is less expensive and more versatile, we provide radiofrequency "fat melting" with Exilis and have been very pleased with our results.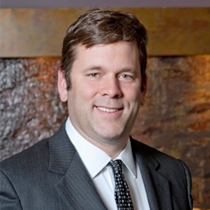 It works, though not as dramatically as promised. It causes a small reduction in fat, in appropriate candidates. It works best on the abs and flanks.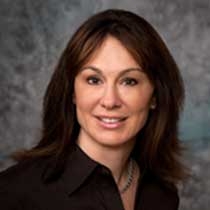 Zeltiq is a very efficient fat reduction treatment for the right candidate. The best candidate has diet- and exercise-resistant fat but is otherwise healthy and in a normal weight range. I recommend you schedule a consultation with a patient coordinator or medical professional.