Can Zeltiq be used on saddle bags (fat pockets on outside part of lower thigh)?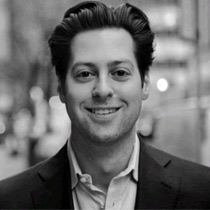 The Zeltiq device has three different sizes of applicators. Zeltiq is traditionally used to treat the upper and lower abdomen, "bra bulge" and love handles, so these applicators are specifically sized for these areas. However, many other areas on the body can be effectively treated with Zeltiq CoolSculpting. It is important to have a consultation with your dermatologist to determine whether the applicator is able to fit on the area that you wish to treat. Areas like the saddle bags , inner thighs, the chest (for men) and even the upper arms can be effectively treated on the proper patient.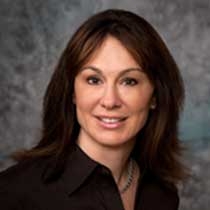 Yes! CoolSculpting is FDA-approved for the flanks however, saddlebags can be treated with great results. I recommend a consultation prior to ensure you are a good candidate. Good luck!