Can Zeltiq be used for turkey neck fat removal as a replacement for plastic surgery?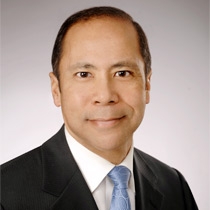 CoolSculpting (by Zeltiq) cannot be used on the neck at this time. There may be advances in the future that will allow for this area to be treated, but not currently.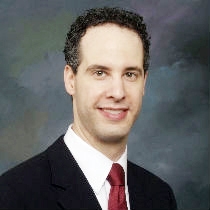 At this time, CoolSculpting by Zeltiq cannot be used for "turkey neck fat removal." There are other non-invasive and minimally-invasive technologies which are available to help improve the appearance of a "turkey neck." I recommend scheduling a consultation with a plastic surgeon or facial plastic surgeon to discuss all options which may be available to help achieve your goals.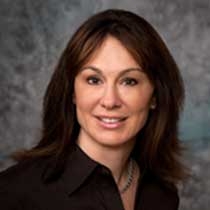 Zeltiq is not a replacement for plastic surgery or liposuction. Zeltiq or CoolSculpting reduces bulges of fat in certain areas - it does not tighten the skin or stimulate collagen. Plastic surgery may be a better option for turkey neck fat.