Can a registered nurse at a dermatologist's office perform Zeltiq?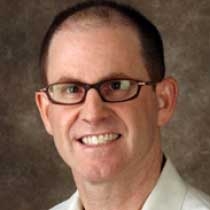 Depends upon the state. In Nevada, yes, an RN can.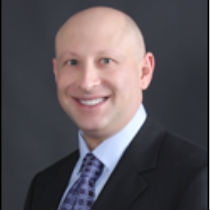 Zeltiq (coolsculpting) is a device that is used for non-surgical fat removal. The area to be treated is marked by a physician but the device is usually applied by a medical assistant or nurse.