Are there any issues with Zeltiq that depend on skin color? If you have dark skin, are there any side effects?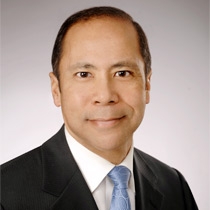 There are no problems treating dark skin with CoolSculpting (by Zeltiq). Any skin color can be treated.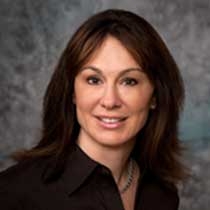 CoolSculpting/Zeltiq is safe for all skin colors and types. Zeltiq is a fat loss procedure that freezes off fat cells in a localized area. It is designed to destroy only fat cells and not harm skin or other tissue.