I'm feeling a little dizzy. This is the third day after getting Xeomin injections. Should this get better or should I be worried?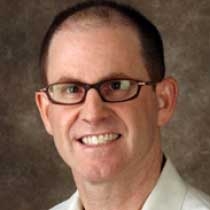 I do not think the dizziness is related to the Xeomin, but I would contact your treating physician and go with his or her advice. Good luck.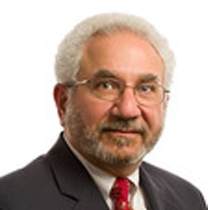 John Obi
(Jacksonville, FL) on Apr 10, 2012
It is unusual to feel dizzy after injections of Xeomin. The first question we need answered is where did you have the injections and how many units were injected? Also, have you had any neuromodulators before (Botox (R), Dysport(R)) and if so, did you have any reactions to those injections? Do you take any prescription medications regularly? If so, why? There are a number of things that can cause dizziness and that must be considered before associating the onset of dizziness with the Xeomin (R).