Our experts are answering questions every day
Thank you, your question has been submitted.
2

questions have been asked and answered by our network of professionals about

vitamin K
---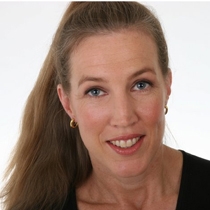 Is vitamin K vastly different that vitamin K2?
Posted on Sep 1, 2011 Latest answer by Sep 2, 2011 Rika Keck, holistic nutritionist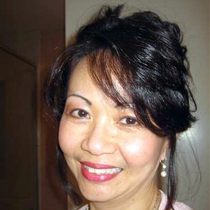 Is vitamin K helpful to people who bruise easily ?
Posted on Sep 6, 2011 Latest answer by Sep 6, 2011 Peachy Seiden, registered dietitian