Our experts are answering questions every day
Thank you, your question has been submitted.
3

questions have been asked and answered by our network of professionals about

vinyasa yoga (flow yoga)
---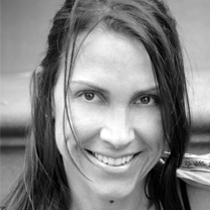 With arthritis in my left hip, lower back and pubic bone, what are the best yoga positions?
Posted on Sep 21, 2011 Latest answer by Sep 21, 2011 Stephanie Culen, yoga instructor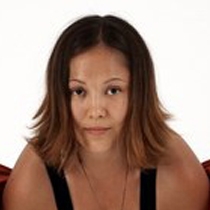 What yoga positions are best for improving digestion?
Posted on Jan 20, 2012 Latest answer by Jan 20, 2012 Kim-Lien Kendall, yoga instructor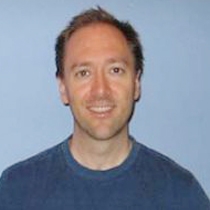 Can I practice yoga if I have a bad back?
Posted on Sep 21, 2011 Latest answer by Sep 21, 2011 Jason Brown, yoga instructor